Improving email conversion rates with world-class strategies in B2B sector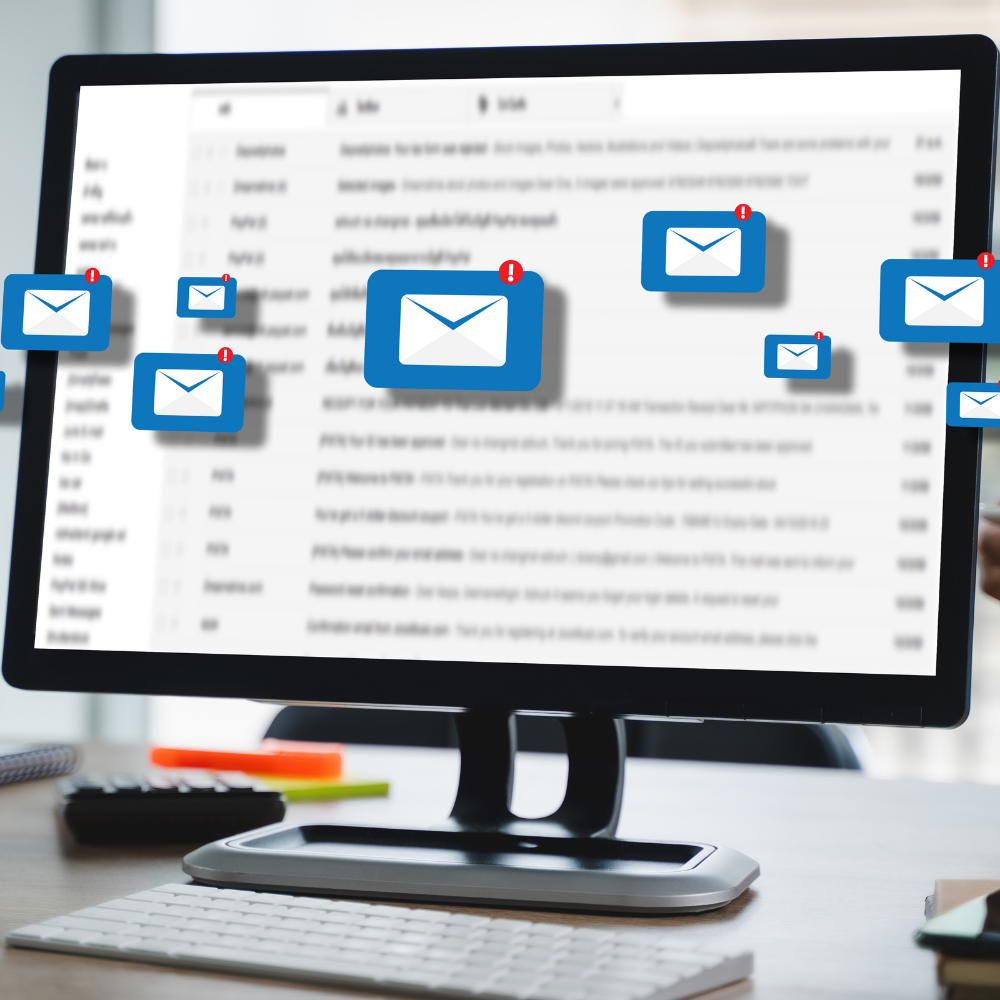 Emails are the best to connect with your prospects professionally. You can easily share your promotional details via email. Now, the main question is - how to improve email conversion rate? This needs to be solved as you have multiple things going on in your business at the same time. You have to keep improving your strategies in order to fit the bill. You need to make through changes in marketing activities to realize your ultimate goal - better email conversion rates. It is worth noting that emails bring more revenue as compared to other forms of marketing. They have a tendency to boost revenue by ten times. Now, let's look at ways through which you can improve conversion rates.
Utilizing 'double opt-in'
Whenever individuals receive mail from you for subscribing to your newsletter. They get a link through which they can get a step closer to your brand. This proves to be beneficial for both the users and service providers. 
For readers, it is easy to bypass all the confirmation email related links. Subscription means that you get access to the latest content. Double opt-in generally helps in building fully engaged users for your business. It specifically helps in filtering out the right audience for the existing marketing strategy. 
Checking analysis of target audience for personalized communication
Proper analysis of the target audience works wonders for your business. It helps in understanding about inclinations of quickly evolving customers. This helps in personalizing the emails that will prove to be beneficial in the offing.
While analyzing you can also use the data collected from social media.This way, you can examine whether the prospects interacted with your products or not. 
Checking using A/B testing
By setting up two completely different variations of email marketing strategies, you can check which one of them brings more prospects towards your business. It is an effective way to reach out to more audiences in less time. 
This way you can also judge your marketing capabilities. If one of them works out, that means you can focus on that particular marketing strategy for reaching out to more prospective accounts.
Follow-ups 
If you want to improve engagement with your customers, you must be in touch with them. They must be regularly reminded about your business and offerings. This can also be considered as one of the best ways employed during cold email marketing activities.
Always offer prospects something
It is a well-known fact that if all else fails, try attracting prospects with offers and discounts. This will surely attract them towards your business. And at the right moment, you can pitch them your sales idea. 
Tracking behavior
How they react to your business is one of the most crucial aspects of marketing. It helps in understanding what type of audience they actually are. Not only this, it also helps you in getting familiar with their inclinations and demands. 
All the above added steps help in improving email conversion rates. It is always recommended to follow these steps to save both - your time and money.