Official mobile numbers- Main piece of sales puzzle for skyrocketing B2B trading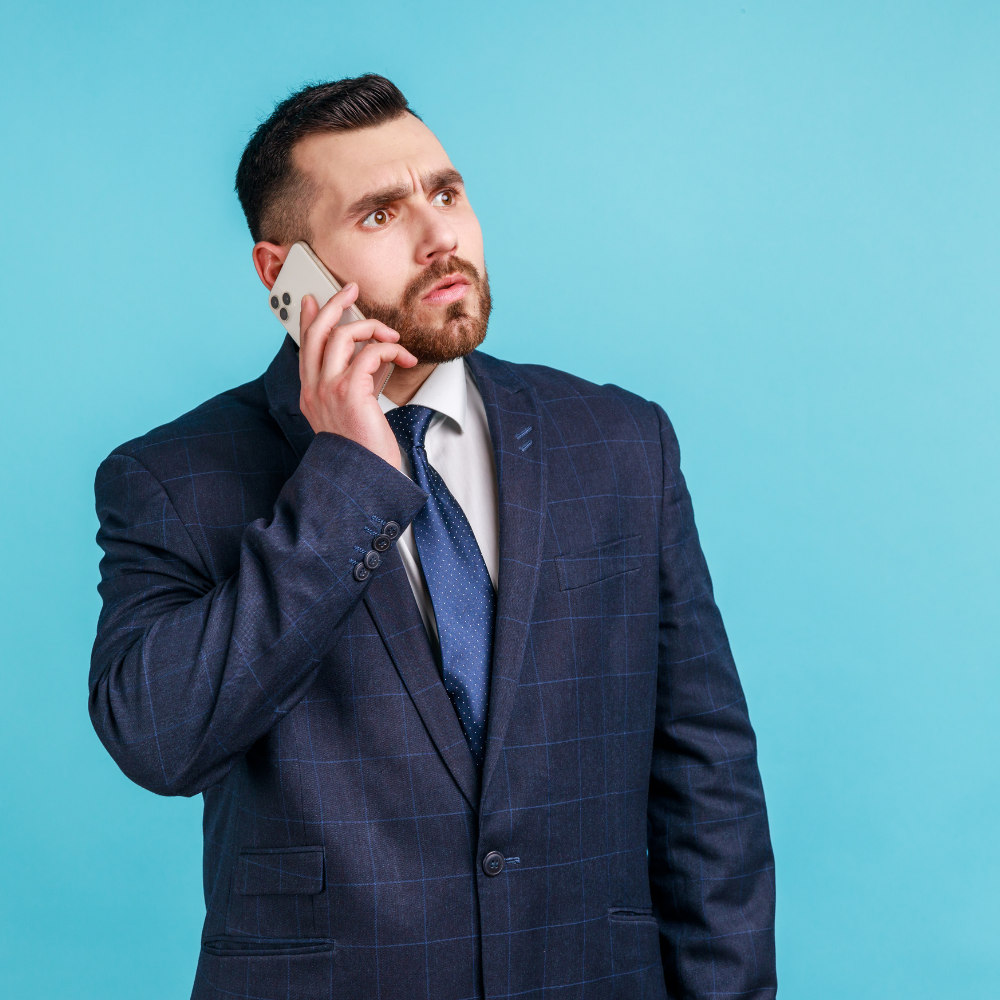 Official mobile numbers are the best source of reaching out to prospective companies' CXOs. In B2B it is very important to be efficient. It is worth noting that direct calling not only reduces the time spent on acquiring connections. But it also boosts the sales funnel. In turn, it positively impacts your revenue. 
Why is having an official mobile number important? 
If you connect with a particular company's switchboard and wish to connect with a CXO, it is highly likely that the gatekeeper will stop this from happening. This is what  they are trained for. The average waiting time to connect using the switchboard is way higher than direct official mobile numbers. 
In an alternative manner, you can reach out to the assisting team of decision makers. This is also a time consuming process. In order to convince the assisting team to pass on your call to CXOs, you need to be ready to spend some more time. 
In both the last methods, you have to deal with the gatekeepers. You need to assure them that your cold call is worth something to get some time out of their valuable business hours. This can only be achieved if you deliver a successful pitch. 
When the gatekeepers act as hurdles, sales representatives are impacted in the following ways:
Highly demotivating as the gatekeeper reduces the chance of connecting with decision makers.

They shy away from connecting with decision makers.

Embarrassing moment for the sales team to repeatedly ask gatekeepers to allow them to get through.

Hampers overall productivity. 
Influence of official mobile numbers
Productivity of the sales team is directly proportional to the time spent by representatives in selling products and services. It is a wrong thought that it involves administrative tasks. For sales, calling and emailing are the best source of communication. In this also, email has a higher significance.
Why are emails better than direct calls?
When you try to connect with CXOs via call, you have to face gatekeepers that hamper the sales process and waste time. In order to bypass such issues, emails are preferred. With emails, you get the opportunity to directly get in touch with the CXOs. This makes it easy for you to pitch your sales idea.
But we are talking about official mobile numbers. So, let's dive deeper and look at the primary goals that can be easily achieved:
Improved ROI
As the sales team can directly get in touch with decision makers. They get the time to improve the entire sales funnel. Not only this, they also get the opportunity to reach out to more prospects. It improves the chances of getting more leads for your business in a lesser amount of time. 
Getting over call reluctance
As B2B is a fast paced industry, people prefer to change their numbers to premium numbers. The quality of data carried by sales representatives must be accurate. It helps in reaching out to the right companies and right prospects. If you don't have the right numbers, you feel ashamed of reaching out to the wrong person or even wrong company (in some cases).
Sales training
Sales world keeps on changing with changing dynamics. It has been one of the most important segments of any business. Thus, a salesperson must be properly trained to handle such unforeseen situations.
Disconnecting
Official numbers are crucial for driving effectiveness across your outreach group and speeding up pipeline. Notwithstanding, having work numbers is just essential for the riddle. You likewise need supporting data to assist you with distinguishing and focusing on your objective records just as the CXOs at those associations.