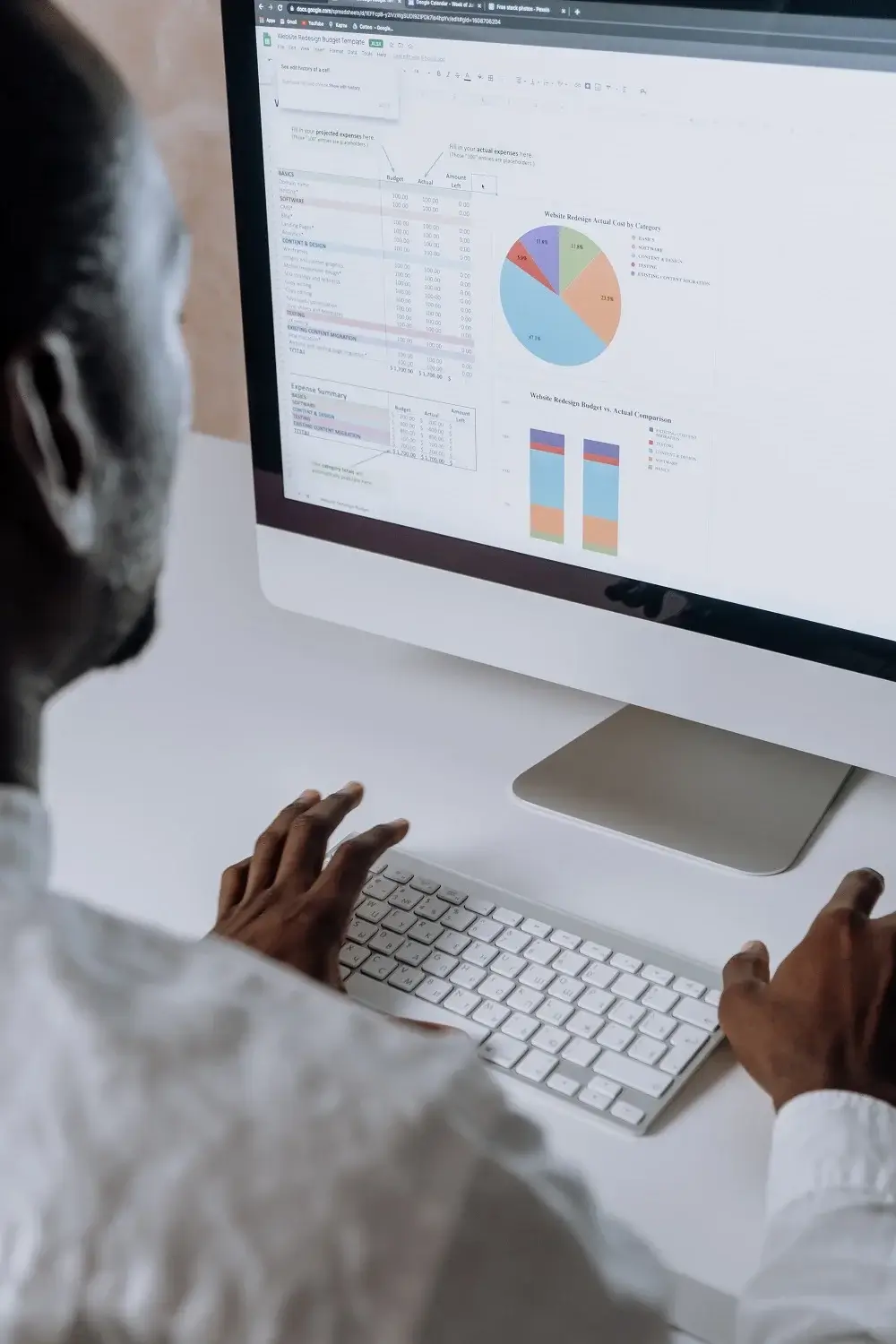 Digital Advertising

Services
We operate ad-ops and optimize ad-spend for you.
Digital Advertising (ad) is the science of setting up ad-tech platforms and the art of serving your audiences with the right message, at the right time, on the right platform for them.
Know more
Campaigns from start-to-end; or at specific stages,

we've got you covered.
For real. You won't need to ever find another hand, we promise.
Campaign Planning and Setup
We'll plan and set up campaigns by defining objectives, audience, platforms, creatives, and copy for targeted digital ads.
Define objectives and target audience
Choose advertising platforms
Keyword research and analysis
Audience segmentation and targeting
Ad creative development
Copywriting
Landing page design and optimization
Technical Implementation & Quality Assurance
We'll implement technical aspects and ensure quality by setting up campaigns, tracking tags, and pixels with proper functionality.
Campaign Setups & Revisions
Third-Party Ad tags
Creative specs & Pixel QA
Floodlight creation and Audit
Tracking and analytics setup
Monitoring and Optimization
We'll monitor and optimize campaigns by regularly reviewing, analyzing, and adjusting components to maximize performance and achieve desired results.
Reports
Screenshots
Domain Audits
Pacing Reports
Pacing checks & optimization
A/B testing and multivariate testing
Bid management and budget allocation
Performance monitoring and optimization
Reporting, Compliance & Client Communication
We'll handle reporting, compliance, and client communication by ensuring brand safety, engaging with clients, and generating performance reports for analysis and optimization.
Compliance and brand safety checks
Client communication and account management
Generating and analyzing detailed campaign performance reports
Providing insights and recommendations for optimization