Cultivate Leads. Boost Revenue. Optimize Ads.
We convert your total addressable market into your total sellable market by moving prospects down your funnel. We're your one-stop business acceleration partner!
Get Started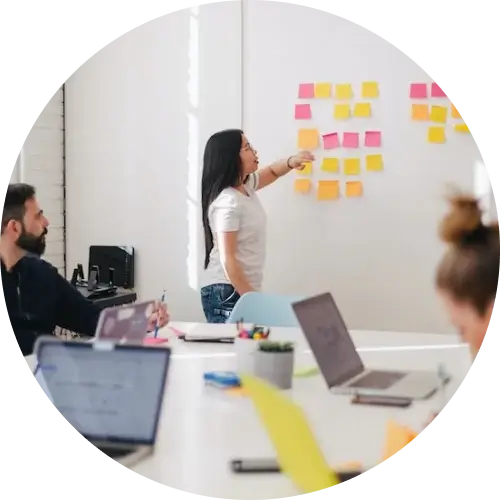 Leverage the push and
influence the pull.
Harness outbound marketing's persuasive force and inbound marketing's
magnetic allure to create a powerful, well-rounded strategy that drives
results.
One agency, company-wide collaboration.
We make it easy for you to tell the same story across all your channels of marketing.
VLMS is the full-service digital agency known to drive and convert quality leads, so you consistently achieve your growth targets.
Get Started
We offer customized creative asset development solutions that fit your specific business needs and goals, ensuring that your brand is represented in a way that aligns with your vision and values.
Our high-quality creative assets are designed to enhance your brand perception and reputation, conveying a sense of trust and credibility to your target audience.
ABM Display Ads
Retargeting & Remarketing
Search Advertising
Native Advertising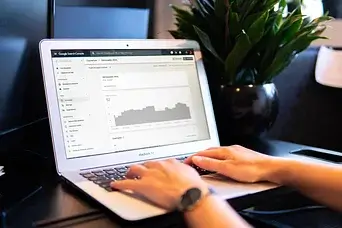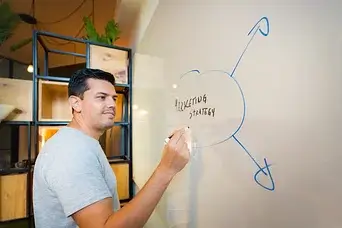 For Marketers
Fuel Your Brand's
Storytelling Power

.

Craft compelling narratives designed to captivate and convert your audiences.

Learn More
For Revenue Leaders
Empower Your
Sales Engine

.

Rev up your revenue generation with our holistic outreach services tailored to create a high-performance sales ecosystem.

Learn More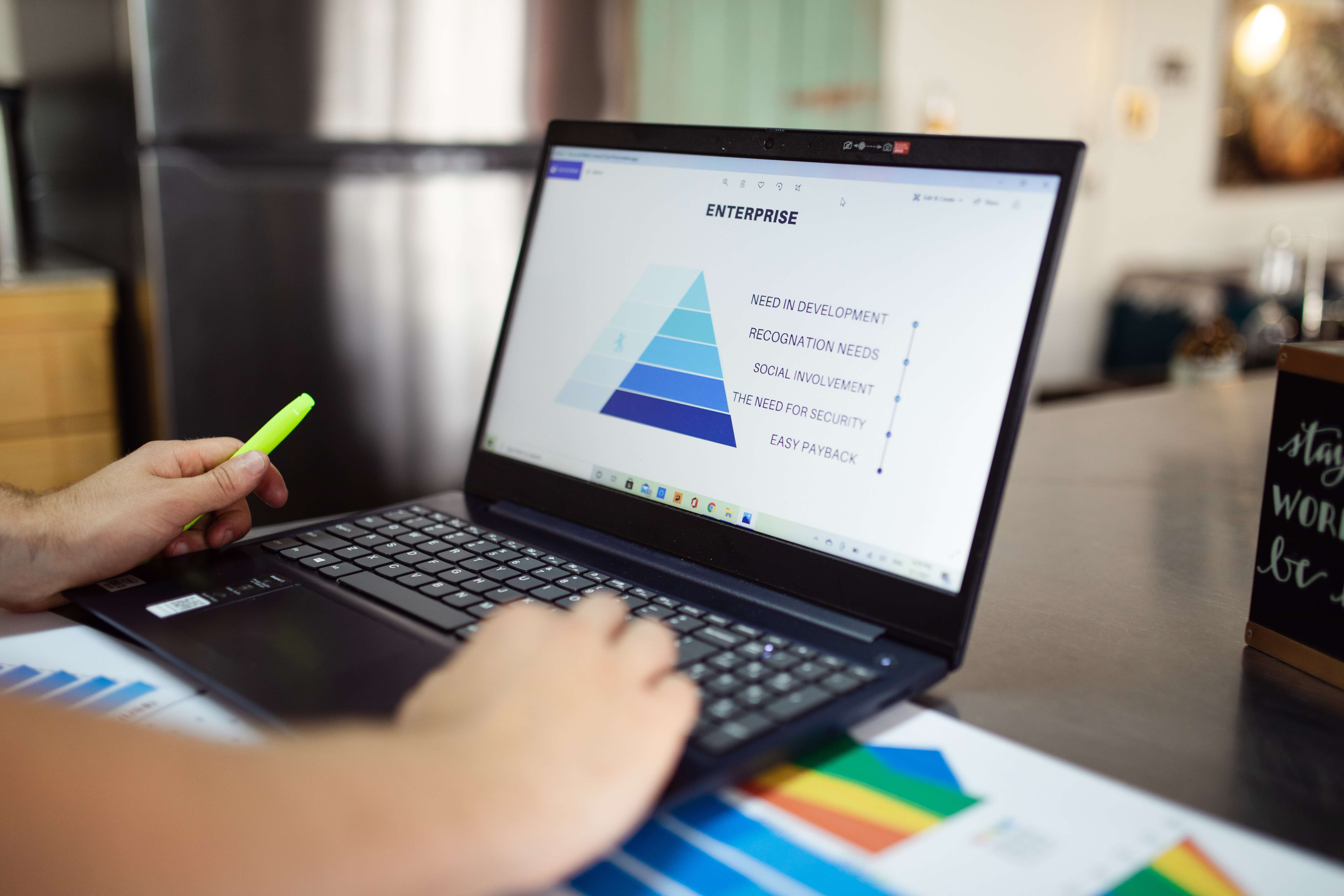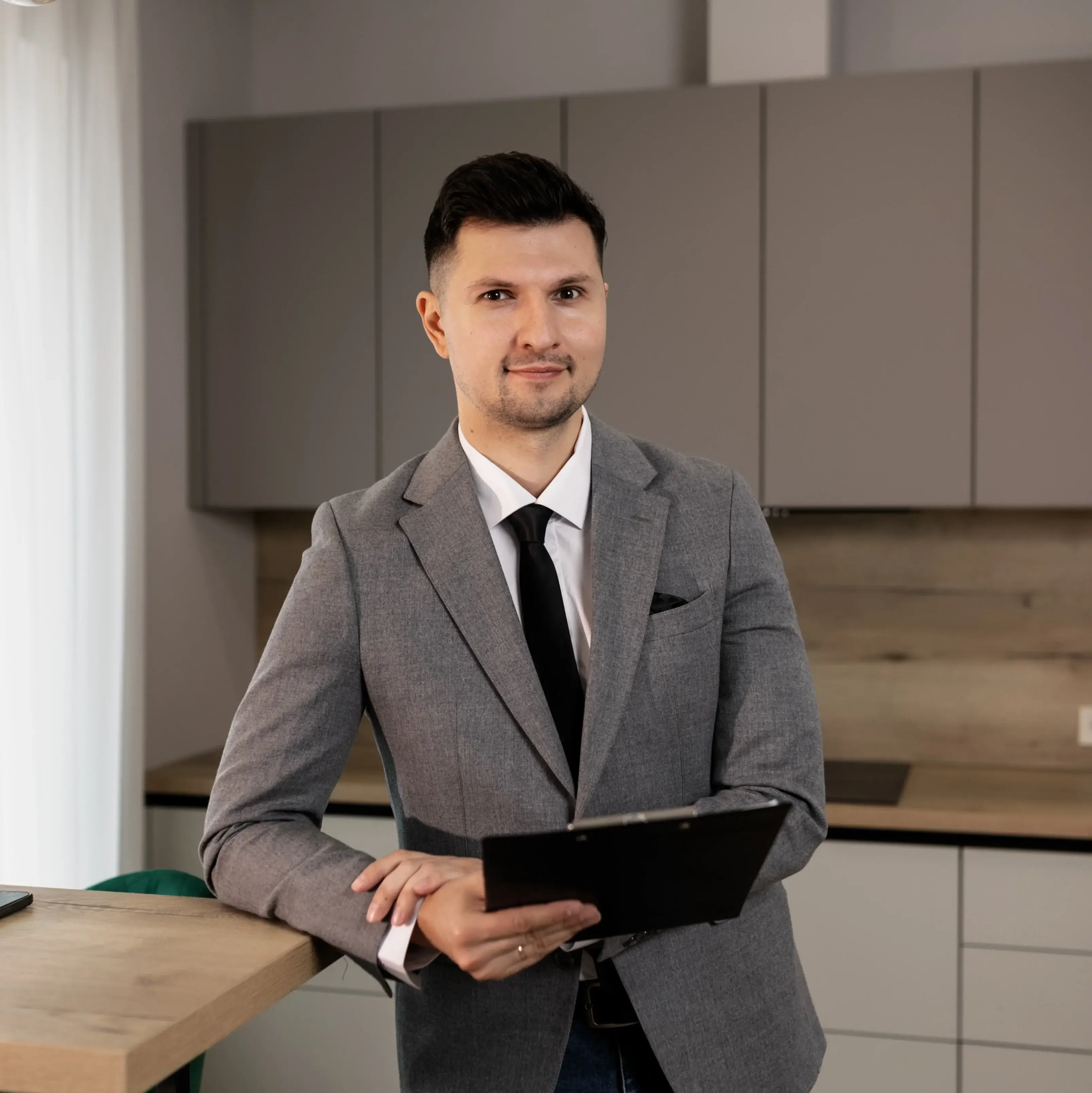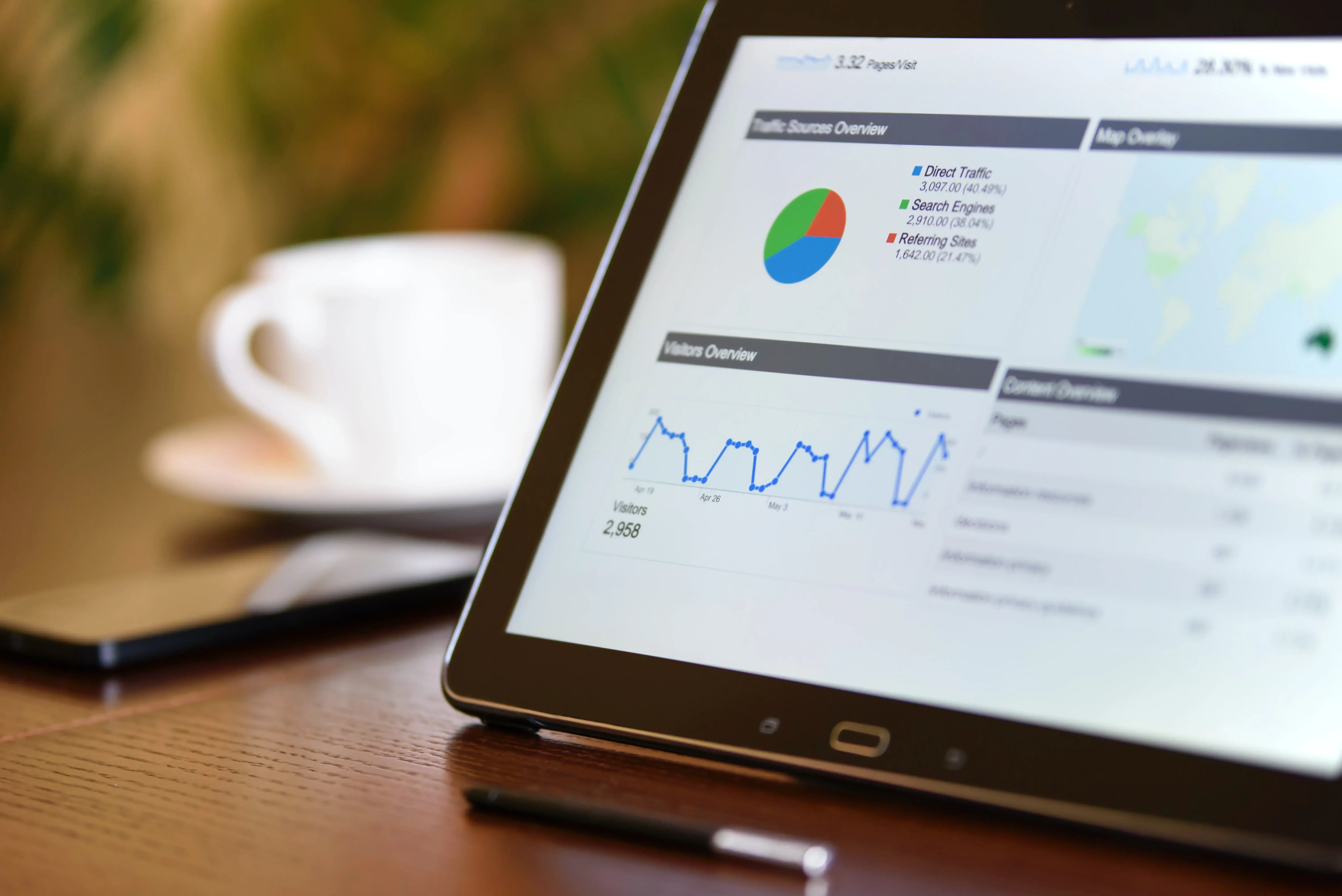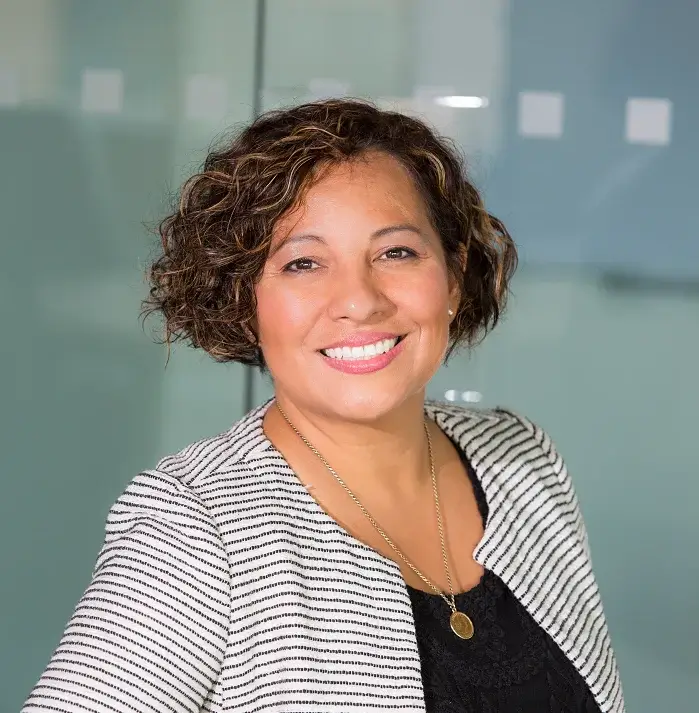 For Advertisers
Be Found &
Be Remembered

.

Elevate your digital footprint to be omnipresent and ensure your brand stays top-of-mind in a competitive online landscape.

Learn More
We fuse the (g)old with the new.
Seamless Experience
Our tailor-made content & creatives offer a seamless brand experience across all platforms that establish a stronger and consistent brand identity for our clients & our client's customers
Smarter Execution
No more hitting out in the dark. Our multi-point data engine helps SDRs convert prospects to opt-in leads in smarter and more efficient ways.
Secure Engagement
In a privacy-first world, we're all about upholding compliance and privacy standards to ensure every relationship is built on the foundation of trust.
Global teams at work.
VLMS Global is powered by a team of experienced sales, content & digital advertising experts who are redefining the fusion of the old and the new.
About Us
Companies we power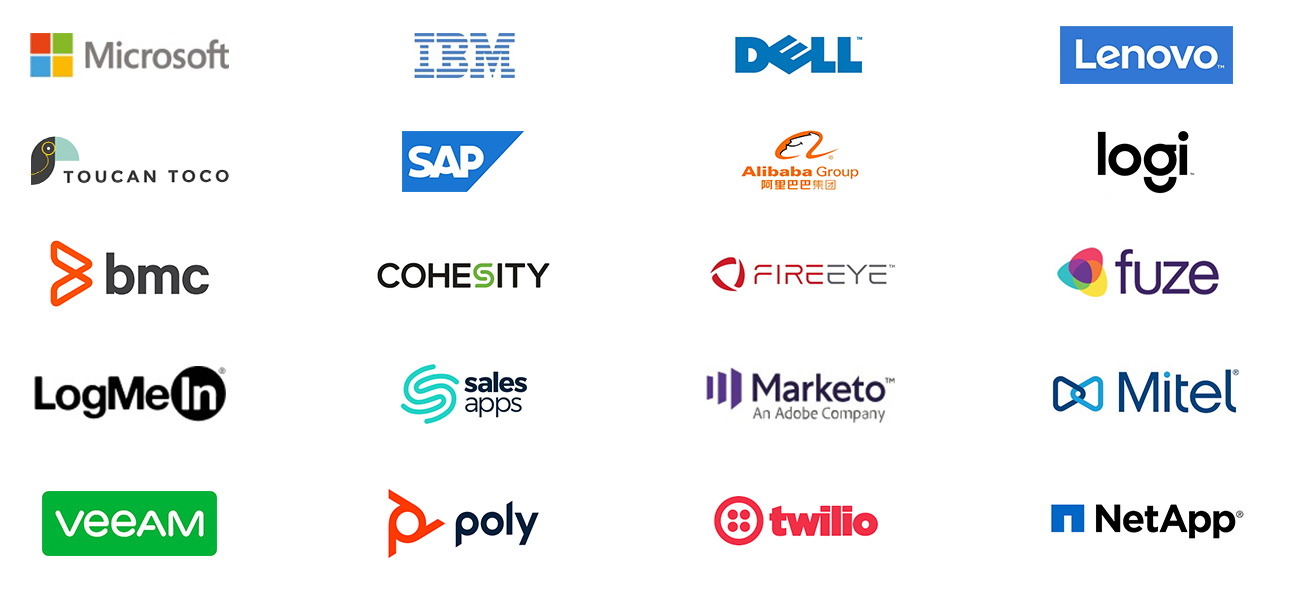 Level-up your growth without
increasing your headcount.
Discover how we can help you drive your growth!
We've contributed to
$38,250,000+

in client revenues so far.