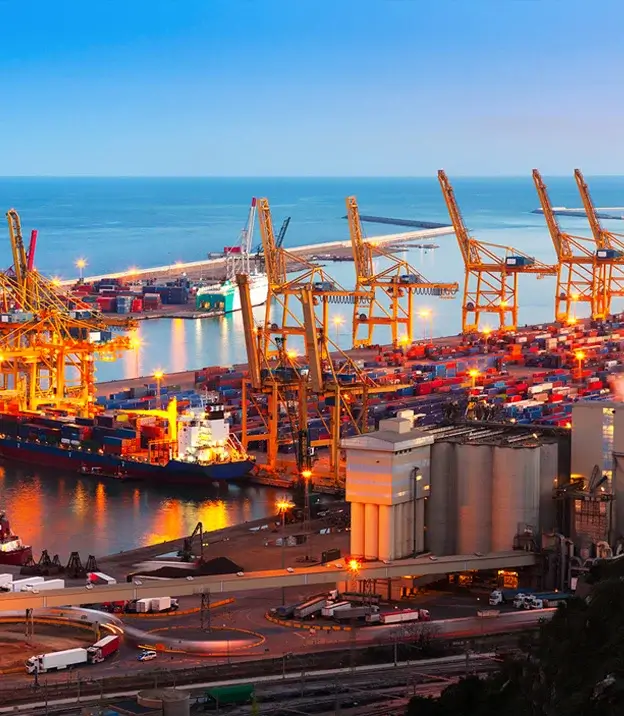 About Us
The VLMS Advantage
VLMS is recognized as the premier B2B marketing agency offering 360° services. Our employees are equipped with knowledge and experience to quickly solve problems and drive results for our clients. We explore new methods to guide our clients for building long-term relationships.
Our core objective has always been to build strong partnerships along with increasing visibility, conversions, and revenue. VLMS Global is the gold standard for enterprises that are fishing for lead generation and business development.
Our experienced team has exclusively serviced multinational companies at various stages of sales. From boosting high quality leads, improving web traffic to negotiating deals, we have been adding value throughout our clients' sales pipeline.
Our story
How it all started We're a little (ok, a lot) different from most companies our size. It works for us, but it isn't for everyone.
VLMS Global started life as a global service provider in 2014. The company started operations from the Pune city (India), also known as 'Oxford of East'. Within the first year of operations, VLMS grew its head count to 45 employees.
We pioneered many sales tactics that would become industry-firsts in the lead generation segment. We branched out into business intelligence and market research studies and things pretty much picked up from then on.
Today, VLMS Global is home to more than 100 employees and has carried out 350+ campaigns with 100,000+ leads delivered every year.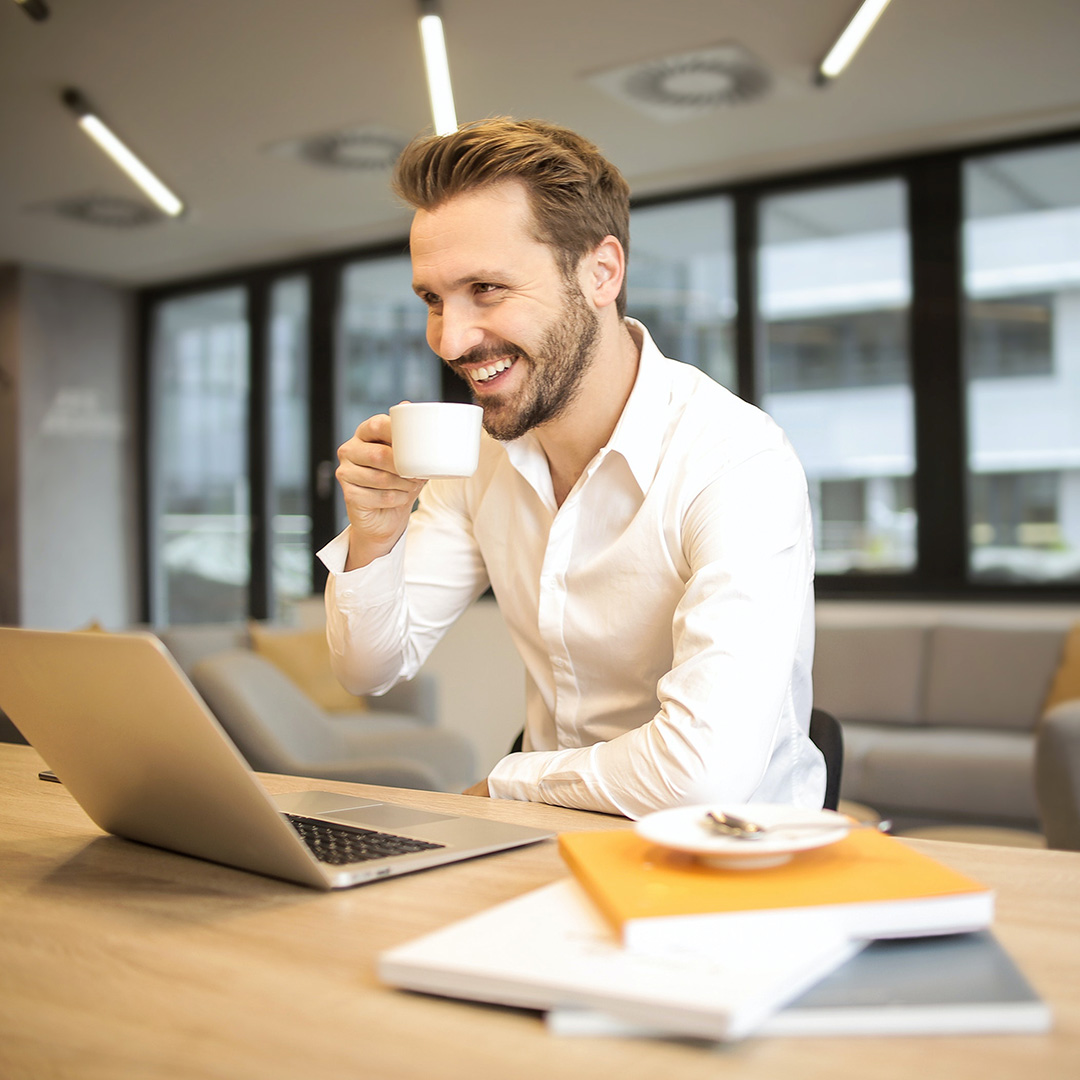 What our clients think about us
TESTIMONIALS
One Of The Best Business Decisions We've Ever Made
"VLMS Global - Always friendly. Always in the know. Always there."
Group Manager,
German Telecom Organization
You Make Things Easy For Us
"We are blown away by the incredible value VLMS Global delivers, and how they work. It has translated into increased lead generations, and dramatic decreases in bounce rate."
Senior Sales Manager,
American Cloud Computing Enterprise
Blown Away By VLMS Global's Thoroughness
"The service our company received from VLMS Global has been excellent. Their knowledge and advice have been instrumental in turning around the trade of our company. Always professional and friendly in equal measure – even with deadlines looming."
Sales Director,
Australian Cyber Security Company