Top B2B marketing trends that will blossom your business in ongoing business quarter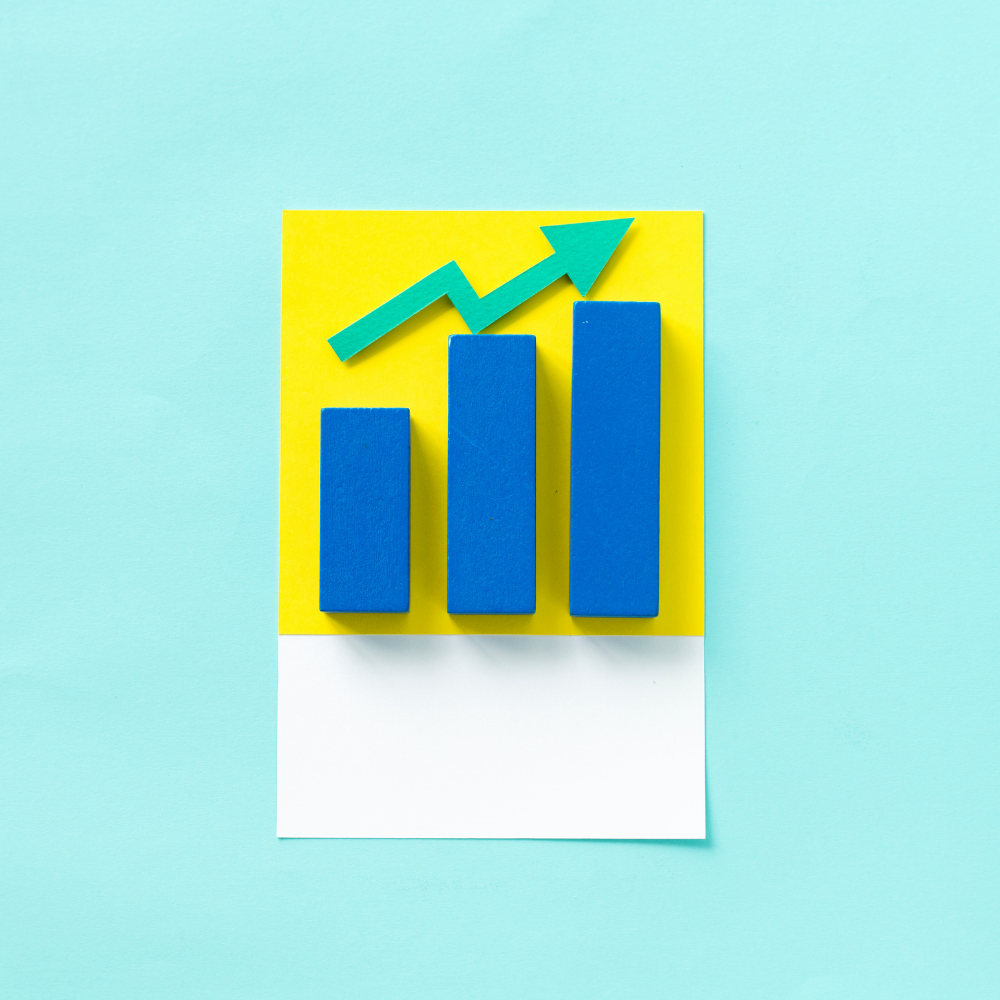 Adapt to the largest trends to start off strong this year
With new beginnings, from individuals to companies, everyone is uncertain about this year. In order to stand out from the crows, organizations will need to work on their digital marketing strategies. B2B marketing trends keep on changing with time. 
As lead generation using digital marketing is changing. Now, enterprises must focus on showcasing prospects that show how relevant a product or service is. Now is the time to revamp B2B sales using personalized marketing. B2B marketing trends are turning into online campaigns and this was triggered by pandemic. 
Companies need to focus on their products as well as how they are being offered. In order to get your business rocket past expectations, you need to focus on implementing the following B2B marketing trends:
Creating nostalgic scenario using video content
Organizations must focus building strategies so that their products and services become relatable, safe and comforting. Visuals have always helped in triggering the emotions of humans. It also promotes the sensation of belonging - latest form of B2B marketing trends. Thus, capitalizing on visual content will prove to be a beneficial step for businesses in the ongoing business quarter. 
Digital first policy in the form of content marketing strategy
It is truly said that content is king. It is not going anywhere. In fact, it will add as a bonus point for your B2B marketing strategy. Long form content is loved by people who follow your brand and like to know about your offerings. This helps in filtering out the right form of leads for ballooning business in the current business quarter. 
Automation and chatbots
Technology has always helped in making new achievements. Now, usage of latest technologies such as AI is taking businesses to new heights. It helps in communicating with prospects in order to offer personalized solutions. Chatbots are the latest inventions that have helped businesses in interacting with individuals as per their convenience - shows uniqueness of B2B marketing trends. Chatbots offer automated answers that are used for solving issues of customers or for informing about new products and services. 
Building business relationships
Gaining trust is one of the important tasks for carrying out businesses for a long period of time. Trust plays an important role in keeping the existing customers hooked to the brand. B2B companies need to focus on building trust with future prospects in order to convert them. 
Humanizing the connections between companies and their prospects will change the entire scenario of the market. Also, the B2B marketing trends show that this approach will boost the entire market's momentum as well (after the recent market dip).
A personalized email marketing plan
It is the best example of personal and individual level interactions. It acts as a bridge between the customers and business enterprises. Earlier, emails are considered to be lengthy and boring pieces of content. Yet with new content strategies, the emails have become more engaging and have a better chance of converting prospects into customers. Comicsense adds value to emails and thus many organizations are appointing new email marketing strategies to increase the probability of converting prospects. 
Emerging stronger with new B2B marketing trends
Content is everywhere. It is clear that the content that emerges on SERPs on top three positions has a high probability of getting opened. Thus, the marketing teams must focus on optimizing the content and SEO in order to push their ranks. 
To be reasonable, B2B marketing trends had continued on the transformative path even before the pandemic pushed everything to a standstill. Over the previous decade, B2B selling has logically transformed, developing from basic item offering to an overall plan.B2B marketing trends have become the latest tool for gathering attention of specific target audience. Due to their performances over the years, latest B2B marketing trends are experiencing mainstream adoption by all forms of businesses from MNCs to startups.
Implementing the ongoing hottest B2B trends will prove to be a beneficial step for businesses who want to take advantage of the recent roller coaster ride of the market. These trends will push companies to write new chapter of achievements in the ongoing business quarter. Also, it will act as a rocket booster for global trends that slowed down due to pandemic.