Content Syndication: Transforming lead generation process and growing revenue potential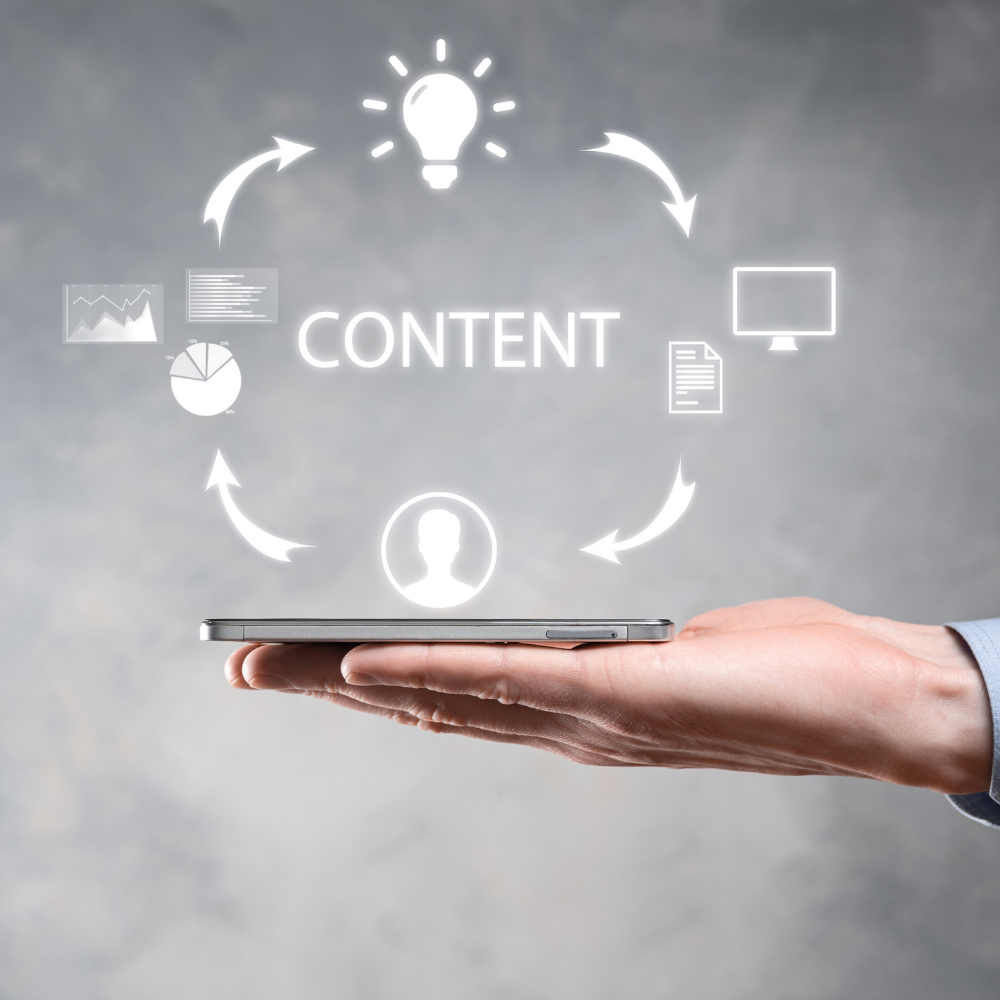 Creating awareness about a brand and its offerings is one of the crucial aspects of marketing efforts. The B2B marketers work very hard to stand out from the competition. These strategies are aimed to increase the research of the brand and finally to generate more sales leads. We all know that content is king. Thus, proper content syndication tactics must be included in the marketing strategy to boost the entire lead generation process.
The content syndication process is one of the major ways to get noticed. Due to this reason, the organizations are using content as a tool to promote themselves on third party websites. This helps in leveraging that website's traffic as well. This master stroke helps in pushing the rank of B2B companies' websites as well. 
It must be noted that the content syndication of the same content can be done multiple times. As syndicating websites are followed by the majority of youths, thus, it will prove to be a beneficial point for the B2B marketing teams. 
Publishing content on syndication websites aso helps in showcasing the authority of one's own business and website. Thus, consecutive steps must be taken to keep the content syndication process going. 
Content syndication on a regular basis acts as a hammering process in the minds of consumers. It keeps the brand top-of-the-mind whenever the viewers need to buy products or services.
A strong content syndication procedure essentially increases current standards on your lead generation programs. Every business must focus on comprehensively disseminating content that aligns with the desires of your intended interest group. This definitely helps in standing out from the crowd of service providers. 
A properly focussed lead generation strategy using content syndication can improve the probability of transforming your possibilities into clients. Content syndication will extend your client base. This will ultimately give you more freedom to drive awareness of other in-house items and services. 
Blending your content syndication strategy with a solid lead generation will successfully direct your intended interest group to look out for your services. Proper usage of content will frame the minds of prospects. They will assume that the ideal answer for their problems lies in your products and service. The next steps are taken care of by the sales teams. 
One of the primary advantages of content syndication is that it permits your content (blogs, articles and newsletters) to be distributed by different online distributors and third party websites. 
It is worth noting that content syndications open new doors of opportunities that would have otherwise remained closed for your businesses. Effective content syndication helps B2B enterprise in receiving the benefits of reaching out to an extensive crowd in a limited timeframe.
It acts as a one stop solution to multiple hurdles faced by the majority of the B2B sales representatives. It helps in reaching the optimum conversion rate levels, securing targeted prospect lists and filling the sales pipeline with qualified opportunities. 
It is one of the high revenue generating methods but has gained importance in recent years only. It guides companies to understand their true potential along with building a customer base using spot-on lead generation partners. 
B2B lead generation is a significant step for smooth working of organizations across the globe. It helps in building high quality deals. In the B2B segment, the items and administrations of the merchant business are purchased by the purchasing industry. Due to this reason, the entire purchasing cycle takes a long time to complete itself. 
B2B doesn't include normal customers (individuals) instead includes organizations as a whole. The vendor business offers administrations that will enhance the functioning of the buying parties. This shows that it is a very crucial step. Thus, every business takes a lot of time before finalizing the right product for themselves. This makes the lead generation process tougher. To solve this problem, proper content strategy can prove to be a boon in disguise. 
Essentially, it is one of the main ways toward finding the specific clients for the in-house items and administrations. B2B lead generation is a central prerequisite for the success of the brand. In the B2B lead generation, content strategy is specifically designed to attract those clients that have a higher intent of buying. In basic words, these clients will discover answers to their existing problems using the seller company's products and services.