Top B2B marketing trends that will guarantee success at macro level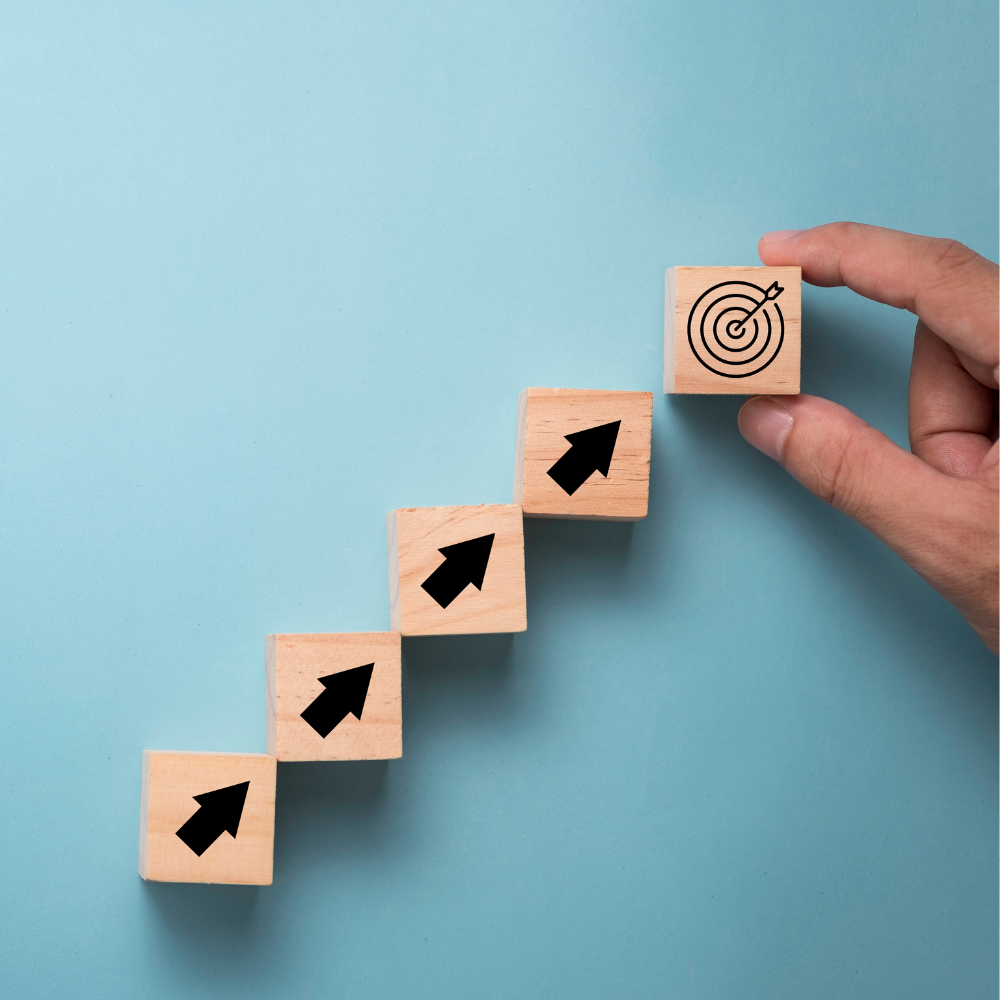 With the market dips, the businesses lose their shine. But they have the desire to come out of the closet and start afresh. There have been many trends that have faded away with time. They keep on changing. So, let's look at the hottest B2B marketing trends that have the world by storm.
B2B businesses thrive using networking. But with the recent market dip, the terms such as 'face-to-face' and 'physical' took the backseat. Due to the market's turbulent ride, new B2B marketing trends have emerged. 
This change happened overnight. The B2B companies implemented digital marketing strategies. This helped in boosting trust of non-digitized users to trust the online procedures. The previous year acted as the best teacher for all the marketing gurus. 
In that year, many B2B companies learned how to have a flexible approach. This helped in reaching out to international prospects as well. It was one of the best changing points for many industries as many new B2B marketing trends came into existence. 
Top B2B marketing trends in the virtual world
Interactive content that is shared in multiple formats
Many individuals love visuals over written format. To attract the prospects, the content should be available to the clients in multiple formats. It just be noted that some individuals prefer visuals on the other hand some prefer audio files. Engaging content improves the overall credibility of your business. You can also use content to show them how your business can help them in solving their problems.  This is one of the evergreen B2B marketing trends that is here to stay. 
Inclusion of latest technology
AI technology helps in making better decisions. It offers the most effective data analysis (free from any human generated errors). This improves the overall decision making procedures. Ai can be employed for improving your business's outreach. In addition, it can also be used for scaling up the content generation. 
Intent targeting
It is a well known fact that the internet is a big place. In this virtual market, without the essential tools. You can find the exact digital footprint. People from all over the world surf through the internet everyday. With proper tools for understanding the prospects, you can use intent-driven marketing strategy to boost the entire process. It is one of the most effective B2B marketing trends undergoing mainstream adoption.   
Improving your brand's voice
Social media is a rage these days. Even then, many individuals prefer to join online communities and groups where they can interact with like-minded people in a safe place. For improving your brand's voice, you must expand your business across multiple domains. This helps in reaching out to prospects at personal and individual levels. 
As there are many B2B companies out there, you need to put in extra efforts to make your brand's voice heard across the world. Improving brand's voice is one of the most reliable B2B marketing trends. It helps in cementing relationships with prospects. These one-to-one relationships are hard to build but are always fruitful at the same time.
ABM has taken the center stage of virtual world
Account-based marketing has a higher tendency of bringing profits for your business. The sales qualified accounts filtered out by ABM strategy act as the money printing machines for B2B organizations. It is one of the most accountable B2B marketing trends that is used for reaping profits. 

With ABM, the overall velocity of the sales pipeline is improved. The accounts are closed as customers. Customer acquisition costs go down as the ABM helps in targeting only high-intent leads. 
Teams working towards the same goal
For converting leads into customers, both sales and marketing teams to work together. Both of these teams need to be on the same page so that the entire customer journey becomes smooth. 
These collaborative efforts will prove to be very useful in the long run. As B2B sales pipelines go on for long durations of time, it is crucial for all the internal teams to work towards the same goal. 
Building original content 
An aggressive content strategy proves to be beneficial in the long run. Even if it delivers less number of leads, it must be noted that it generates leads in a steady manner. Thus, unique content as the pillar for the B2B enterprises. As all the search engines keep updating their algorithms, it is necessary to keep your content original. This shows the originality of your brand and thus helps in ranking higher on the SERPs (Search engine Page results).