Converting B2B leads into loyal customers: Deciphering techniques for improving ROI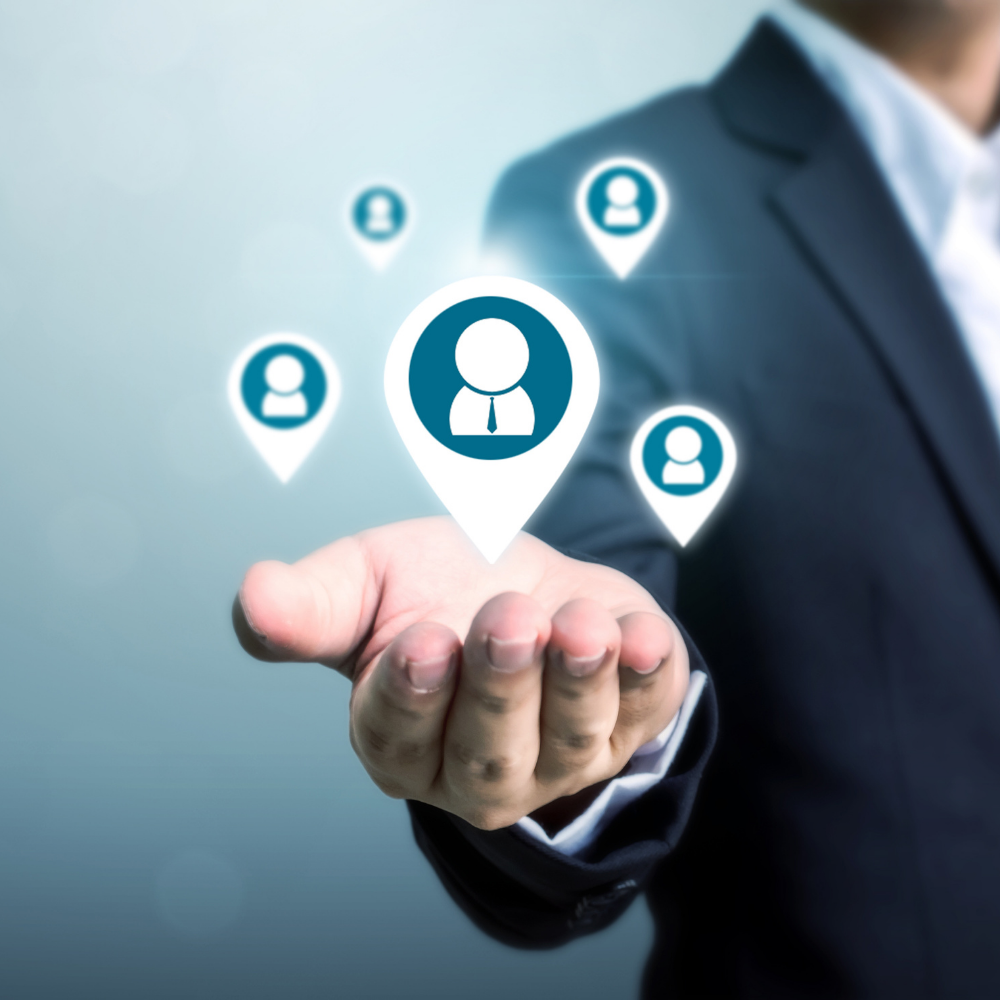 It is evident that every business needs to sell its products and services in order to survive. Sales team at the forefront of selling activities. In B2B domain, sealing the deal is not just mere luck, it requires hard work. Carving perfection is not easy, similarly the sales team must focus on improving sales procedures. The B2B industry runs on contracts. Thus, the sales team must dedicate themselves to converting the leads into customers. 
In simple words, leads are the prospective buyers. These buyers are interested in buying products/services from you (or your industry). These hot leads should be the top most priority of their sales team. Representatives must be willing to persuade these leads for buying the products being sold. 
Communication can be established, both actively and passively. To perform active communication, social network posts and blogs come in very handy. Passive communication is diametrically opposite. It involves cold calling and cold emailing. 
If sales teams focus on conversion rates, they get the chance to divert their attention accordingly (which leads need attention). This step increases the probability of converting leads into high quality customers for your B2B business.
Look at the following steps that your sales team can use to guide the leads for becoming your business's customers:
Clarity of ICP (Ideal Customer Profile)
In layman's terms, all the basic requirements for a lead need to have, for being classified as 'ideal customer' for your B2B business. These class of leads:
Buy your products at a higher average ticket.  

Stay with you as a loyal customer. 

Knows how to use your provided solution

Helps you in achieving the best ROI for your business.
Streamlining sales and marketing efforts
There are many activities being performed in B2B companies but sales and marketing teams work on the same goal of boosting revenue. Thus, both the teams must work together to achieve the company's goals and vision. Oftentimes, organizations do not put these two departments together. 
A proper middle path, for both teams, is to focus majorly on those beads that will definitely convert into your customers. Firstly, they need to focus on the following:
Same level of understanding of KPIs.

Conducting meetings regularly.

Using similar tools.
Both teams must be on the same page when it comes to above definitions. This will help in doubling the efforts and ultimately in maximizing success rate. 
Well-defined 'follow up' strategy
For negotiating deals in the B2B industry, follow-ups play an important role. Ultimately, during follow-ups only you get the opportunity to build a good relationship with your future customers. 
This is one of the crucial segments of the entire sales process, your teams must give the highest level of attention to this particular activity. In the B2B industry, closing a deal takes months (or even years). So, the sales representatives must not lose hope.
Settling down
It is important for you to measure the conversion rates. This helps in highlighting the correct time for approaching prospects and transforming them into hot leads. In multiple pipelines, you will discover that some leads are stagnant while others are ready to make the final purchase decision. 
Entire process revolves around the efforts of involved teams. Not only this, usage of proper tools also serves as the pillar for converting leads into customers. It is worth noting that investing into lead capture goes in vain, if your other strategies are not designed for converting sales. 
In today's world, sales representatives can reach out prospects all across the globe. The limitations of time and location are completely eliminated by the internet. Thus, B2B organizations must focus on maximizing profits on these open windows of opportunities.