Capitalize on sales intelligence data in B2B industry for steering ahead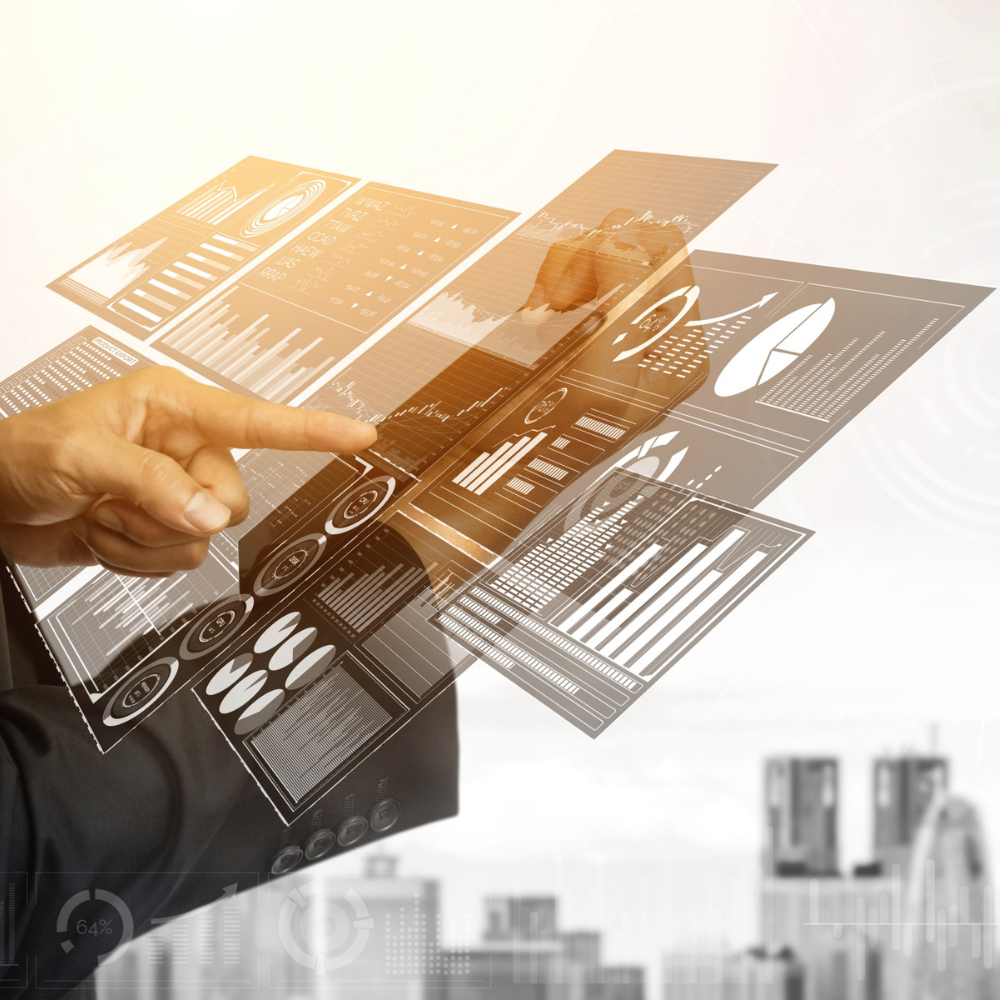 During the initial stages of the B2B industry, the entire sales process used to be monotonous. The entire sales team used to sit together and call random people from the list of prospects, hoping to connect with the right individuals (CXOs). 
During the professional conferences or meetups, the deals were signed using professional relations or through the network. None of this works in the current market scenario. It becomes difficult to reach out to random people as 'time is money'. No, you are heading in the wrong direction. Calls, emails and events happen in the same fashion but a lot has changed over the years. Instead of purchasing a long list of prospects, now, the sales team carefully studies their prospects and then finalizes the right individuals. This can be termed as a curated list of high intent decision makers. Now, this is what is called 'intelligent selling'. Now, let's talk about what is 'sales intelligence'.
Sales Intelligence explanation in not so sales terminology
It can be considered as a unique set of tools and techniques used by in-house sales teams to explore for the right customers and then to settle on the right ones. It largely involves selling above everything else. 
Take a look at the following points that differentiate sales intelligence from traditional selling methods:
Lower bounce rates

Higher 'call-to-connect' probability

Better conversion rates

Reliable pipeline

Shorter B2B sales cycles
All of the above are achieved using specific components of 'Sales Intelligence'. In turn, this leads to a successful action of boosting ROI.
How to take advantage of sales intelligence?
Smarter way to explore prospects
Prospecting acts as the pillar of the entire sales process. If the sales team spends a lot of time on looking for a variety of prospects, it turns out to be unproductive. Moreover, if the list is not reliable, it will turn into a waste of time and energy. 
Instead of doing this in a traditional way, salespeople must filter out contacts on the basis of predefined filters. This will make the task easier. Not only this, sales team can reach out to the right people in less time and nurture other types of individuals until they are ready to buy from you.

Lead Generation
Sales Intelligence opens gates for the right form of prospecting. It becomes easier for you to connect with right decision makers who will make faster decisions. In this, you can also use ABM strategy to convert prospects into customers. You must be shocked to know how sales intelligence helps in boosting the sales process. It helps in building a highly targeted list. 
Qualification of leads
If you chase the wrong-fits, you are decreasing your productivity. This hampers the performance of teams. Thus, in order to maintain the momentum, you must formulate a proper system to push your representatives towards properly qualified leads. With sales intelligence, this becomes easier. With the right tools of sales intelligence the sales team can rightfully identify the buying intent of prospects and then place them accordingly (as per lead scoring model). 
Enriching data 
Sales team must keep updating their in-house database. The quality and quantity of available data matters a lot. With the help of CRM data, sales representatives can perform their activities in a much better way. It is worth noting that maintaining proper data is also a part of sales intelligence. This way, sales people can properly focus on what they are good at - making sales. Additionally, more information is passed on to sales people, making it easier for them to understand their prospective accounts. 
Wrapping up
 Right now, sales intelligence is the most powerful weapon present in sales teams' arsenal. It's correct that you can function without it but you will get tough competition from those who are leveraging it. As you know, people with the right tools will perform better, similar scenarios will happen here as well.