Selling marketing technology to B2B marketers: Trump card for winning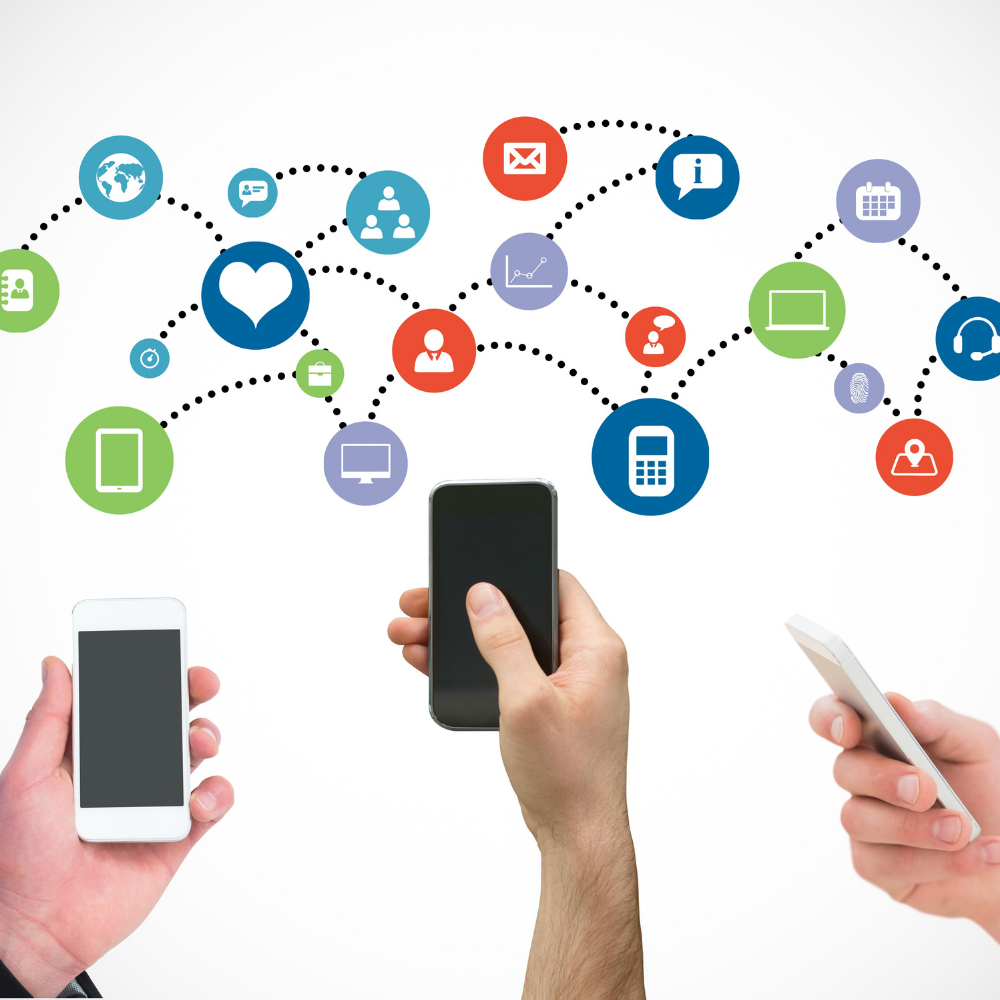 Marketing businesses are largely focusing on boosting ahead of their customers (marketers) who are already well versed with the latest marketing tactics. As the markets are changing, so do the marketing methods. 
Marketing companies are pushing their limits to generate leads for themselves as well as their clients. But focusing on one goal leads to many business blunders. Keeping an eye on the lead generation process can also hamper your attention towards other important aspects of doing business. 
To bypass this scenario, organizations must be ready to jump into action whenever they are attempting to sell their products (or services) to marketers. The martech industry is very competitive in which you need to keep your eyes open, and work harder to keep fueling your business.
In order to build a reliable business empire, you must focus on the following things:
Its science with a tincture of art
For selling your product to prospective marketing customers, you need to work hard. When you are selling your products to customers outside your domain, you just have to focus on showing your USP. In some cases, individuals get attracted to your brand image. This is a much easier version.
But when you are connecting with marketing prospects, who handle multiple clients themselves on a daily basis, you have to become creative. You have to show them numbers and have to convince them about your products. They should gain confidence in your products otherwise the entire plan can backfire. 
If you equip your marketing customers with tools for doing test runs, you increase your chances of converting them. As marketing teams prefer to look at the numbers, you have to be very good with juggling numbers. 
Improving your prospecting activities
With the onset of the internet, individuals have access to information more than ever. They check every detail of the products before buying them. Every detail from the introduction of product to final purchase, every step is important for your business. 
You must revamp your prospecting activities. Otherwise, it will be just like throwing an arrow in the dark. This will cost your company time and money. Main reason for building a reliable B2B prospects list is to note down the focused lead list. 
In the marketing world, you have to be very fast and accurate. Thus, you cannot waste your time on leads who are less interested in your business or even worse have changed their job. 
Transform into high quality partner
Marketers never take a single step without collecting information. They have a habit of collecting, filtering and using the most dependable information. In this case, you can show yourself as the go-to business partner. 
Marketing teams are well versed with the latest market trends. So, you need to be up-to-date and this will definitely work out in your favor. Markets will surely trust you and reach out to you first. You have to make your target marketers even better marketers. So buckle up.
Chat about implications
Changing your selling idea can work wonders. You should know that marketers already know what they want (what problem they are facing). So, you must focus on the linked implications. This will surely bring the marketers in your grey zone.
Thus, making it easier for you to pitch your idea (products and services). This can eventually lead to a better buying behavior from prospective customers.
So, what did you learn?
To stay ahead of competition, every agency must sharpen its martech. Being in touch with clients on a regular basis can open new gates for you. This way you can not only understand your customers' inclinations but also make them aware about your brand.  It is just like making a strong first impression. It will pave the way for attracting more customers towards your business.