Necessary steps for account-based selling in B2B segment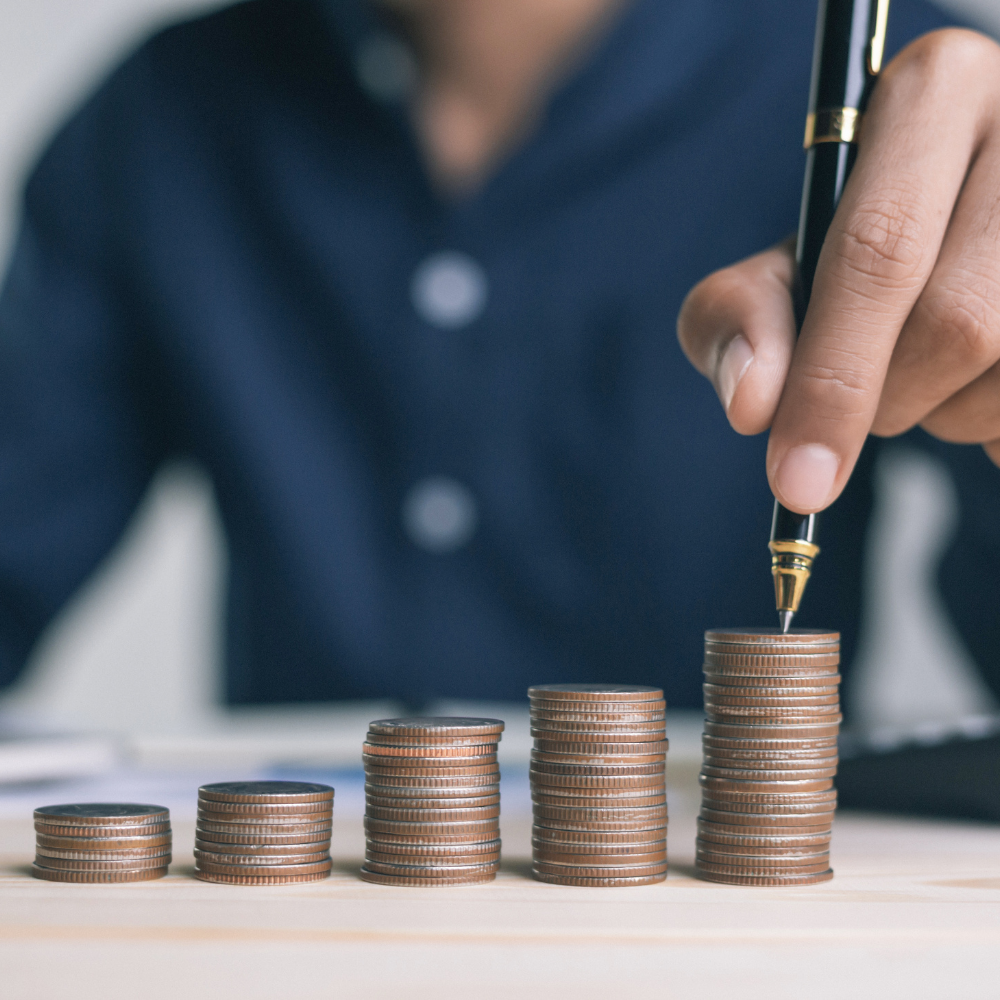 Traditional ways of contact-based selling are fading away. With technological advancements, this is transforming into account-based selling as per modern standards. It is worth noting that account-based selling looks like a new term but mainstream adoption is pulling it as a standard procedure in the current scenario. 
What is meant by account-based selling?
In account-based selling, you consider an entire enterprise as a single entity (account) rather than going for individual leads. This helps the in-house sales team to segregate each account as a market of one. 
This intelligently targeted strategy in which resources are shared with stakeholders of that particular account. For perfectly executing this, you must focus on pain areas of the accounts and communicate about their business interests. It can be considered to be similar to account-based marketing where personalization of services is given utmost importance.  This step ensures that you easily convert your prospects into customers.

Why account-based selling brings prospects into the grey zone for your B2B business?
During the initial stages of this decade account-based selling was a buzzword. But it soon became a norm once B2B individuals realized that it's worth it. With growing automation trends, people prefer personalization of ideas and services. Due to this reason, cold calling is melting away. Personalized selling techniques are becoming the 'new normal' in the B2B industry. For showing customers that you truly care about them, you need to first step into their shoes. This way you can figure out the right solution for your prospects and convert them into paying customers. This is what account-based selling is all about.
Necessary steps for account-based selling
Aligning sales and marketing should be your first priority
You know that for a successful account-based selling, your sales and marketing teams must be on the same page. If this is not the case, both teams will convey different messages to the prospects, confusing them and ultimately losing this account. 
Carving ICP
Your business is unique and the same goes with your prospects. Your management team must properly explore your prospects. This makes the characteristics defining process much easier. Remember that every team will define different characteristics of your prospective account. Thus, you need to harmonize this process so that a common ground can be established. 
Identifying target accounts in B2B
Once you are ready with the ICP, you need to filter out accounts that match your criteria. This will help in reducing the sales pipeline and the amount of time required to communicate and convert those accounts. 
Streamlining ABS with your B2B customers' buying journey
Even if your customers have different demands, they eventually undergo the same buying journey. Different individuals will be attracted for different reasons. Thus, your sales team must be vigilant and should track conversation. This will help your team to guide them towards the same page for completing the buying action.
Mapping content sharing strategy
Content is the work of marketing teams. But the sales team is the one that knows every detail of your customer. Your sales team can share what type of content is liked by the prospects. They can also ask for specific types of content that will attract prospective customers for closing deals. 
Seeding account-based selling
Account-based selling is surely not an easy task. It requires proper planning before execution. All teams must be on the same page. But be prepared to face challenges on your way as nothing comes easy. It becomes easy if you have complete and reliable data. Once you start with it, you will see drastic changes in your results. This will definitely make you think - why you didn't start this earlier?