For what purpose does infosec companies need technographic data?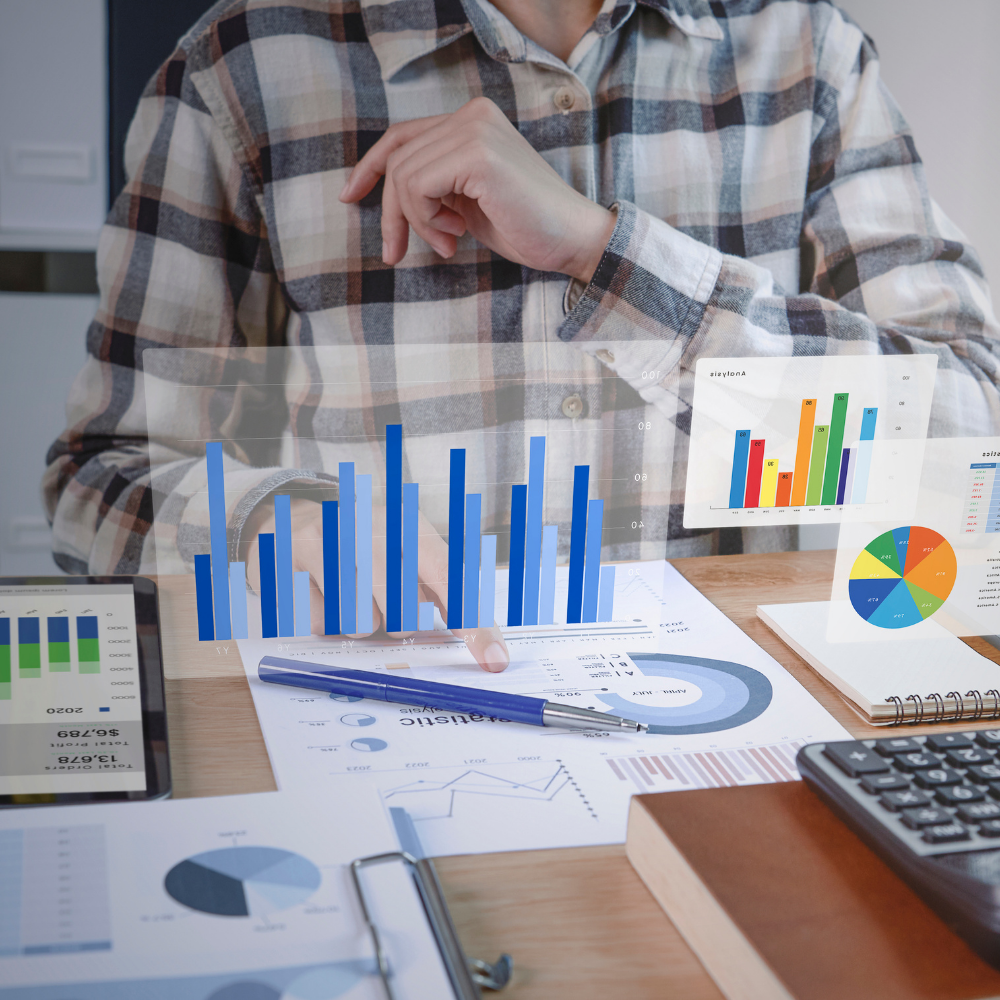 Technology is everywhere. From personal to professional lives, it has had a deep impact on all. Due to this, it becomes essential for the companies to understand the technologies that are being used by businesses. This gives you competitive advantage over the other companies.
Majority of the companies have stepped towards digitized technology. This is being done to boost digital presence and to improve solution acceptance. This has opened new opportunities for information security providing brands. If the sales team can properly identify which companies are transforming and when they are taking steps, the chances of improving sales figures are way higher. Now, the question arises - how to bring together the 'to-be' conversions and understanding of data - technographic data. 

Let's look at what is technographic data?

Technographics is the latest buzzword in the market research domain. This segment helps in scaling the software opportunities for an organization. With this tool, you get the opportunity to know about the various forms of software and hardware being used by your prospective accounts. You can also get an idea about which technologies are currently being employed and what are the loopholes in the existing framework of your prospects. With the available data, you can inform your prospects about the security vulnerabilities.
Why is there a need for technographics in information security proving organizations?
Infosec organizations can utilize the data to carve their marketing strategies accordingly. From tailored messaging actions to outreach activities, technographic data ultimately improves lead generation and prospecting of your internal teams. You must be wondering how technographics help enterprises. Here is how they guide them:
Helps in determining the right accounts that need your tech solution and have the capital to invest in your products (and services).

Shaping the marketing strategy as per prospects' tech-buying activities. 

Prioritizing multiple leads who have a higher chance of taking up your services.

Exploring new areas by shifting focus on your prospective accounts' client base. 
How can technographics prove to be helpful for information security companies? 
As we have full idea about technographics now, let's look at the basic characteristics of technographic data.
Segmentation of different customers 
B2B marketers face a lot of issues and large datasets are one of them. If they can easily divide the customers on the basis of their technology usage, they will be able to improve their conversion rates. Identification of trouble pointers and then customizing the marketing strategies can easily be done with the help of technographic content. With growing awareness of tech data, businesses have shifted their focus on technographics to improve their competitiveness in the B2B industry.
Account-Based Marketing 
ABM is in full rage in the B2B industry. It is intelligently employed by infosec companies to maximize their results. It strengthened bonds with your contacts. Not only this, it helps you in streamlining your marketing efforts so that you can maximize the outcome from dedicated efforts. 
Personalization of messages
In 'automation times', if you push yourself to personalize the messaging activities, you will experience a huge difference. Individuals prefer personalized messages and this will prove to be beneficial for you only.