5 brilliant ways to generate better quality leads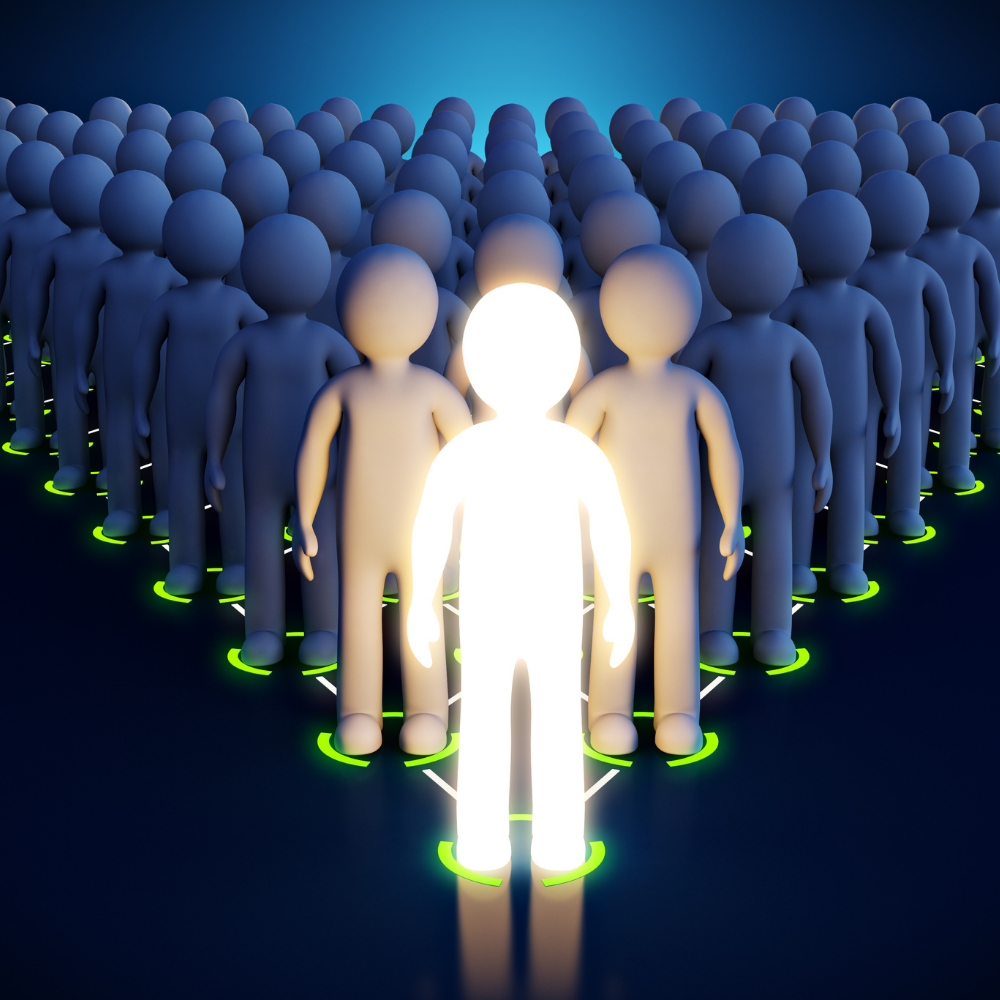 Creating leads is one of the most difficult tasks for any business. Specifically, high-quality leads that propel the company to profitability. The more high-quality leads a company generates, the more profit it makes. Every company works tirelessly to convert a quality lead into a profitable position.
The quality of leads is also affected by the nature of the business. The sales team generates leads using MQL and SQL types. MQL stands for marketing qualified lead, and it is a lead who has expressed an interest in what a brand has to offer based on marketing efforts or is more probably to become a customer other than a lead.
SQL is a sales qualified lead on which sales team has worked and considered it as a potential lead. High quality leads are the base of any successful B2B business. The businesses can have all the good quality lead traffic but your product should be of attractive nature.
Although there are numerous brilliant strategies for generating high-quality business leads, some are more critical than others, without which a company may struggle. Few things are more frustrating than gathering a large number of leads only to receive a small number of conversions or a large number of refusals. These issues may arise as a result of having low-quality leads.
Advertising agencies are always willing to generate a large number of leads, however if the quality of the leads is poor, your lead generation strategy will suffer. Inadequately, it means you could be squandering assets by trying to generate leads you can't convert.
Activate Marketing Automation
Marketing Automation assist marketers in identifying potential customers with automating the process of developing the leads for sales purpose. It focuses on automating activities that bring opportunities to the point where they can be contacted straightforwardly by the sales team with the goal of closing a sale and beginning an established relationship, and the data it collects can influence your marketing tactics.
Not every automation tool will improve the effectiveness of your marketing. However, a CRM platform is frequently the first asset in sales innovations, marketing automation comes in a close second. It is still a significant financial investment. So, pick your marketing automation tools carefully.
Choose focused segmentation and personalization to apply
Marketers have historically relied on large datasets, such as demographic, psychographic, and cognitive data, to define target segmentation. Nevertheless, not all data types will function in this circumstance. Other sources of information, such as firmographic and technographic data sources, may reveal a so much about a customer.
Firmographic segmentation allows sales and marketing executives to develop a better understanding of their organizations and. As an outcome, create more focused and lucrative sales promotions. You can narrow your search to only businesses which best suit your perfect prospect profile.
Technographic segmentation is frequently beneficial to B2B marketers. Technographic data, such as expertise of a lead's technology platform, can be used to build prospect profile information, recognize potential pitfalls, and improve personalized brand awareness. Regardless of industry, many organizations rely on their software platform to accelerate them forward.
Use Different Forms for Your Advantage
A registration system on the webpage is a conventional way of generating qualified leads. Visitors can use form fields to sign up for a document file, schedule a meeting, or request a demo. However, how you present the registration form on your website has a massive effect over whether or not consumers would like to "send" the form.
Marketers can't deny the fact that good and more data helps them to learn more about the opportunities and enhances the chances of interaction. Thus, another way of gathering more information about the leads by using data tools without adding any new fields to the contact form.
Generate More Content for Every Stage of Buying Cycle
Using Buyer Intent Data, businesses can create a content approach that corresponds to what the ideal consumers are gazing for at each stage of their purchasing cycle. Whereas many SEO tools can help to identify the most popular keywords and current topics, incorporating Intent Data will provide businesses with a whole new process to improve the communication at each level of the process.
Focus on Smart Prospecting
B2B sales lead generation is evolving as buyers have greater accessibility than ever before and can investigate every great promise feature and advantage before concluding. Data is now a significant part of every business. If a business really wants to reach at the profitable position and want a better-quality lead, then B2B data is literally reliable.