How to select the appropriate sales intelligence tool for your company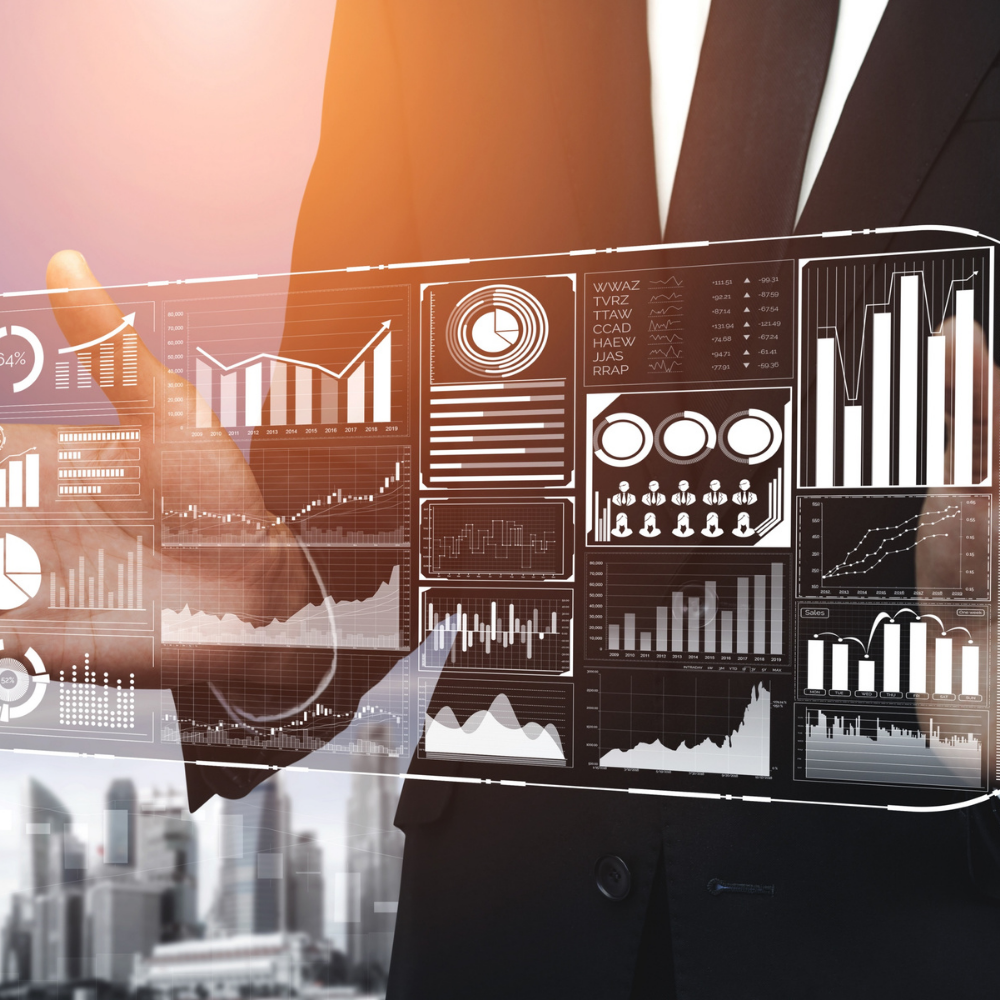 Companies should help their salespeople to have smart discussions with their target customers. Sales managers want their teams to hit their sales targets by reaching out to their clients in the most effective way possible. Is everything, however, available to the sales team?

Instead than seeking information, salespeople should spend more time creating relationships and selling. To do so, they'll need access to all necessary data in order to develop contacts and form relationships with clients. Sales intelligence is a valuable asset for businesses who are focused on future growth and sales. 

Traditionally, many specialists have relied on their own knowledge and skill to increase sales. However, this is no longer applicable. The strategy is changing as data is more accessible than ever before and businesses move to digital sales.

Sales intelligence is based on the idea of combining data about a prospect. It's just a method that collects data from potential clients in real time, across many channels and platforms. It provides you with more than simply a list of people you might want to contact. Sales intelligence helps in the generation of leads and the provision of up-to-date information on possible clients to contact. It works by using information that has already been published on social media, websites, and other digital channels. This strategy is employed in B2B sales, where the sales staff can save a significant amount of time by performing research.
For all parties involved in the sales conversation, sales intelligence assists in the development of a larger, more distinct picture. This will not only assist to close the gap between sales and marketing, but it will also help to move prospective client talks ahead with more natural, mutually advantageous objectives.
Do you actually need the Sales Intelligence Tool?
It is critical to have a goal in mind when using a tool. Any company will never gain from a tool that is employed without determining the genuine aim. Similarly, to sales intelligence, sales teams should have a goal and understanding on how to use such products. 
List builders, when used in combination with deep filters, can help you narrow down a vast set of data towards the most relevant targets. Identifying data flaws, correcting them, normalizing data, de-duping it, and keeping the data up to date are all part of data cleansing.
One of the most valuable elements of intelligence tools is when a customer is just getting started on their shopping excursion and the sales agent receives an alert, enabling you to catch the customer immediately. If a person stops using a tool, the salesperson is told right away. You can establish alerts for the buyer's next move, big events, and shifting market trends so that salespeople are ready to profit on the major development. 
Choosing the right sales intelligent tool checklist
The essence of Sales Intelligence is data - a lot of data. You require exposure to the greatest Sales Intelligence solutions if you really want to maintain your sales pipelines moving. Here are the three most important factors to consider while selecting the best Sales Intelligence platform.
Coverage and Accuracy of Data
To ensure high precision, the majority of data is acquired via tech scraping and should be double-checked by professionals. As a result, while assessing such technologies, the proportion of data which has been human-verified is a crucial factor to consider.
How you want to use the tool
It's crucial to know what kind of characteristics you should seek for. So, before buying a product, what kind of information or features should you pay attention to? Here's what you need in your Sales Intelligence tool, in addition to the decision-makers' contact information. 
Firmographic Data, Technographic data, direct mobile dials, buyer intent data and data enrichment all are the important factors to be considered. All these can help you in gaining a competitive edge in the business environment. 
The need of integrations
Intelligence tools must connect with your CRM in order to update and augment lead information. They must also be the driving force behind your customers' email engagement efforts. As a result, it's critical to find solutions that work well with CRM and involvement platforms.
Take your Sales process Up to the Running
With the right sales intelligence tool and artificial intelligence technologies, you can not only enhance your sales team's productivity, but also take your sales to the next level.