Excellent ways to convert your leads into potential customers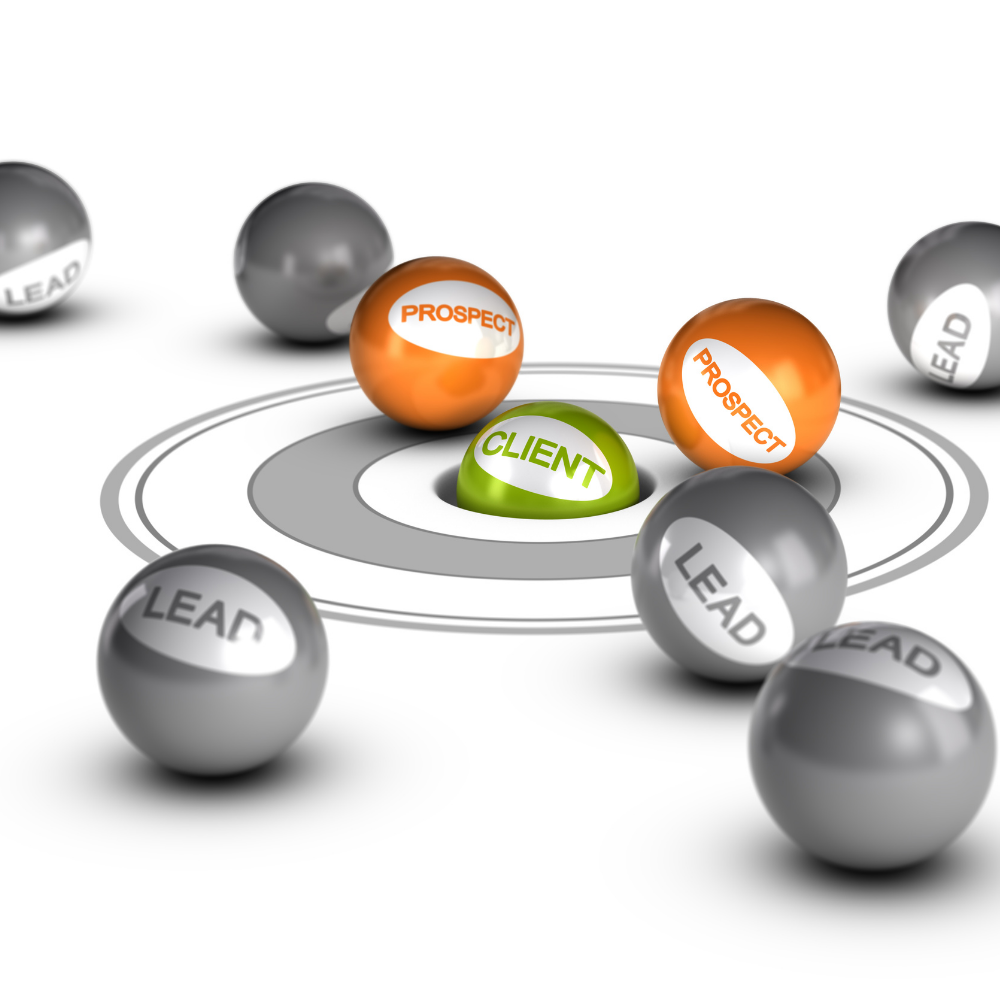 ry company wants to improve sales and attract all of the right customers. Isn't that so? It doesn't matter if you're a small business owner, an IT developer, or an ecommerce entrepreneur. To establish a market reputation, all you need is a big customer base.
In this day and age, every business aspires to have a digital presence, which includes a website. A website puts you closer to and ahead of the competition for customers. This is due to the fact that customers are increasingly looking for online and digital solutions.
Owners make every effort to attract customers, and they implement digital strategies to boost website traffic and online presence. However, this raises a question. Is it enough to have a lot of visitors to your website? Are all of the people that come to your website converting into customers? If you aren't aware of this, you aren't conscious of the whole story.
Actually, generating leads isn't enough. It's critical to provide equal attention to each and every lead. After all, a customer might be anyone. Whether the lead is cold or warm, you must work on it since, with the right plan, it can be transformed to the hot lead phase.
Regular monitoring of conversion rates at every stage of the pipeline will reveal whether any of these activities requires more focus in a way to involve leads and make your pipeline flip. Sounds interesting? Let's discuss how the leads can be actually converted into customers.
Defining the Ideal Customer Profile
So, the question raises about what is the ideal customer profile? The ideal customer profile, as its name suggests, is a buyer profile that specifies the ideal customer for your company or organization. Ideal consumers are clients who have the potential and buying persona for your business.
Potential clients are those who have the financial means to make large purchases with average ticket prices, who are loyal to you solely, who always get the most out of your service, and who, of course, bring you profit.
Simply search through your sales database and assess the greatest sales you've done so far to figure out who your company's ideal customers are. Market maturity, region, organization size, industry, and budget should all be considered.
Additionally, you can also consider other facets of these decently interested customers, like "who ends up making the purchasing decision," "what their major pain points are," and "why they continue to use your solution."
You should also keep an eye on the sales data to ensure that the people you're approaching are actually relevant.
Align Your Sales and Marketing Teams
Sales and marketing are distinct from one another, as are the teams. However, both contribute to the company's profit and revenue generation. Sometimes there is conflict between teams, such as when the marketing team believes that the sales team is failing to convert leads into customers. On the other hand, the sales team claims that either the customer denied at the last moment or that they are not potential customers.
This demonstrates that both teams are misaligned and are not always cooperative with one another. This is not a good situation for any business. To avoid and eliminate such situations, businesses should take all necessary steps to align the sales and marketing teams.
Certain points must be addressed in order to maintain coordination between the two teams. The key performance indicators for both teams should be clearly defined by top management. Second, they must schedule regular meetings with both teams. Finally, make sure that both teams have the same tools.
Implement a good follow up strategy
Follow-up is a vital part of the sales and marketing process. Every customer has a chance of being converted if the sales team follows up with him properly. This will also lead to better relationship management.
It is an important part of the sales process that should not be overlooked because there is a good chance that the customer will convert during the third follow up. However, you should instruct your sales team to use a three-time follow-up strategy.
We understand that contacting customers on a daily basis is a tricky problem, but you never know who might be the right lead. Those who have not been contacted despite numerous attempts may be the right customer. So, keep track of your relationship management and follow-up strategy.
Bottom Line
Monitoring conversion rates is critical for determining the best time to approach your data and convert it into leads. You will discover the reasons why your leads are failing and when the lead should be moved to the next stage.
The above-mentioned ways will definitely flip your conversion rate and all your relevant leads will be converted as your potential customer.