How can intelligent content syndication generate MQLs with high intent?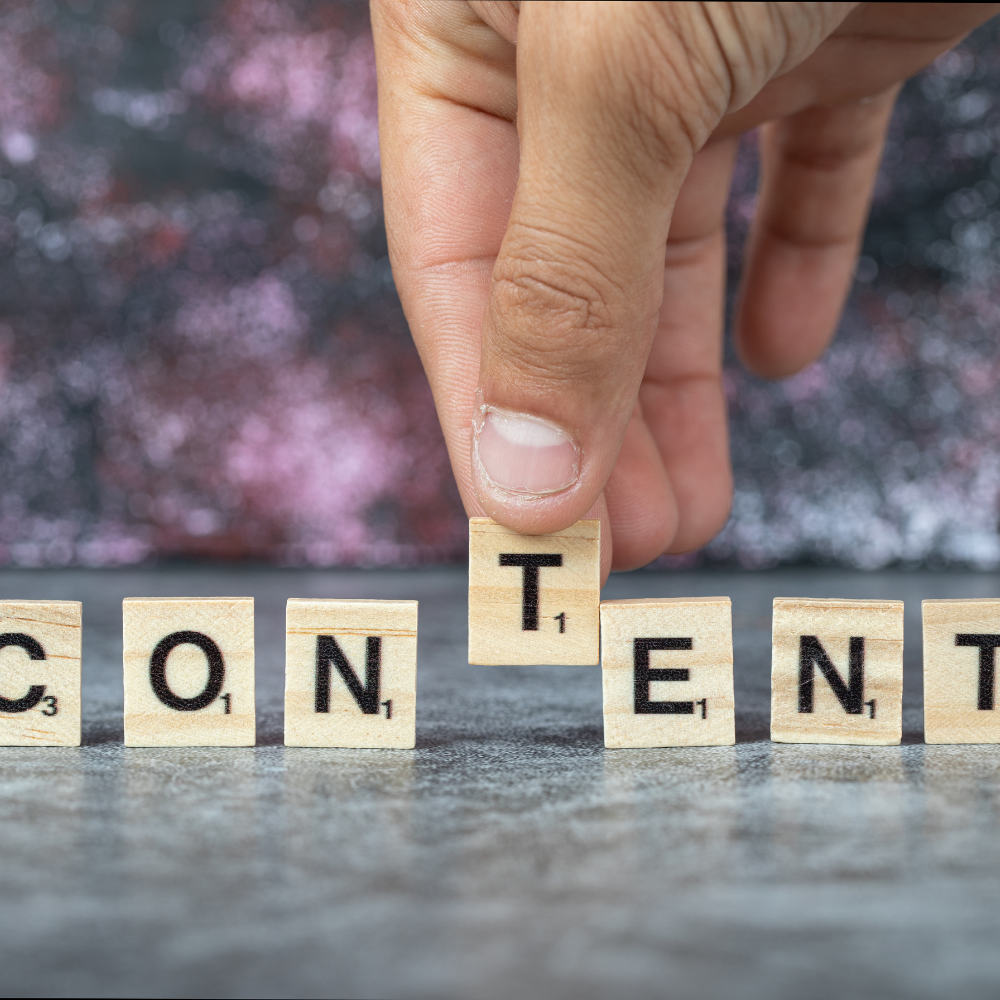 You have to take the charge for producing leads and meeting targets, there will be the pressure from management, sales, and finance to generate high-intent Marketing Qualifying Leads. Whenever the sales team is really not given quality leads or when marketing is held responsible for leads without an active sales team working on them to convert them, it can be stressful.
What if you get to know that there is a great solution? Yes, it is Intelligent Content Syndication
For B2B marketers, content distribution remains a top focus. In fact, 46% of marketers in 2020 planned to improve their content distribution channels, primarily through content syndication. By boosting product offerings through bi-directional content syndication, Intelligent Content Syndication (ICS) delivers value to client communities.
Consumers generally receive information in a variety of ways. They may conduct an online search, seek answers on social media, read a magazine article, or watch a YouTube video. ICS brings together all of these diverse access points into a single location where individuals can get the information they need.
You are in command, but the customer is in charge
Content syndication makes it possible to share the content on a regular basis within your own and other websites.
Syndicated content is often sent by a third-party source, and it can also be delivered directly from the target's app or service. Providing syndicated content has the benefits of being personalised, targeted based on user data, and providing an alternative to traditional search results. This improves the chances of connecting with the appropriate prospects at the right moment.
Other benefits include:
·         Obtaining new leads
·         Creating and delivering high-quality MQLs
·         Organic traffic has increased.
·         Lead by example
Content is the most significant aspect in achieving success. We're not talking about links here; we're talking about real content, intriguing information that people will remark on, connect to, and even buy on, i.e., marketing qualified leads with high intent.
If you are concerned regarding content marketing, top marketers recommend pausing for a moment and thought how you can automate the process.
By 'automating' your content syndication system, you can drastically minimise your workload. Most components of the content marketing process, including back-end publication, tracking, refining, and more, may be managed by a well-designed content marketing automation platform.
With intelligent content syndication, you may generate marketing qualified leads
The most common purpose of content syndication is to produce marketing qualified leads. Before syndicating the following content, organisations should study sales inputs and site analytics to see which content converts the most prospects.
·         Is your current content marketing strategy working?
·         What is the purpose of the budget analysis?
·         What are the objectives of the target clients (buyer personas)?
·         Is it possible for them to produce high-quality MQLs?
You can opt to syndicate your material on free or paid channels, depending on your needs. In either case, you obtain the best possible return on your investment. 65 percent of B2B marketers utilise content syndication as their primary marketing qualified lead creation strategy, according to study.
The whitepapers and infographics are incredibly useful resources. They assist business in establishing reputation, increasing internet traffic, and demonstrating your competence.
However, you can't really expect people to find them on their own. Intelligent content syndication allows you to advertise your content on channels where your best prospects visit on a daily basis.
Let's take a look at how content syndication might help you generate more qualified leads in your marketing:
1.       Getting Your Content in Front of Potential Customers
Marketers may consider if content syndication is a necessary component of qualified lead generating marketing tactics. These inquiries will be justified for individuals who believe their marketing strategy is working successfully.
When there's already a lot of traffic and conversions, does B2B content syndication make sense?
Yes, it does. Professionals, on the other hand, are plunging into content syndication for all the right reasons. There is no shortage of great content available today for B2B marketers to leverage to promote their product or service. The true challenge is getting the content in front of the prospects.
2.       Co- Marketing
Co-marketing is a sort of digital marketing collaboration in which one company or organisation agrees to provide another firm or organisation attention in exchange for a reciprocal agreement. The collaborating parties come up with a matched strategy for mutual gain in co-marketing.
3.       The Buying Process Channel Can Be Improved
Marketers and organisations must learn how individual customers act so that hyper-personalization may be used to adapt their experience. They can detect the consumer journey and intelligently syndicate material based on their purpose and previous behaviour as they travel through it.
What's the Best Way to Follow Up With a MQL for Content Syndication?
It's critical to pay attention to the quality of your follow-ups. It's the difference between making a sale and missing out on one. The trick is to figure out how to follow up on your high-quality leads.
Nurture Message- Nurture messaging is a smart combination of marketing and sales communication that is used to nourish and engage leads who have expressed an interest in your company and products.
Sales Cadence Messages- The strategy of having a certain quantity of outbound conversations with prospects to assist drive down conversions and enhance possibilities is known as sales cadence messaging.
Questions to Contemplate When Selecting a B2B Content Syndication Partner
How well do you know your target audience? Do you have a direct line of communication with them?
·         How do you grab their attention and engage your audience if that's the case?
·         Could you send me some examples of the content that you use?
What is the demographic make-up of their target market?
·         Is your target audience mostly end users, or does it also include management?
·         Before they reach the website, what stage of the sales cycle will the targets be in?
What is the best way to create marketing qualified leads?
·         Which lead generation channels do you utilise?
·         How quickly do you think you'll be able to get those leads?
What is their marketing plan for your content?
·         What format will your content take on the syndicated website?
·         Will they draw attention to specific aspects of your brand?
One of the most important decisions in your content syndication strategy is which publishers to partner with.
Your Marketing Qualified Lead Generation Generator is B2B Content Syndication
The previous decade has demonstrated that strong content can be used to construct a blog that drives traffic and establishes authority. There are more options than ever before to get your material out there.
When you syndicate your content, you're harnessing the internet's potential to get it in front of individuals who aren't already visiting your website. Syndication is an essential component of your qualified lead generating marketing plan.