Buyer Intent: Everything stacked together in one place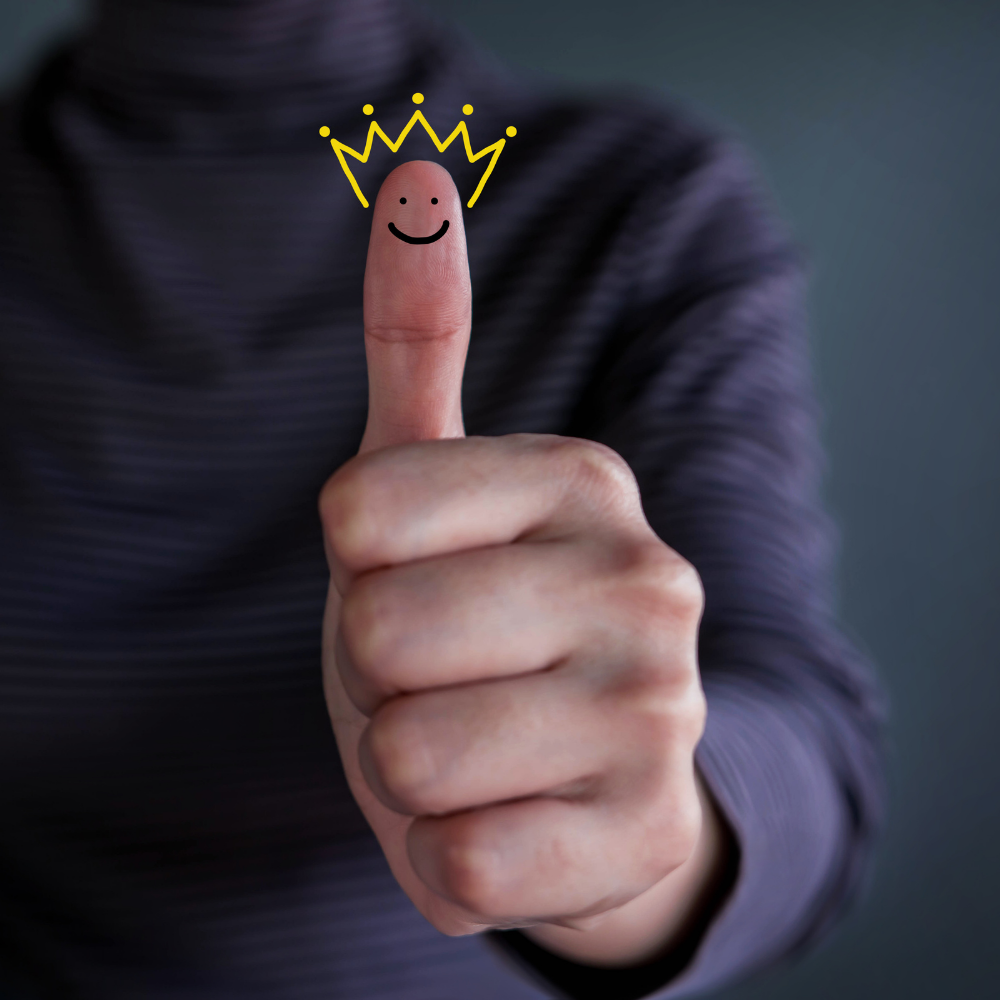 For B2B marketers, buyer intent data seems to be a more important and efficient analytical tool. B2B buyer intent data reveals actionable analytics that may be used to identify potential buyers enthusiastic in a company's products/services and to discover which items or services they could be interested in. This enables hyper-targeted sales and marketing methods to expand a company's sales profits substantially.
What is buyer intent data?
Intent data provides useful insight about a buyer's purchasing intent, which may be utilized to generate and qualify leads. With the appropriate intent data on potential customers, you may expand your sales pipeline by up to four times.
Buyer Intent Data from VLMS assists marketers in identifying potential accounts who are most interested in buying the product and services. To achieve the highest standards of precision, we gather data from a variety of high-traffic third parties and identify active buyer signals, allowing marketers to conduct relevant, fast, and reliable engagement.
VLMS supports its clients' Intent Data-driven prospecting and demand generation efforts by offering all of the tools required to develop focused and effective marketing techniques. Try our Intent Data to treble the speed of your workflow.
Uses of Buyer Intent Data
Buyer intent data is being widely used in a variety of businesses. As per Gartner, at least 70% of all B2B marketers will use intent data for prospecting by the end of 2022. Brands can design promotions with a considerably higher expected return with VLMS's Intent Data-powered demand creation solutions. Our clients see a 300 percent improvement in their marketing ROI on average.
We supply contact information for potential purchasers, as well as complete firmographics and technographics that may be used to filter the intent data and determine the best way to target a certain client.
Lead scoring is enabled by VLMS's Intent Data solutions, which allow marketers to prioritize hot leads for optimum lead conversion.
Why do you need buyer intent data?
Organizations can use intent data demand creation to fast track their sales prospecting and lead flow to the bottom of the base. However, there are certain unique ways to use buyer intent:
Identify the target audience
Companies can visualize their target audience when they have a good grasp of the kind of clients that are interested in their offerings. The corporation can design its corporate image as per the characteristics and demographics of the target purchasers by precisely identifying the types of people who are interested in important products. A corporation with a millennial target audience might embrace more generation-specific needs and tastes in its sales pitches.
Run more effective marketing campaigns
Targeted marketing gets easier once the target audience has been defined. Campaigns that address the buyer's core needs can be established, enhancing lead conversion.
Personalized sales strategies
Customized message is a powerful tool for improving lead conversion rates in B2B. A customer who is approached by name and needs is more likely to respond to a call to action than someone who receives an apparently generic mass email.
Customer retention
Buyer intent data isn't just for generating leads and converting them. Customer retention can also be improved with intent data demand creation tools. Intent data reveals the stumbling blocks in a customer's purchasing journey, allowing businesses to remove them and increase customer loyalty.
Better customer relationships
Intent data allows an organization to understand a customer's purchasing behaviors, preferred products/services, and changes in purchasing behavior. This assures that customer service is tailored to each individual buyer, resulting in increased customer retention and contentment.
With our Intent Data, VLMS provides 95 percent authentic and human-verified contact data as well as gain insight into target buyers. To prevent the abundance of faulty or old data that troubles most businesses, we upgrade our data every 90 days.
The future of B2B intent data
Basic mass marketing assumptions that were formerly part of organizational studies, according to business insiders, are no longer appropriate. In all industries, there is a tendency toward data-driven business choices and marketing methods.
According to some projections, by 2020, over 69 percent of all businesses would have reduced their advertising spending due to hyper-specialized sales and marketing systems such as Pay-Per-Click digital marketing and focused SEO advertising.
When buyer data is accessible, it may be examined using a variety of techniques to uncover trends in purchasing behavior and enable successful intent data demand generation solutions. However, this is only achievable with high-quality data. The majority of the time, businesses waste resources keeping erroneous data, obsolete and out-of-date data, and incompleteness.
Quality of data is one of VLMS's main emphasis areas and a critical strength. We have a reputation for delivering 95 percent accuracy on all of our data, which is significantly above industry average. With VLMS-powered accurate B2B Intent Data, our clients' call-to-connect percentages climb from 20% with only internal data banks to over 100%.
We lower the cost and difficulty of managing large datasets by using specialized analytics tools and filters that make things easier to select through potential leads and select the ones with the highest conversion potential. In order to reach your top leads first, you will need intent data.
VLMS Intent Data demand generating tools can help you increase your pipeline four times faster.