3x3 Research: A new winning formula for a successful sales call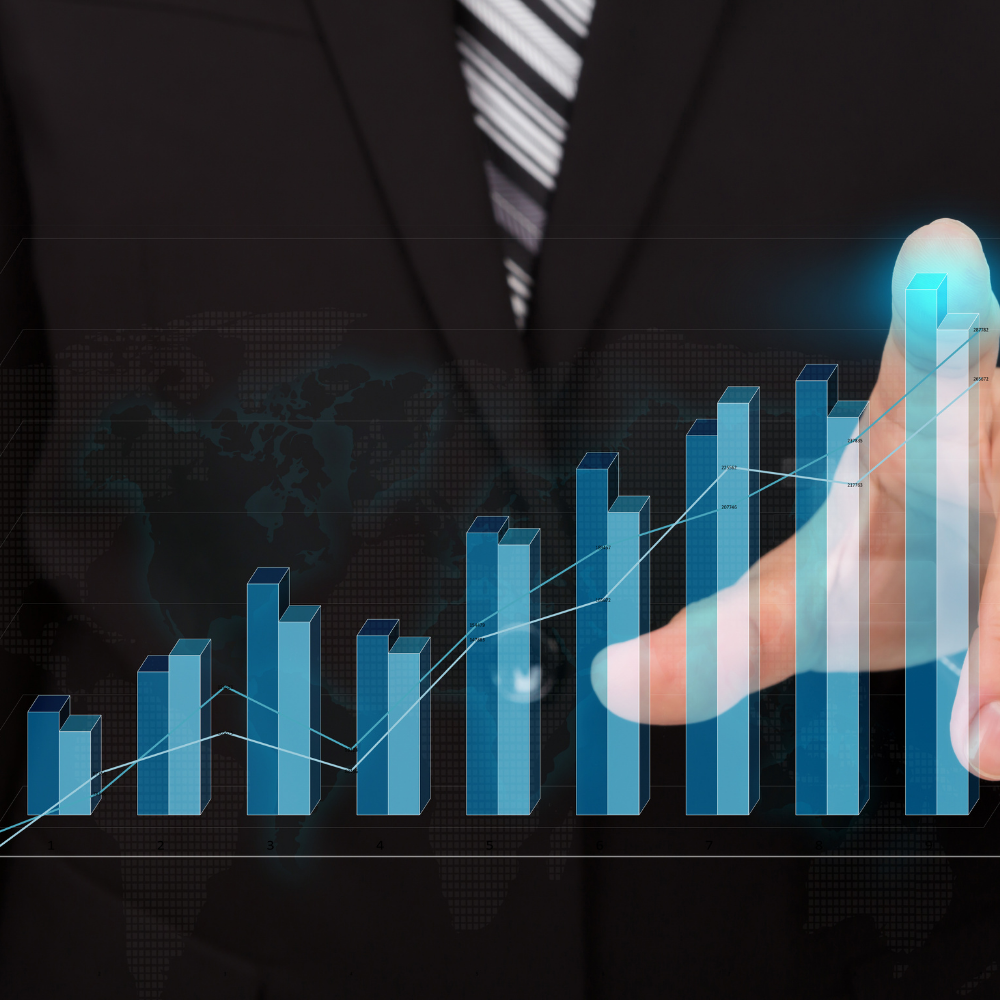 Knowing your prospects is one of the first things you can do to enhance your dealing and sales with them. You won't be able to satisfy them or provide the finest possible solution to their question if you don't comprehend their potential. While reaching and contacting a great amount of people to inform them about their products, organizations fail to improve their sales. It's because they're overlooking something crucial to complete before dialing a number.
One of the most important things you should do before calling prospects is complete pre-call research or 3x3 research. It is critical to do research, but it is also critical to select the persons on whom the research should be conducted. These studies are carried out by professionals who use their knowledge to find the best opportunities for the company.
Such actions support businesses in a variety of ways, the most important of which is the conversion rates of prospects. After conducting research, you can target prospects who are more inclined in becoming prospective and long-term clients.
What is 3×3 Research or 3×3 Prospecting?
You would really like to know whether they are recruiting and advertising jobs, if they have a similar partner with one of your customers, if one of your customers has a twin portfolio business, and if they've put something on LinkedIn. If you stick to the 3x3 research rules, you'll be able to reach out to your prospect swiftly while also having enough information to make a useful call. The most crucial features to watch for are trigger events that signify a significant shift in the data, organization, or industry of your prospects.
Keep a look out for the three sorts of events listed below:
Personal: Promotions, business moves, and social media participation

Changes in leadership, product launches, and press releases are all part of the business.

Regulatory changes and new rivals are affecting the industry.
Let's look at how to find the data you need now that you know what kind of information makes a good call.
Sources of 3x3 Research
Many salespeople excel at conducting research in order to make a successful sales call. It is essential in the 33% research approach, however, is that it must be completed in less time. One of the major issues is that most sales reps in most firms have not been taught or empowered to do this rapidly. They can achieve it, but it will take a long time.
Make Smart Use of Google
There is no doubt that Google is the most prominent search engine. But there's a lot more you can do to save time by narrowing your search. For example, you go to Google and perform a Boolean search using quote marks around a name, followed by the company name, and finally, you press enter. There will be a huge amount of information, generally a lot of it online, if you're working with a CEO. If you're interacting with someone else on the low end of the spectrum, it's a different scenario.
You can go to search functions, which is located in the upper-right corner, and select tools. After that, you can alter the time horizon. "Simply provide me the results from the past month," you could say. Easily indicate my outcomes from the previous week or year." It can not only help you uncover data on your prospect, but it can also help you work faster.
Save Time Using Direct Dials
Every day on an average a sales person dials 52 calls. But what is the ratio of actual conversions from those calls? Also, how many of them move towards the sales cycle? 9 percent is the average conversion rate for a phone call.
About 23% of conversations end in a meeting being set up. The percentage of clients that proceed improves as the sales process progresses, but only because the group of prospects who are still engaged shrinks significantly.
VLMS has some of the most extensive coverage on the market, with the biggest number of human-verified work phone numbers available. Every 90 days, our research team verifies mobile numbers to assure data accuracy.
Don't Get Caught Up in the Never-Ending Pre-Call Research Bubble
The 3x3 approach can assist you with any prospecting function and ensures that you don't get caught up in endless investigation. While having a lot of information about a prospect is useful, the more productive you can be with your sales efforts, the more effective you'll be.
VLMS gives a tool that assists sales people in doing targeted prospect searches. Technographic data, direct dials, firmographics, Buyer Intent data, and more are among our data points. You can also utilize the data enriching option to fill in any gaps in your data with a few clicks.