Top 5 awareness channels for high intent leads that lead to deal closing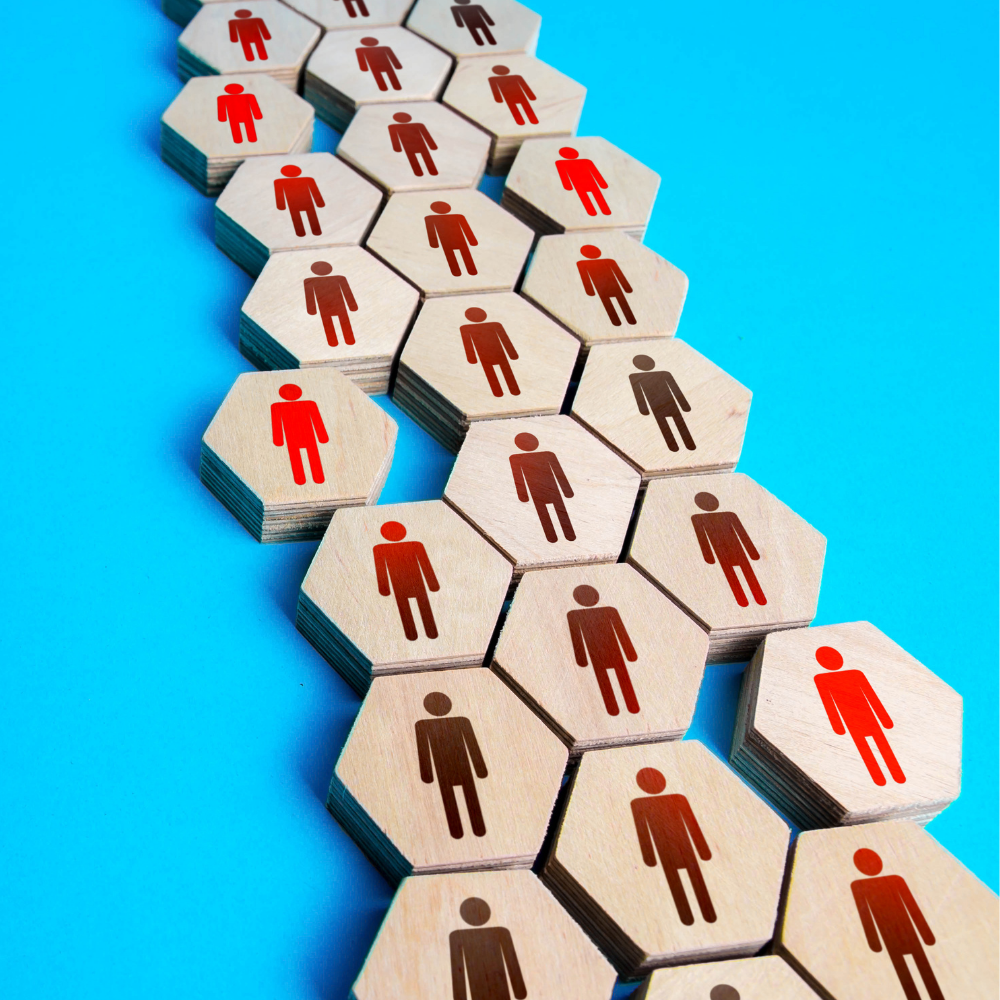 B2B lead generation has evolved dramatically over time. Businesses are investigating different channels to make a major impact decision and create leads as a result of the advent and popularity of digital marketing.
However, not every lead will end in a sale. B2B marketers are continuously on the lookout for prospects who express an interest in purchasing a product in order to meet their marketing objectives. Strong purpose leads are what they are called.
These are prospective customers who suit your business's buyer persona, engage with your content, and demonstrate an interest in purchasing by browsing product pages. These prospects are frequently in the buyer phase of research and are unidentified, indicating they haven't spoken with a sales representative, converted through inbound brand awareness, or filled out an enquiry form.
Organizations should choose the correct communication platforms to promote their marketing plan and enhance conversions and sales in order to acquire high intent leads.
The following are the top five awareness channels used by B2B organizations to produce high-intent leads that lead to deals:
Email 
For legitimate reasons, email is one of the most lucrative lead generating methods for B2B organizations. It has been found in research that globally, there will be 3.9 billion email users in 2020. By 2023, this figure is expected to reach 4.3 billion. You'll need to devise an approach that integrates acquiring information from potential customers and grooming them through the sales pipeline if you want to create significant leads that close deals.
Optimize Lead scoring is the process of classifying and ranking leads based on the probability of responding to your company's emails. To score leads depending on their activity, use email automation tools.
Your subject lines should be more attractive. Create a sense of urgency by using your imagination. Add interest to your email subject lines to grab your target viewer's attention. This boosts email open rates and encourages conversions.
Blogs
Blogs are yet another outreach tool that assists B2B organizations in obtaining high-intent leads that lead to deal close. Blogging, as a primary element of content marketing, entails providing important information or insights with your intended audience on a variety of topics in order to keep them updated and learn some new things. Companies can also use it to boost organic traffic to their websites and social media pages. B2B organizations utilize blogs to capture and retain high-intent leads by establishing trust and assisting them in making purchasing decisions.
Videos
Videos are another tool that B2B marketers employ to get high-intent leads. The use of videos in promoting products or services is referred to as video content. It's one of the most effective ways to spread the word about your company. Video marketing has exploded in popularity in recent years, with forecasts that by 2022, videos would account for 82 percent of all internet traffic. Make short, charming videos that are no longer than two minutes in length. Because people's attention spans are limited, it's necessary to prioritize relevant information. Customer reviews should be included in your video. Social proof is an effective method of persuading your target audience that your ideas work.
Infographics 
Since they allow organizations to graphically deliver complicated data or information to their intended audience, infographics are excellent marketing platforms for B2B marketing. B2B marketers are constantly looking for more ways to convey a large volume of data with their target audience. However, there's always the possibility of boring their consumers by giving overly technical, complex knowledge.
Social Media 
Social media is used by B2B organizations to create greater leads that contribute to more business. B2B buyers demand a sophisticated approach to marketing communications conveyed via social media due to the complicated buyer journey. B2B marketers can use social media platforms like Instagram, Facebook, LinkedIn, Twitter, and Google+ to reach out to potential clients and advertise their services and goods. It also allows them to engage in conversation with potential customers.
Wrap Up 
B2B organizations are also on the lookout for high-intent leads in order to convert them into future clients and drive sales. Companies must raise public awareness of their brands and offers, as well as inform potential customers about how such offerings might address their problems, in order to acquire such leads. While marketers utilize a variety of additional methods to raise awareness, social media, emails, videos, infographics, and blogs are the most effective in capturing the attention of prospects who are likely to convert.