Business Development Success in 2022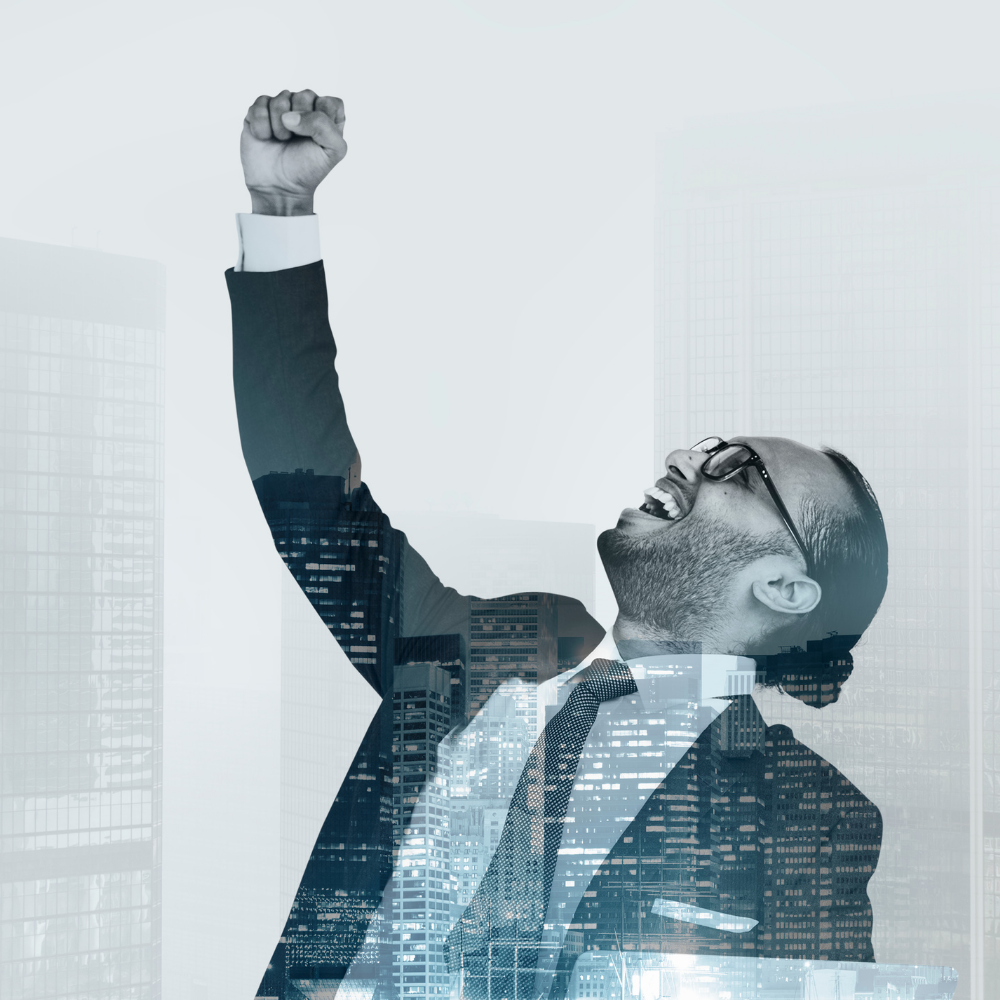 Business development, as the name implies, is the act of developing a business earnings, profits, partnerships, and sales. Business development is an essential component of any company's success, large or small. Organizations with a business development department are more likely to achieve their long-term objectives.
Sales and marketing are not the same as business development. It entails growing a business by cultivating and extending client relationships and collaborations, which leads to increased sales. However, business development is the part of sales and marketing only. Having a dedicated business development staff is quite significant for every organization.
Business development entails concentrating on a single aspect: obtaining new leads through various sales methods, such as partnering, cold calling, cold emailing, and social selling. The production of long-term value for an organization through consumers, marketplaces, and alliances is known as business development. Business development can be defined as any action carried out by a small or large organization, whether non-profit or for-profit, with the goal of 'building' the business reputation.
The value of a BDR is becoming increasingly important as the typical sales force develops and evolves. Businesses with a BDR can create up to 10 times the amount of pipeline opportunities as teams without one, resulting in more effective lead qualification, increased sales success, and drastically higher revenue results.
The facts are obvious and compelling: a strong BDR can be the factor in the success sales plan and one that fails.
Business development includes divisions such as sales, marketing, product management, project management, and vendor management, to name a few. There's a lot of socializing, bargaining, establishing alliances, and trying to save money involved as well. All of these different divisions and operations are motivated and connected by the company's growth ambitions.
Though business development representatives are focused on forging alliances, they should also be capable of promoting their brand, gather detailed market research, comprehend the rivalry, and find and educate the population's target prospects. As a result, these business development activities and marketing activities are very much similar to each other.
Some steps that can be beneficial for the BDR success
Be Creative In Your Approach
Use a variety of different methods to draw a distinction to develop a more proactive approach that talks to the prospect in a new, special, and ingenious way. Don't depend on cold calls and written stuff to increase your outreach.
Video is a wonderful method to stand out and pique people's interest right away, that's why it's becoming more and more common in modern sales outreach. Video may enhance the customer experience by minimizing falseness and enabling you to offer sales messages that are more vibrant, authentic, and natural.
Know Your Stuff
In most cases, the BDR is a prospect's first point of contact, so you'll need to know your product like the back of your hand, as well as what it can provide the person you're pitching to. Consider it as a test. You wouldn't walk into a room without having done your homework, and your sales approach should be no better. Through you, your customer will imagine your expertise, offering, and brand.
Know Your Audience
BDRs must have a solid awareness of the main markets, users, and goods that their customers are looking for in order to win new business. The importance of adjusting in sales, meanwhile, cannot be overstated, especially with continually fluctuating demands and targets. You'll be able to keep one foot on the ground and give your outreach a dynamic edge if you stay on top of rising trends and fresh data.
Know Your Rivalry
Always know and research about your competitor, it is really a significant task. This cannot be emphasized enough. You leave your outreach susceptible to uncomfortable questions and rival name-dropping if you don't have a natural grasp of where your product stands in the market.
A Good Follow Up
Follow up is the root for achievement of targets and grabbing a strong customer base. And BDR is an expert in maintaining relationships and providing products according to the needs of their clients. Being a BDR entails being unyielding in your search of the ideal offer.
Last But not the Least
And being a BDR has many facets and guidelines that enhance your accomplishments, but your overall performance is ultimately determined by your preparation and skills. Spend the effort to educate yourself. It is the most crucial knowledge you can possess. Before approaching your client, get to understand your offering, your community, and your adversary. In this game, knowledge is the key to success.