10 reasons why you should provide CRM tool to your sales team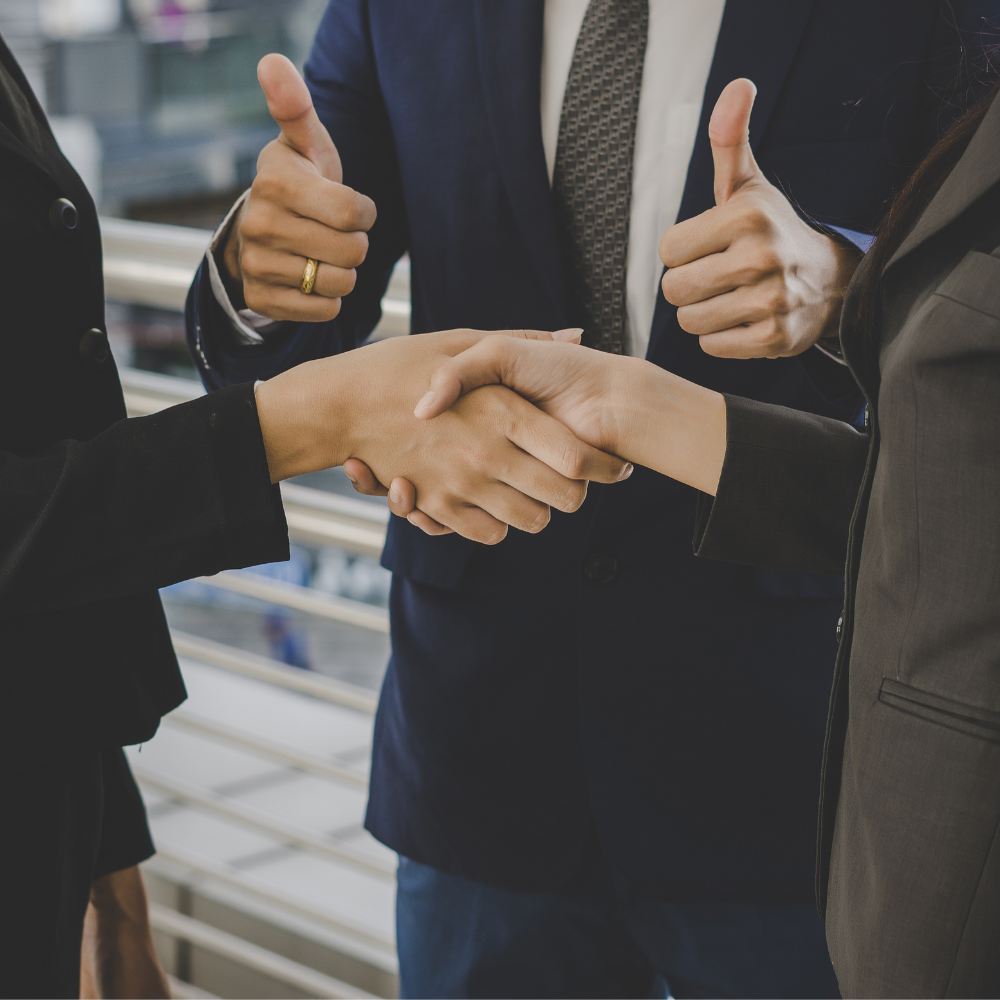 Let's begin with an overview of the CRM market. The need for and application of CRM is growing by the day, as many large and medium businesses engage in improving their sales and marketing strategies. Every business wants to grow sales, and they will go to great extents to attain this goal.
So, what is the role of CRM in the success of any business?
CRM refers to a set of business tactics, tools, and processes that assist in the development of long-term connections between businesses and their customers. This system guarantees that now every phase of the customer engagement is efficient and reliable, resulting in increased total revenues. The software collects client information from a variety of sources. As a result, CRM keeps thorough records on general past purchases, personal details, and even purchasing tendencies.
CRM software enables companies to concentrate on their connections with clients, partners, and suppliers, among other things. With a competent CRM in place, finding new clients, earning their confidence, providing enhanced functionality, and providing extra services throughout the relationship becomes much easier.
A CRM system's strongest feature is that it may help practically any organizational structure, from sales and customer support to hiring, marketing, and business development. External relationships can be better managed with competent CRM software.
Here are 10 points about why CRM is a good option for your business
Centralized Data
CRM tools are jam-packed with links that enable them to effectively use while also consolidating relevant information into one spot. An excellent CRM should encourage companies to target a variety of audiences, create intelligent automation, focus on a particular lead or client's actions, perform maintenance with connections, and establish friendships. More importantly, all teams can now give consistent, personalized service to customers.
Use Integrations
Your CRM should be integrated into your other sales or engagement tools as well. This will minimize the time and resources spent on administrative tasks.
Email Marketing Tool Integration
Emails are the most efficient means of contacting clients. When used in conjunction with other email marketing systems, a CRM enables companies to communicate with potential customers on a more personal level.
Similarly, you should integrate your CRM with social media, messaging, and sales intelligence. This will assist in reaching the consumer in every way possible, as well as relieve the stress of manual activities.
Because everything is now tied to automation, every business should adopt automation approaches as well. CRM is an excellent way to automate your business processes. Everything is automated with the use of a CRM, from everyday sales tasks like follow up, email sequence, messaging, and campaigning.
Create Workflows
Workflows are present in the best CRM systems. Workflows combine all sales, marketing, and service operations into a simplified procedure to save your time. Establish parameters for automatically enrolling records and performing actions based on your requirements using processes.
Make Sure That Your Warm Stage Leads Don't Fall from Loopholes
If you want to nourish your leads, don't depend on marketing. Sales, as well as marketing, are critical. CRM software makes grooming long-term prospects and scheduling follow-up calls easier than ever before. Many even make creating customized lead retention email series simple for salespeople.
Do More In Less Time
One of the stated benefits of CRM solutions has always been increased productivity. Regrettably, previous editions and a confusing implementation failed to live up to expectations. Modern CRM technologies, on the other hand, have evolved significantly. Most CRM programs interact effortlessly with Outlook and Gmail, allowing salespeople to remain focused on customers.
Reduce Your Manual Operations
We all know that we have a habit of doing everything by hand, from keeping sheets to reports to data entry. CRM software is a superior option. Management should always be able to obtain information they need if salespeople write their notes and update all of the required data fields in CRM. This will lead to that management will never have to remind their sales team to update forecasts.
Have Smooth Access of Everything
Handheld CRM allows salespeople to manage client data and accounts while on the go using their smartphones and tablets. If salespeople have access to key information such as product details, account record, cost lists, and so on, they can make well-informed decisions and respond to prospects quickly.
Enable Marketing Coordination
A customer only expects satisfaction from any business. Both the sales and marketing teams must work together to build strong customer relationships. To keep existing customers and increase income, sales and marketing must work together. By delivering real-time data on a customer's profile, a CRM helps marketing and sales departments stay on the same stage.
CRM is an Absolute Gift for Sales
Yes, it is correct. Every member of the company's staff can use CRM to acquire insights, access data, and analyze ways to engage more customers. CRM's structure and presentation provide users with a clear view of their clients, as well as improved techniques for reaching out to them