Benefits of including in purchase intent data into buyers' journey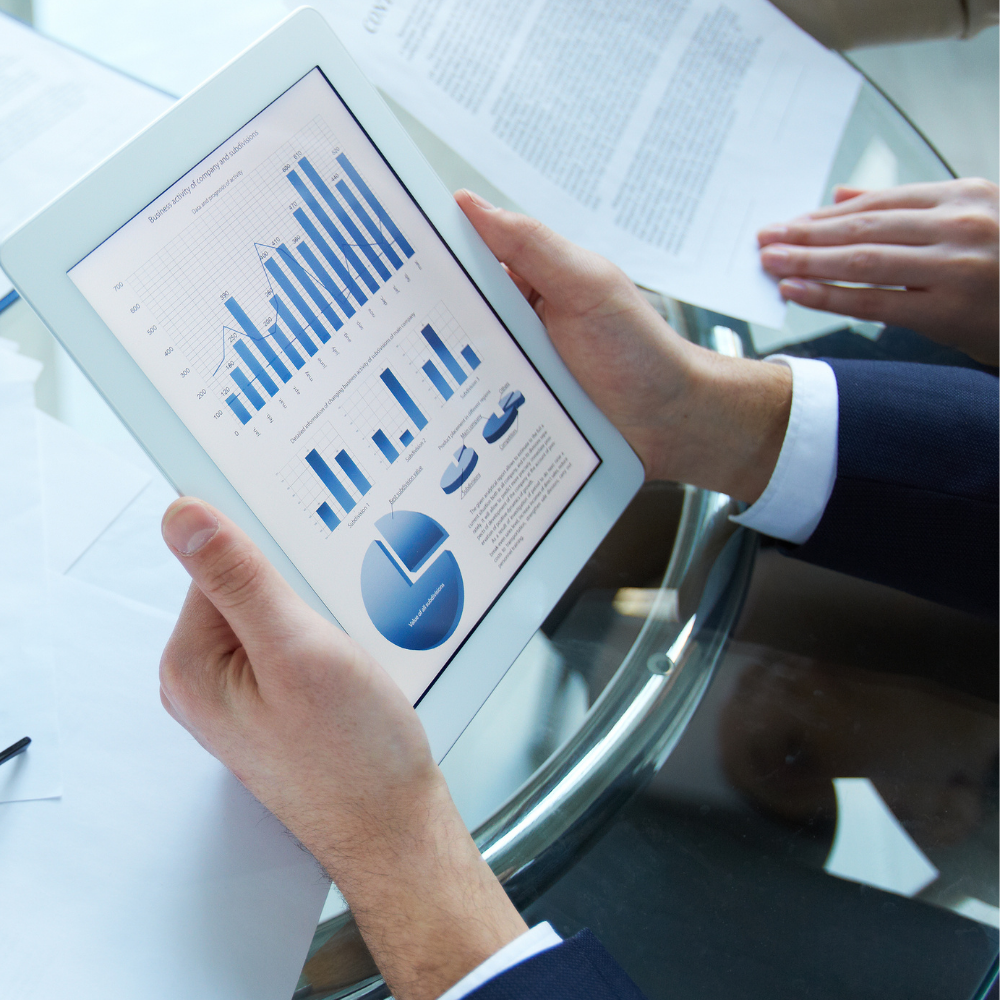 While pitching or reaching out to any prospect, you discover that he is not a good fit. How does it make you feel? You can feel as if you're wasting your time and efforts. On the other hand, you may have neglected a prospect who has begun the buying process. And you have no idea about the same.
Traditionally, knowing everything about the potential customer and achieving profits were quite difficult. However, nowadays companies are investing in marketing tools and strategies to find out everything about the potential buyers.
Currently, the B2B purchasing journey is more precise, with self-service and digital enhancements. Marketers are now attempting to identify their in-market buyers at an early stage by initiating a successful conversation. This also takes them ahead of the competition.
In this case, intent data assists marketers in identifying prospects who are on their way to purchasing services for them.
Buyer Intent Data
Buyer intent data includes impulses that clearly show a prospective customer is open to buying. Buying Intent is a great tool to analyze buying behavior as well. Then, those tools notify your marketing and sales teams, pointing out opportunities to better your communication.
Once your intent data is in place, marketing becomes not only easier but also more successful. Intent data can be used by businesses to customize marketing materials and create a more straightforward and powerful connection between the user's intent and the marketer's communication.
With more precision, the right keywords can be used, emails can become more personalized, advertising can become more meaningful, and other promotional methods can become more customized. Marketing becomes more precise while becoming less approached. Precise marketing ensures satisfied customers and products that fit the priorities of buyers.
Search Terms May Reveal the Intent
So, here are some of the infographics that can simply explain the type of search queries your potential buyers can use at different stages.
Awareness
Folks that are in the early stages of their purchasing process are more likely to use these search queries. Their interest was probably fascinated by the exploration of shortcomings or an outer advantage, but the best approach is still unidentified. Keywords or phrases at this level are less concerned with the solution and more concerned with gaining a better understanding of the problem or determining how to capitalize on an opportunity. People who use these terms are much less likely to purchase right away, so addressing them with a sales presentation is premature. Instead, encourage them until they are ready to decide.
Solution Terms
People are aware of the issues or are highly motivated to achieve new market opportunities at this point, and they are willfully looking for an alternative. They are, however, unaware of which tool can assist, the most important features to priorities, or the cost-benefit factors to consider. Therefore, the intention is that they're really one step back from making a purchase decision and yet are concentrating on developing their buying criteria.
Prospective buyers at this stage should be immediately enrolled in an automated interaction campaign to garner their involvement and help influence judgement in your favor. To fluctuate the interest and engagement among corporate decision makers and influencers, account-based scoring can be beneficial. This is now a critical stage and you should provide customers with the best services and information for establishing trust.
Branded Terms
Marketers should work for terms such as reviews, features, installation procedure, best tools, vendor comparison, maintenance agreements, support capabilities, and financial and investment implications. Such terms indicate that the customer is now near the end of the buying decision and your solution is also under the options to be considered.
Intent data is an excellent tool for solving and serving your customers faster than your competitors. Observing Intent Data is becoming more prevalent with each day. This objective of deciding one's Total Interested Market is being pursued by an increasing number of B2B companies. As a result, an increasing number of B2B business information providers are springing up to help these companies.
Companies should provide B2B data to their sales teams so that their outreach can be increased and businesses can achieve profits as well as a large number of customers. In this sales team, various strategies should be used to identify buying behavior and signals.