Most Effective Sales Prospecting Tools for 2022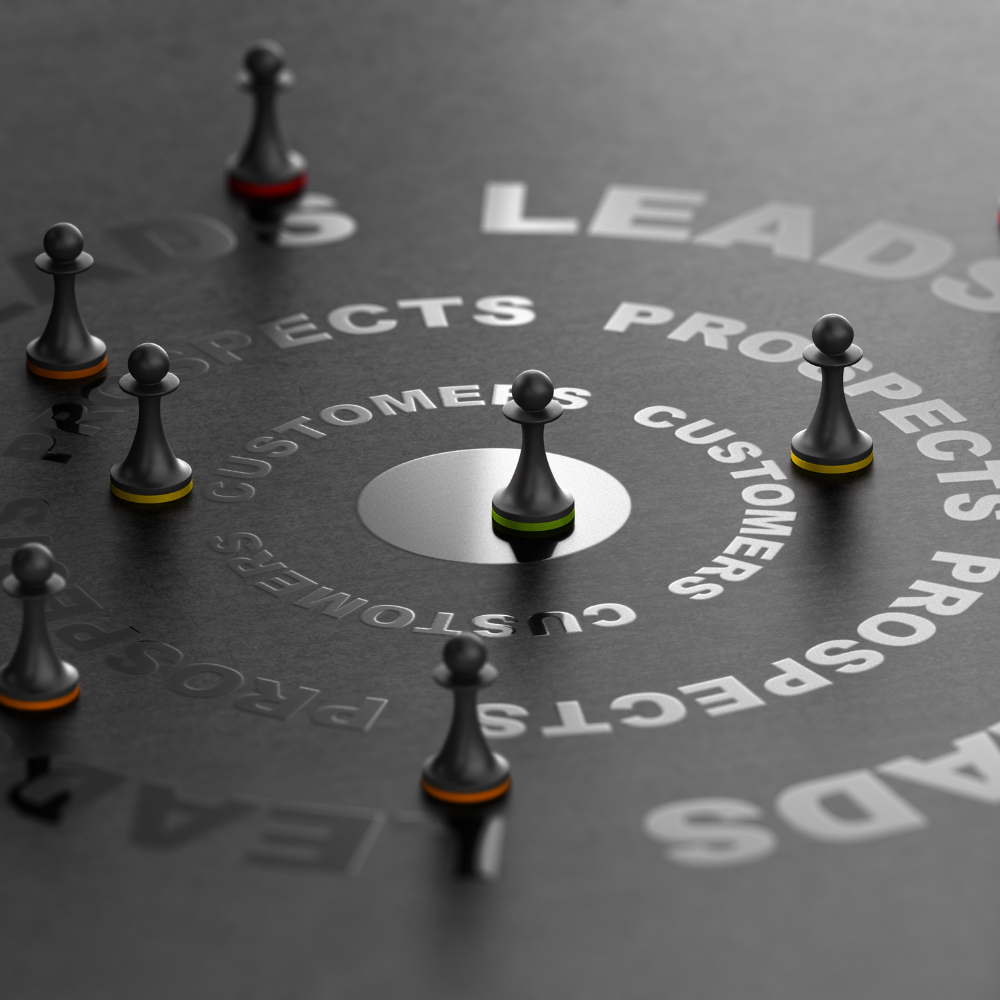 The use of prospecting tools is an important part of the sales process. More than 40percent of professionals believe prospecting to be the most difficult component of the selling process. Sales prospecting software allows salespeople to perform targeted searching for customers based on available data. Firmographics, technographics, and direct dials are all effective for prospecting quickly and accurately.
Sales software helps salespeople figure out who to contact, what to talk about, and when to contact them. They have all important details across from them once they connect. In a nutshell, sales prospecting software aids salesmen by streamlining the previously time-consuming exploration, allowing them to jump right into interactions.
Why should Sales Representatives not spend more time prospecting?
The foremost and primary objective of your automated email campaigns is to cut the first turf and attract the attention of ideal customers. Prospecting is essential and it should not be left all alone on the sales team. Sales team is hired because they are eager to get the targets done and add clients to the company's portfolio. They get their salaries and incentives as well to achieve great revenue.
They should be interacting directly with leads in order to persuade them of your unique value proposition. They should, however, communicate with qualified leads rather than random contacts. Sales prospecting tools will assist them in accomplishing this.
Main reasons for Using Sales Prospecting Tools
Sales Cycle Management
These technologies have made completing complicated or prolonged sales cycles far simpler. Because these methodologies necessitate numerous phases, this software is also perfect for participative sales people.
Better Time Management
A sales prospecting tool assists sales representatives in resolving time constraints. Because prospecting is a massive obstacle for sales people, implementing sales prospecting can still save hours of hard work.
Overall Sales Management
While sales prospecting techniques can provide you with convenient access to a prospect dataset, sales managers are responsible for the greater scheme of things, comprehensive success, and overall team success.
Focus on Targeting
Sales prospecting tools help in identifying the ideal customer that is a perfect fit for your organization. It is just about not investing or say wasting time or even months just in emailing or reaching to the customer that is not a good fit for your services. These should be tagged as spam.
Two Primary Types of Prospecting Tools Every Organization Should Focus On
Sales Engagement Platform
Sales engagement solutions help you track and assess how engaged your customers and clients are. In the market, there are some top-tier sales engagement systems. The most important elements to consider in a sales engagement platform, meanwhile, will be those who help your team be more efficient and sell better.
Contact Database and Lead Enrichment Tools
Streamlining your sales pipeline requires data enrichment as well. Marketing forms can only carry so much data, thus the shorter the form, the higher the chance of a dialogue. By integrating the prospect's email address to corporate data such as size, income, innovation, and so on, a data enrichment tool makes the purchasing process quicker and easier for the buyer, and afterwards enhances or extends on that information for the seller.
Useful Sales Prospecting Tools to Boost Your Sales in 2022
Prospecting software can provide contact data as well as extra information about leads. It also helps salespeople keep track of and especially as it concerns their prospect's companies.
LinkedIn Sales Navigator
Create lists, find your connections, and add them to your CRM or SEP using LinkedIn Sales Navigator. "Posted in the last 30 Days" is one of the most useful criteria on this platform, and that you can also enter one of your current lead lists and sort by lead news and lead shares to discover who has posted that day or week.
Rev Driver Chrome Extension
Rev Driver is a freemium Chrome plugin with a monthly limit of 100 connections. When reading a LinkedIn profile, you can still get accurate human-verified contact information. Additionally, when you use RevDriver to search the web, you get instant access to reliable business and contact details.
VLMS Global
VLMS Global Delivers 95 percent authentic human-verified information, containing millions of contact lists, and each membership includes access to the whole directory. VLMS Global provides more than just email addresses and phone numbers. Data enrichment and intent data are also essential.