How to Increase Your Sales Navigator ROI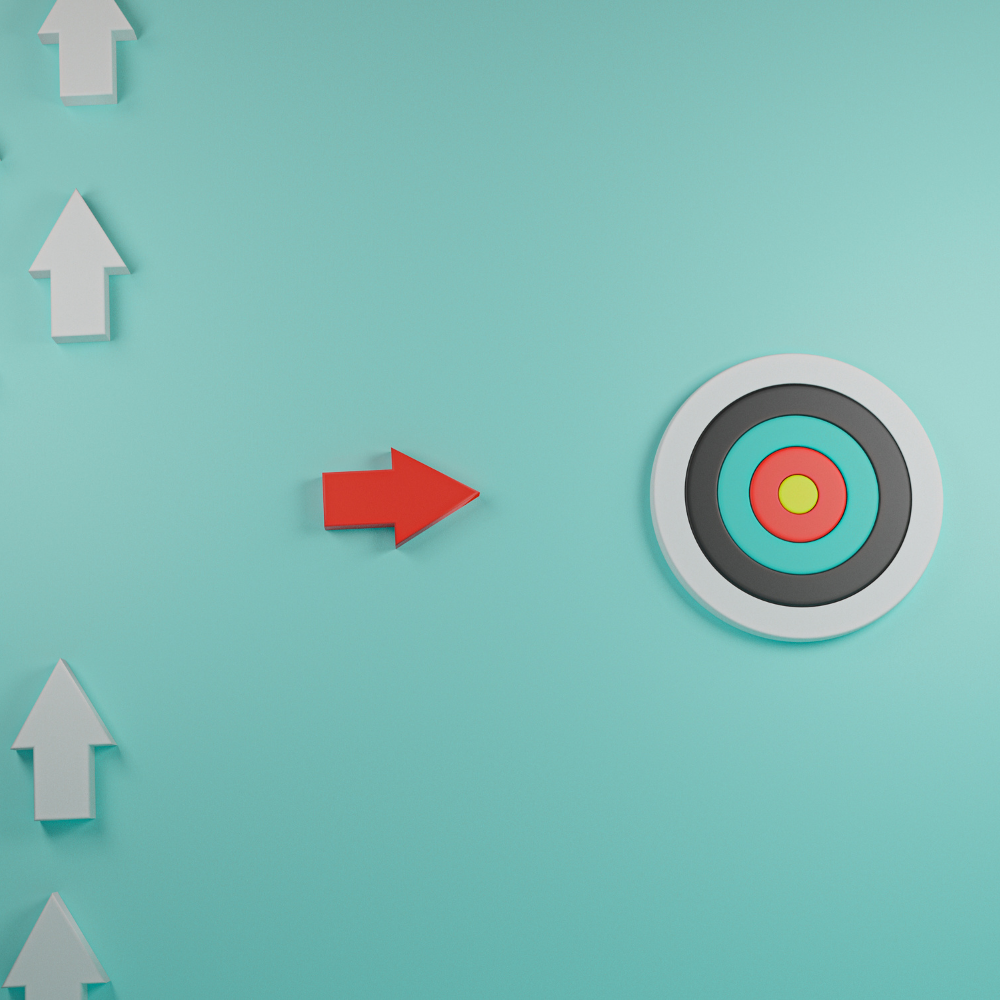 LinkedIn has completely transformed the professional world in a unique way during the last few years. There are now simple ways to communicate with your prospects, as well as navigate and observe their regular actions. Not only that, but for many businesses, it's become a great way to broaden their reach and attract new clients.
LinkedIn Sales Navigator is a collection of premium service LinkedIn services. The services are aimed to assist salespeople in identifying prospects, receiving LinkedIn activity alerts, and requesting invitations to prospects through shared connections.
LinkedIn Sales Navigator is a tool designed exclusively for salespeople that integrates LinkedIn's network data, important media sources, and personal profiles, connections, and choices to help you communicate with and create connections with the prospects you need to encounter.
These tips will help you improve your social selling game whether you're new to Sales Navigator or an experienced user.
Create a Lead List with Lead Builder
We often utilize a tool in our own manner and neglect the optimal way to use it. The objective should be to save time when searching. The very first step is to make a database of all potential leads with whom you'd like to correspond. For anyone who utilizes LinkedIn Sales Navigator, using Lead Builder is a must. You may generate a lead list in two ways using LinkedIn Sales Navigator.
The first approach is to conduct a direct search. When you search for terms, you'll get a list of people to choose from, which you may analyse and add to your lead list. The second option is Account Search. This method of discovering firms that meet your ICP is really effective (ideal customer profile)
The third way for locating prospects is to conduct a lead search. Then you can start looking for people from the organizations with whom you want to work.
Without Using Your InMail Quota, Send Messages to Prospects
Users of Sales Navigator Professional, teams, and businesses can send up to 20, 30, and 50 InMail messages each month, respectively. If you wish to send more, look for users who have Open Profiles, as they won't count against your InMail quota. As an added advantage, Open Profile persons are usually open to being approached. This will provide you with a chance to at break the ice and approach them.
LinkedIn Sales Navigator + RevDriver= Advanced Prospecting
Finding out when individuals from existing clients change jobs is among the easiest ways to identify low-hanging fruit when it comes to finding out possibilities right away. This means you have already started breaking the ice. As a result, cold outreach almost always loses to campaigns directed at previous clients (points of contact on your client's side) who have moved on.
Save Searches and use the TeamLink filter.
According to LinkedIn, you are more likely to make a good first impression on a consumer unless you were connected to them by a shared relationship. Using the TeamLink Connections filter, you can quickly find prospects that meet your search parameters and get first or previous relationships with you. This filter looks for connections in your sales team's networks as well as first-degree connections.
Find ways to provide value by using the "Interested In" filter
The "Interested In" option allows you to rapidly identify which customers need your help, providing you a major advantage when approaching out. Every prospect in the results pages has expressed an interest in meeting with industry professionals. You can share your knowledge with them, connect them with a professional within your company, or direct them to an outside contact.
Unlock Out-of-Network Profiles
Representatives can read the whole profile of a user who is not in their network via the unlock function, which is only available to the Sales Navigator Team. After a profile has been unlocked, it is visible to everyone in their Sales Navigator team.
Upload your sales leads to Sales Navigator
You may already have a target lead list if you're just getting started with LinkedIn Sales Navigator. You can integrate that list into Sales Navigator via LinkedIn, allowing you to connect with all of your prospects in one spot.
Conclusion
LinkedIn is a B2B marketing and sales best tool, and Sales Navigator gives your team the information they need to make the best of the situation. Whether you're a one-person team or a major organization, it has capabilities to assist you close deals with a human-centered strategy.