Get hands on a comprehensive guide to Account Based Marketing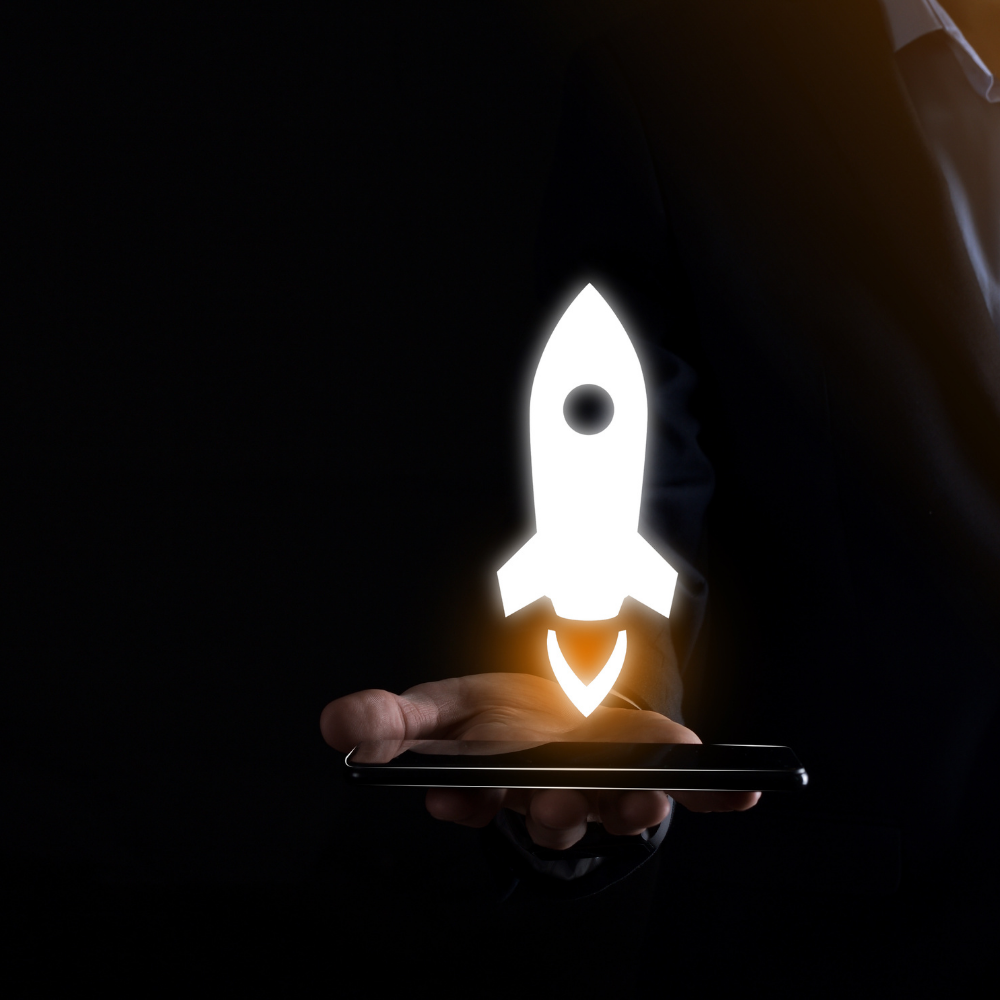 You're constantly searching for innovative ways to increase demands for goods and solutions, produce high - quality leads, and increase revenue as a business owner.
Whereas most companies strive to expand their brand's reach and engage as many customers as possible, this isn't the only strategy to generate sales leads. Account-based marketing (ABM) is a proactive marketing and sales method that uses individualized communication to connect and attract highly-targeted audience groups.
Just only need to identify a handful of high-value accounts and spend all of your brand awareness on attracting them to boost sales and profits once you have an ABM strategy in place.
What is account based marketing?
Account-based marketing is a client involvement way to assist businesses create more income faster by giving your most valued customers personalized and timely interactions.
Account-based marketing is not really a novel phenomenon, but it has lately resurfaced as a result of changing technologies and the landscape. Implementing an ABM strategy can assist boost marketing ROI, increase associated revenues, increase conversions and qualified leads, and integrate sales and marketing efforts.
What are the benefits of Account Based Marketing?
It is vital to assess whether a new marketing strategy is appropriate for your company before implementing it. It's the same with account-based marketing. We have outlined the primary advantages of implementing a data-driven account-based marketing approach for your company to assist you make an informed decision.
Your sales and marketing teams should be in alignment
One of the most important advantages of implementing an ABM sales approach is that it unifies your sales and marketing teams.
Increasing cross-team interaction and cooperation can allow you to keep things transparent and make sure both sides will be on the same path. Everyone must concentrate on reaching the same objectives and performing their roles.
Your sales people will be likely to spend more time grooming qualified prospects rather than wasting valuable time attempting to engage ineligible leads when a new lead comes in. This will help you raise the average purchase value and enhance income.
Generate High ROI
Account-based marketing entails concentrating your product offerings on high-value accounts with the highest conversion potential.
You'll probably spend less on marketing because you're targeting particular groups rather than vast audiences. All of your marketing initiatives, on the other hand, will assist you get your brand in front of the appropriate people at the right time.
Create More Revenue
Retaining high-value accounts might provide you with more long-term advantages. Accounts will be chosen based on their chance of purchasing your goods or services, making sales easier.
Successful Examples of ABM Efforts
Gum Gum
GumGum, a media organization based in the United States, used a unique campaign to reach out to McDonald's. The company created 100 burger kits and then sent them to McDonald's and its marketing agency' executives. A fast-food receipt with each person's name on it was also included in the package.
Rapid7
Rapid7 came up with the concept of sending out old-school View-Masters picture wheels to promote the launch of their new product. It reawakened old memories in people and piqued their interest in the new goods. They were curious to learn more.
Rapid7 provided excellent service, which resulted in a greater conversion rate. Even if no one was interested in the product, it did create the possibility of future sales.
RollWorks
ABM was included into RollWorks' current strategy of establishing a strong first impression on potential clients.
Display advertisements, landing sites, and direct mail pieces were created by the inbound marketing team in collaboration with the sales development team. To keep the momentum going, they used ABM to extend their marketing reach further down the sales funnel.
How Can You Put a Data-Driven ABM Strategy in Place for Your Company?
Determine which accounts should be targeted
First and foremost, you must identify your target clients, which have the ability to increase your brand's sales and earnings. The target accounts will vary from company to company, depending on your specific business requirements.
Research Each Target Account
To launch highly-targeted advertising, you must first gain a thorough understanding of each of your target accounts.
·         You should look into the industry and rivals of your target account.
·         the scale of the business
·         Annual revenue and sales
·         People who are part of their senior management and decision-making teams
·         The structure of the company and the buying teams
Measure Results
The most crucial aspect of any marketing strategy is determining its effectiveness. To analyze, evaluate, and optimize the success of your ABM efforts, you need to use effective KPIs (key performance indicators). You may determine the target account groups that are producing more income and analyze which techniques are the most effective by tracking results.
How to Make Your ABM Campaigns More Personal
Personalization is the key to successful ABM marketing. So instead of segregating consumers based on their location, interests, or device kind, your campaign's goal should be to reach the right audience with highly contextual offers.
Use Personalized Content
Targeted and customized information is critical for attracting and retaining buyers, as well as converting them. You must keep in mind that your potential clients are going about their daily lives, largely focused on their hectic schedules. They will be more inclined to read a new email message with an interesting subject line that provides a solution to a personal problem.
Tell a Story
Keep in mind that an ABM campaign does not have to be entirely about business. Getting into your prospect's mind and learning about their hobbies through narrative can be entertaining. People are more willing to interact with your material if they believe they know not only the brand or service, but also the person who is promoting it.
Utilize Team Effort
Account-based marketing has always been about working together as a team. You should make sure that your sales and marketing efforts work together to develop an ABM strategy.