You can't ignore these 7 B2B lead generation strategies in 2022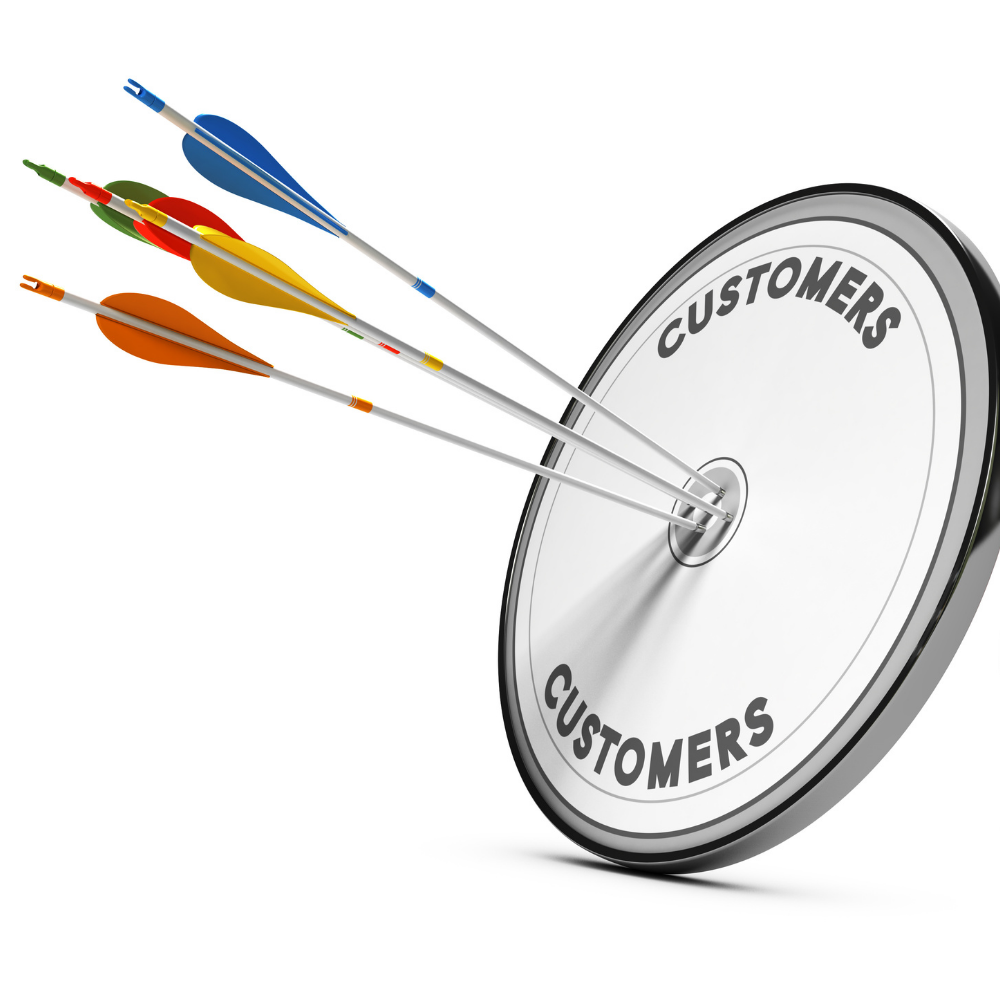 Traditional lead generation tactics for B2B marketers will not work in 2022. Merely because the pandemic's previous two years have altered how purchasers act and make purchases.
If you look at the most recent B2B market trends, you can notice how much has evolved in such a short time.
As a result, the pandemic has altered how B2B organizations will operate, promote, and think about their customers. As a result, you'll need to update your B2B lead generating techniques to reflect these new market shifts.
Continue looking to learn about the top 7 B2B lead generating methods to implement in 2022.
In 2022, there are seven B2B lead generation strategies that will succeed
The B2B landscape has changed dramatically between 2019 and 2021. During this time, not only have company customers learnt to live frugally, but the whole buying generation has evolved.
In 2021, millennials will make up 73% of the B2B market. In addition, Gen X purchasers outnumber baby boomers in B2B decision-making jobs.
Because of the generational transition and the post-pandemic business environment, it's more important than ever to alter your B2B lead generation techniques and incorporate the aspects listed below in your lead pipeline.
Concentrate on the needs of your customers
Customers have always been at the center of B2C marketing. B2B marketers now have to copy this strategy from B2C marketers.
Because consumers are the primary focus of lead generating tactics, you must first identify your target audience before developing methods.
You can better target clients after you understand their demands and which platforms they use.
Perform routine research to learn more about your clients, including their demographics and where they reside.
You may research the demographics of your rivals' target audiences.
Create a persona for your potential buyers to help you categorize them into groups that are relevant to them.
Use analytical tools like Google Analytics to better understand how consumers engage with your marketing resources.
Focus on intent data to determine a lead's exact location in the sales funnel, and so on.
Create customer-centric B2B lead generation tactics in 2022 if you want to focus personalized marketing to convert more leads to sales.
Invest in omnichannel marketing
B2B marketing has changed online as B2B sales have moved online in the previous two years. However, B2B marketers are still undecided about whether to spend in outbound or inbound marketing channels.
Both are correct. Marketers may be more creative and original by using inbound B2B lead creation tactics. Outbound marketing, on the other hand, permits you to reach anybody you choose.
Businesses may create leads through a variety of channels, including SEO, display advertisements, social networks, and more, using omnichannel marketing methods.
We have observed personally the effectiveness of a multi-channel marketing approach at Sales Intel. Using multi-channel marketing efforts, we were able to raise ROI by 284 percent for one of our clients.
Marketing automation is essential
Without the correct marketing tools, implementing B2B omnichannel marketing strategy is difficult. To track and evaluate the success of specific inbound and outbound marketing efforts, a reliable data monitoring system is necessary.
The marketing automation software will assist you in analyzing how each lead interacts with your company's resources. It may also help you keep track of where each lead is in your sales funnel so you can develop customized tactics to target the right prospects.
Without the correct marketing tools, implementing B2B omnichannel marketing strategy is difficult. To track and evaluate the success of specific inbound and outbound marketing efforts, a reliable data monitoring system is necessary.
Boost the impact of your content
One of the most effective B2B lead creation tactics is content marketing. This marketing hack can assist you in identifying new prospects, informing them, and shortening their sales cycle.
Between 2020 and 2025, the content marketing industry is expected to grow to $417.85 billion.
In 2022, however, merely writing a few blogs and posting on social media will not be enough to create leads. To obtain the best outcomes, you need to customize, condense, and produce content for each lead step.
Use chatbots to generate leads
Leads may obtain essential information about the organization in real time via AI-powered chatbots. In reality, purchasers do not need to phone or send messages in order to obtain information. All they need to do is communicate with a bot, and all relevant information will appear on their displays.
Buyers aren't the only ones who can benefit from chatbots. They can, however, minimize the effort of sales personnel. Bots will save salespeople the hassle of making useless sales calls since customers can receive the information they want from them.
Launch a B2B referral program
This is just another B2B lead generating method ripped off from the consumer sector. Referral schemes have helped B2C firms like Amazon expand significantly.
Because the gap between B2B and B2C purchasers is narrowing, you may set up a referral program to get leads from a variety of sources.
Launching referral schemes will also relieve marketing teams of the burden of working with prominent influencers. Marketers will come to you in this manner, rather than the other way around.
Recruit the most effective sales and marketing staff
If you don't have the finest personnel to execute your B2B lead generation plan, it will fail miserably. No marketing tool or referral program can assist you create leads if you don't have effective salesmen and marketers on your team.
As a result, in 2022, you must concentrate on building the greatest marketing and sales staff possible. But, regrettably, this is not a simple process.
In 2022, what is the best B2B lead generation strategy?
To summarize the top 7 B2B lead generation techniques for 2022, we propose that marketers analyze and measure their marketing efforts on a regular basis.
Monitoring each plan, whether you're using an omnichannel or referral program marketing strategy, can help you figure out which one is best for your company.
As a consequence, you'll be able to focus on more result-oriented lead generation techniques in 2022 and develop your organization.
As a consequence, monitoring and assessing the results is the ideal B2B lead generating option.