Brand messaging is the key to generate demand in corporate world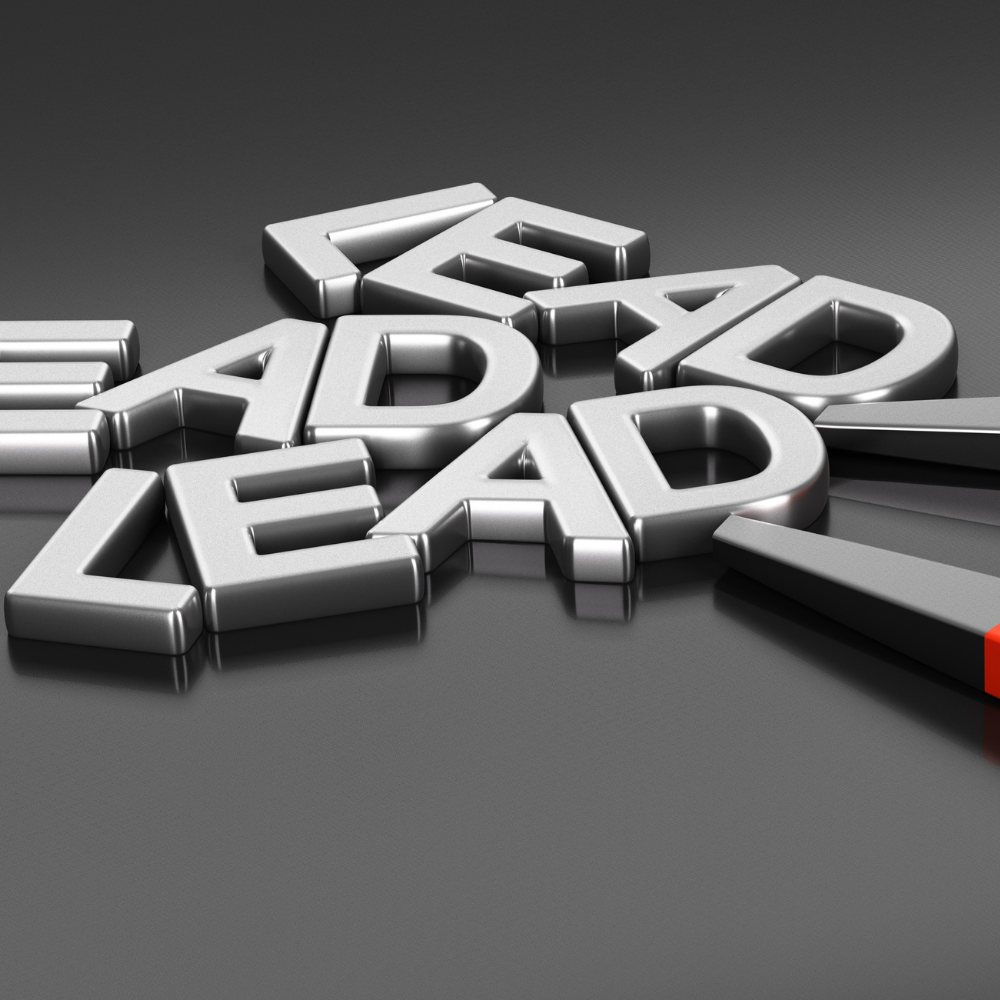 B2B demand generation is a crucial part of marketing that includes raising brand recognition, boosting online traffic, and generating new leads. B2B businesses risk facing poor sales and profitability if they do not create demand.
Brand messaging is among the most successful strategies for B2B organisations to build demand. It's not easy to hack, even if it's a wonderful tool for catching customer attention.
Brand messaging, in truth, goes beyond the goods and services that a company delivers, allowing it to establish a strong consumer base. This is due to the fact that when customers evaluate companies, they depend more on their feelings and experiences than on facts and reasoning.
In its most basic form, brand messaging appeals to the emotions of a company's target audience rather than the minds of its target audience. It entails locating the appropriate words and utilising them to express the essence of your brand to potential buyers.
While overcoming this barrier might be difficult for B2B marketers, those that succeed are able to grow their audience, develop more competition in the market, and boost their sales income.
1. Tell the brand story
The personal touch has become rare in today's overly-automated, fast-paced, and highly digitised society. B2B enterprises must discover a new approach to interact with and engage their audiences on a deeper level in such an environment. This is why storytelling has become an important aspect of brand communications and a powerful tool for building demand.
Customers will engage with a personal tale regardless of the business you work in. According to statistics, brand communications with narratives are more remembered than those with facts.
Every company on the marketplace has a unique narrative to tell. Customers and prospects will only be able to emotionally connect with a company if their storey is communicated in a decent, human way. Emotions are used in brand messaging to convey stories that raise audience interaction to a new level.
2. Tell your company's Unique Selling Price
To stand out and attract customers, every company needs a distinct selling point. In its most basic form, a unique selling point is a feature of corporate communication that emphasises the characteristics that distinguish your business from others and persuades people to buy your goods rather than those of your competitors. Brand messaging strategies that are successful have highly appealing unique selling characteristics.
Whenever it comes to B2B sales, your organisation has to be aware of the elements that influence B2B purchases and develop a unique selling point that connects with the target market.
3. Resonating with your company's target audience
B2B enterprises must deliver messages that resonate with their target audience in order to attract clients and develop demand for their product or service offerings. Only by having a thorough grasp of their target audience will they be able to do so successfully. This entails understanding who you're targeting with your marketing efforts, what they respect and worry about, and the language they respond to.
If companies do not really recognize who the communications are directed at, it's very hard to establish a successful brand messaging plan. B2B organisations drive demand through brand messaging by striking a balance between exploiting big data and interacting with their audience through a single storey line.
4. Driving brand recognition
B2B marketing relies heavily on brand familiarity. It is, in reality, the very first stage in the marketing funnel, as well as a crucial foundation in client acquisition.
Consumers are constantly inundated by many brands. Many of these companies enter their life and then go away, never captivating their attention. With so many brands to select from, brand message is essential for businesses to stand out from the crowd. People may easily detect strong brand messages.
Brand awareness is the first step in achieving brand recognition. It's all about making sure consumers can easily recognise and recall your brand. Businesses can maintain their brands at the forefront of their audiences' minds by generating brand awareness.
5. Demonstrating authenticity
The importance of authenticity in B2B marketing cannot be overstated. The trust it fosters allows businesses to differentiate themselves from the competition, appeal to their target market, and drive demand for their products and services. Brand messaging allows organisations to present themselves as authentic and trustworthy to their target audience in B2B marketing.
Brand messaging for demand generation
The use of the correct words to tell your target audience about your business plays a crucial part in brand marketing. Customers and potential customers react to brand messaging according to how they make them feel.
There is demand for your product or service offerings when a brand message stimulates favourable emotions in your target audience. The contrary is also true: few people would want to buy from you if your marketing message fails to trigger good feelings in them.