Are you addicted to the concept of buyer intent?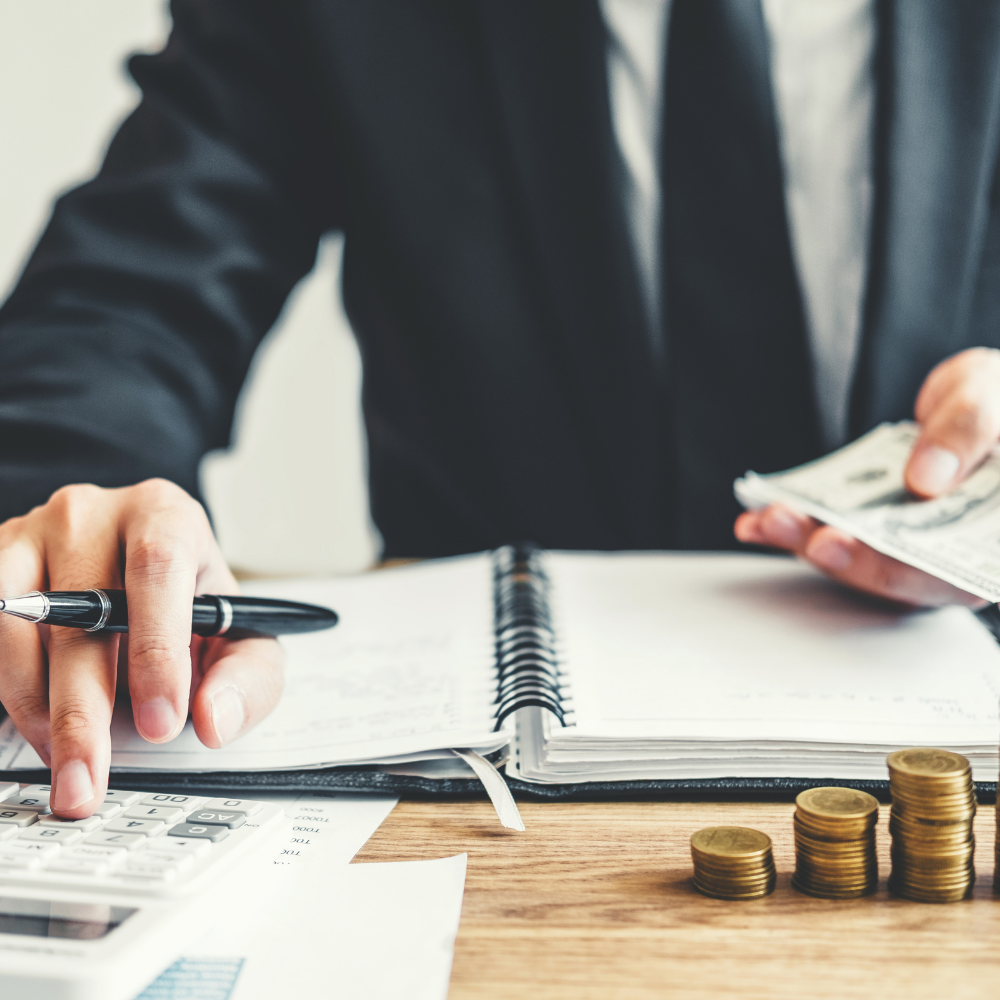 Everyone acknowledges that we have an issue. The issue is a data addiction, specifically data on purchase intent. It's possible that you've gotten the bug as well, and there's no shame in that. Researchers have no plans to stop collecting intent data anytime soon, and neither should you. What's to stop you? Consider how beneficial buyer intent data may be to your company! Who wouldn't be interested in knowing where your leads are in the sales funnel and what their interests are? It's a salesperson's fantasy come true. Here are some of the reasons why we won't be abandoning buyer intent.
What actually is buyer intent data?
We've recently heard a lot of folks talk about buyer intent, but we're not sure what it is or how it's formed. We're here to assist you understand how buyer intent data functions and how partnering with us to use buyer intent data can benefit your business. Buyer intent data is simply one form of data in the big family of intent data, and you can use it to optimize your sales models for understanding what it is and where it belongs into the family.
Intent data is information on the likelihood that a customer will buy a product or service. These data points are derived from the amount of time a person spends studying a product. Organizations can categorize their target markets their appeal to specific customers using intent data.
You may believe that cookies actually exist to provide this service, however cookies enhance consumer experience in a different way than the tailoring approaches made possible by intent data. This is because cookie-based systems priorities identification, whereas intent data prioritizes identity. So, what does this imply?
When a consumer visits a cookie-based website, the website's first responsibility is to verify the user's identification. After the user's identification has been validated, the website will evaluate whether the user fits into a demographic and what the user's purpose on the site is. There are two major drawbacks to this method: Search engines are gradually wiping away cookies to enhance user experience, and 98 percent of internet users are anonymous.
Websites that use intent data, on the other hand, focus on establishing the intent of their users before evaluating whether or not they fall into a demographic mold or determining their identity. This enables businesses to improve user experience by utilizing data, even if the user is anonymous. As more businesses realise that intent is far more revealing than identification, they are making the switch to buyer intent data for good.
Types of intent data
Data on a particular company inquiring at your services is known as in-market intent data. When numerous members of a company visit your site, a cluster of intent data is created, which you may examine to determine which services the company is interested in and customize your outreach to that firm.
Data from a customer's dialogue with a chatbot on your website is known as conversational intent data. These statistics are extremely helpful and particular, but they are difficult to get because only roughly 2% of website visitors engage with a chatbot. As a result, this form of data use is uncommon, but not unheard of.
Are you addicted to the concept of buyer intent? We Can't Stop, Too – Four Reasons
Customer intent data based on the customer's digital signature is known as buyer intent data. These data are created for all consumers, whether anonymous or not, making them extremely valuable and abundant.
How intent data is generated?
When people spend time researching products, they generate content data. Individuals' time spent on different sites, what they do on those pages, and how often they interact with a topic are all part of the data. The information is created for all users, but it becomes relevant when the algorithm is able to identify corporate information and patterns. Customers will find the data gathered through these techniques less intrusive than typical cookie tracking, so you won't have to worry about frightening them away by asking them to allow cookie tracking.
What can buyer intent data help you to do?
Buyer intent data is used in a variety of ways by various firms. Some businesses choose to employ it as part of a website makeover, while others use it in real time to guarantee that each customer's experience is optimised. Here are a few examples of how buyer intent data may be used.
High ratio of sales and enhanced customer service
Maybe you've come across a statistic before. It claims that by the time a potential lead contacts you, they've already completed 67 percent of the buyer's journey. This figure isn't entirely what it appears to be, but the essential premise remains the same: your leads aren't approaching you at the start of the buying process, but rather at the finish. They may have formed firm opinions about the type of service or product they want and what characteristics constitute a "good deal" for them by this point.
You can be a mind reader
Have you ever spent hours exploring the internet for a solution to an issue you or your company is having? Have you ever been frustrated by the annoyance of going through tab after tab just to find nothing? Wouldn't it have been good if someone could have directed you in the proper direction?
Retain more customers
When a company or a client is on the verge of terminating services, there's usually nothing you can do to persuade them otherwise. They've made up their minds, but what if you could figure out who's thinking about cancelling before they get to the "Cancel Subscription" page? You can accomplish just that using buyer intent data.
When to use buyer intent data?
Buyer intent data is used at every stage of the customer experience. This enables us to track clients throughout their trip and guarantee that they get the greatest possible experience. Here are some suggestions for incorporating buyer intent data into the client journey.
At first contact
Because the average consumer engagement with a website is only a few seconds long, it's critical to monitor clients on your site to see what keeps them there and what causes them to leave.
In research process
The client generates the richest buyer intent data you can discover when they read reviews, browse different sites, and ask inquiries. These statistics reveal a lot about what interests them, who they trust, and what they eventually want to buy.
With active customers
Some people believe that once you've gained a customer, buyer intent is no longer relevant. On the contrary, watching your current customers' behaviour is one of the most effective strategies to ensure that they remain satisfied for as long as possible. You may look at the sorts of searches these clients are doing and the services they are seeking for by monitoring them. This will assist you in retaining consumers by pointing them to the resources they require.
But who should you turn to if you're looking for buyer intent data? Because there are so many important measures to utilise in your computation, you may make this decision in a variety of ways.