Why social selling is critical for B2B sales team's success?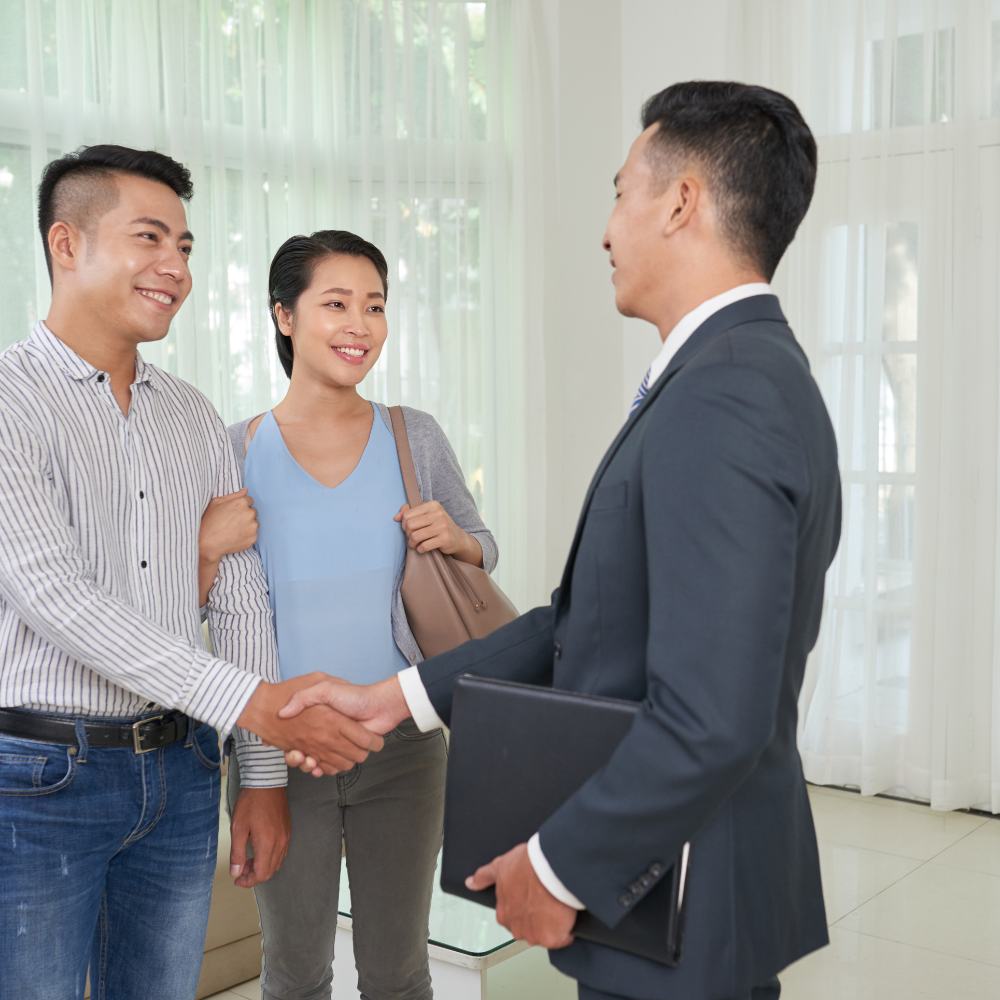 Social selling is a term used to describe the process of locating business-minded and fully prepared prospects for development using social media. Finally, social selling fosters and strengthens the relationship between three parties: the firm, the salespeople, and the clients. Because it relies on leadership and employees rather than the brand's official social media, this strategy is primarily focused on the B2B sales force and consumers.
It's a powerful tool for salespeople, and it's more efficient than other lead generation methods. Organizations who use this sales approach are four times more likely to meet revenue targets than those that avoid it. Keep scrolling this blog to learn more about social selling and why it's so crucial for B2B employees and businesses. Also, find out how the company can get started with social selling right away.
What exactly is social selling?
B2B sales personnel utilize social selling as a way (or a process) to communicate directly with prospects. This sales tactic is employed in the following situations:
· Finding the right buyers
· To improve sales lead generation
· To frame an impactful sales prospecting process
· Eliminate the scope of cold calling
· Create and maintain trusted relationships through social interactions
Although, the ultimate aim of social selling is to grow the rate of sales through influential engagement by providing thoughtful content and injecting value into critical business subjects.
The eventual goal of social selling, however, is to increase sales rates through influencing participation by delivering insightful content and integrating value into essential business topics. Social selling is influential because more than half of team and organizational goals are met with social selling techniques.
Components of successful social selling
Social prospecting- Examining social traces for signs of consumer preference, purchasing intent, and other conversion-relevant actions.
Personal Branding- Building trustworthiness, civility, and predictability using social media.
Employee Advocacy- For increased visibility, they're scripting and distributing excellent information about their firm on social media regularly.
Affinity Management- Customer interactions were seen to be managed and nurtured.
Targeting prospects- To contact and surpass the most high-quality leads so that you may focus on them directly.
8 advantages of social selling to B2B team and company
Because social selling is built on identifying the proper customers and grooming them into qualified leads, it provides a seamless advantage to both the firm and the sales agent. The following are some of the advantages that have been realized as a result of establishing a solid social selling approach.
Social selling benefits of the sales team
Makes personal branding easy
Employees that work in social selling have the opportunity to grow their brand worth. It maximizes personal branding since social accounts are built with their genuine name and photograph on social media. This might be interpreted as a corporation's counter-strategies for establishing a brand through social networks.
Develop better career opportunities
Organizations should value and assist bright personnel, as well as provide them with opportunities to advance professionally. Personal development is aided by social selling. A sales professional may grasp the fields of social marketing, social selling, social media management, and more by using social selling technologies.
Contribute to the organization's success
Employees may participate in the company's goals by engaging in the strategic social selling program, in addition to applying their skills to their job-specific responsibilities. Social selling is a business strategy, and engaging directly provides the skills a lot of exposure.
Employees' branding is enhanced via social selling, which allows them to establish themselves as competitive industry leaders. These opinion-makers also provide unique ideas to the corporate audience. As a result, brand exposure increases, and audiences are drawn to speak with them one-on-one.
Aside from increasing the number of high-quality leads that may assist close transactions, social selling is also a great way to increase the average deal size and increase win rates. Within an organization, social selling may help you reach out to more potential buyers. More potential equals more clients, which means more revenue for the company.
How to get started with social selling?
Since it is now understood what social selling is and what are its advantages for sales achievement and organizational goals. Implementing a social selling strategy is crucial if you want to generate significant sales growth and high-quality leads.