The ultimate guide to picking the ideal B2B contact data provider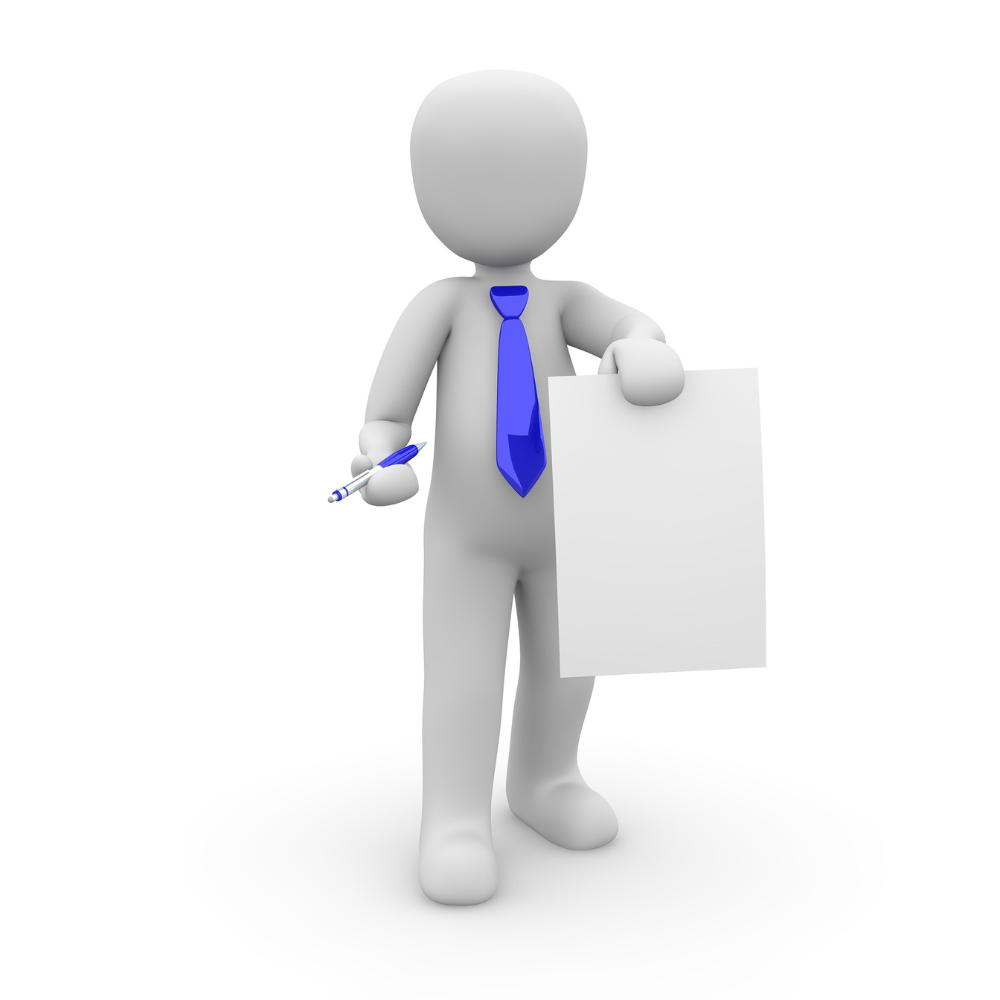 It might be difficult to determine who is genuine and who is simply altering data to fit their product's value proposition in a data-driven business environment. Many self-described data-driven businesses attempt to satisfy this important requirement, but the problem is whether they are doing it effectively.
If the backend isn't fueled by meaningful data, GTM, ABM, and Omnichannel are merely fancy phrases. Businesses, on the other hand, have little idea what sort of data they require, how much it takes, or who the dependable sources are when it comes to acquiring data for their sales and marketing engines.
Prefer quality over quantity
It is a fact that quality is always better than quantity. Quality data helps businesses make informed business decisions and drive engagement during the sales process. Data is crucial on multiple levels. Let's take a glance at some of the areas where data quality may make a big difference.
Risk to ROI of campaign
The immediate risk of erroneous data is that it will sabotage outbound activities. When campaign ROI is computed, it is assumed that the data used by the team is valid and that the coverage is sufficient to provide the campaign with the volume it requires. The actual findings will drop short of perfection if the data is incorrect, incomplete, or has insufficient data coverage.
Risk for contact list
Lead generating strategies such as email marketing and cold phoning are also effective options. Data quality, on the other hand, may make or break the performance. A company may try to save money by renting or purchasing an existing contact list without first reviewing it. Errors may, however, occur merely as a result of data deterioration. For several causes, data goes bad, and sending too many emails to bad or invalid addresses leads to a high bounce rate.
Look beyond the brand name
Funding, marketing techniques, timing, and even plain luck play a role in many cases. For all of these reasons, it's crucial to avoid assuming that a brand is the greatest match simply because it's the most well-known option. Don't be fooled by commercial hype. Analyze customer evaluations, assess features such as integrations, and go beyond the brand name to independently verify data quality, receive a coverage report for the required consumer profile, and so on. Organizations may also look at complaint trends on sites like the Better Business Bureau to see how the data provider handles them.
Switch for a reliable data partner
Any data partner must collaborate in a transparent and accountable manner. This strategy keeps us focused on offering the best data intelligence platform for B2B go-to-market teams and encourages us to continue adding value to the B2B data. Here are a few key features that make it easier for B2B companies to switch to VLMS Global and that companies should compare to other data sources.
Quality and quantity
Have access to millions of human-verified B2B connections as well as the necessary insights. Every 90 days, the data is re-verified to prevent data degradation and ensure that you always have the most up-to-date information.
Data completeness
With the data enrichment tool, you can quickly fill in the gaps in inbound and event leads, as well as any existing B2B data list. Complete data allows for more targeted marketing and sales operations.
Research on-demand
If the data you want is not available on the platform, our research team would work with you to define your Ideal Customer Profile (ICP) and create a tailored list between 2-48 hours to ensure you have the information you require.
Smooth onboarding
With VLMS Global, clients have experienced the simplest onboarding experience in the B2B data market. The majority of our clients migrate to VLMS Global from another data source. Our success and support teams are experts in ensuring that VLMS Global is fully integrated into your tech stack and procedures, as well as effectively educating and onboarding your workforce. The VLMS Global platform was also created specifically to be simple to use. When it comes to our optimized and reduced onboarding method, our accomplishments speak for themselves.
Work on continuous improvement
Our excellent service, combined with the top standard of our human-verified data, has allowed our clients to reach out to great opportunities they may not have otherwise. To deliver the most complete B2B data solution, our staff works carefully to connect your CRM and build third-party relationships.