How to export contacts from LinkedIn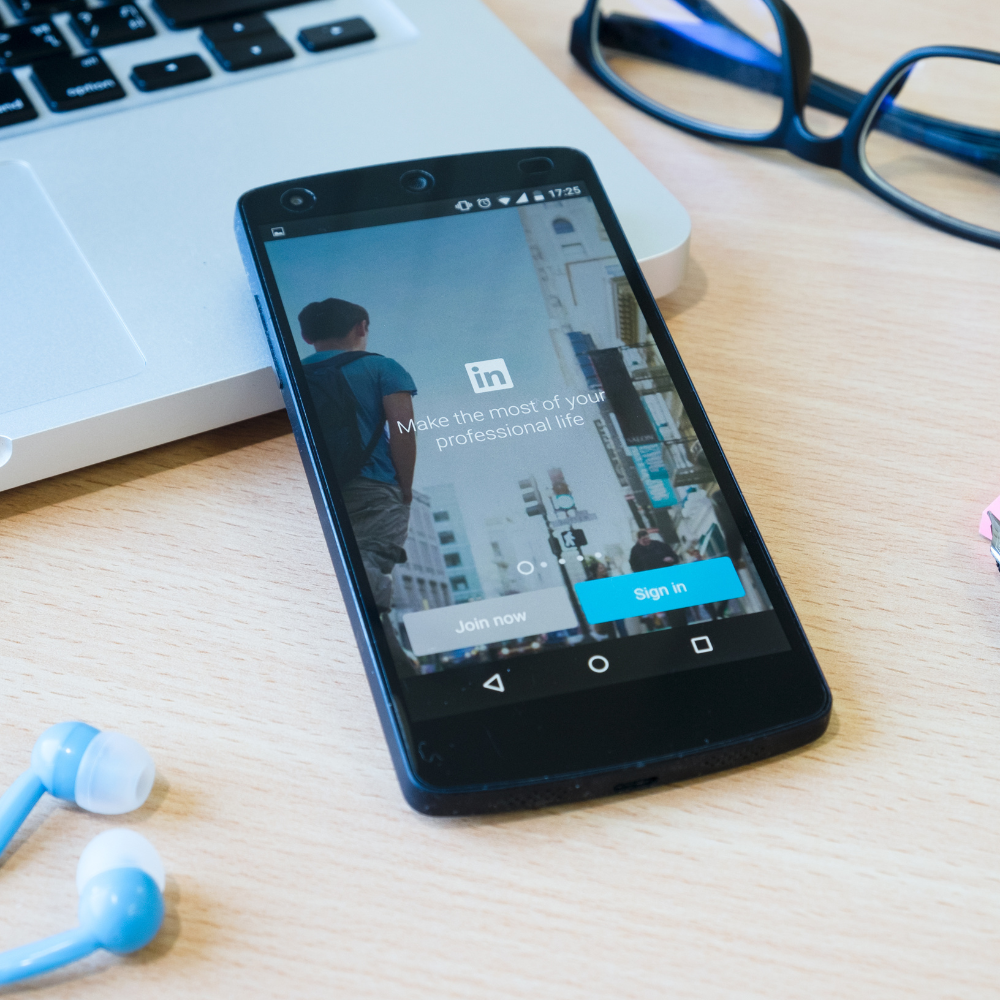 Although LinkedIn has a social media-like interface, at its core it is a corporate productivity tool, much like Email or Slack. Additionally, this is mirrored in its business approach. Most social media networks are free to use and rely on advertising revenue for revenue. However, LinkedIn has over 100 million paying members, and the majority of its income comes from charging its users for premium access. This is followed by companies using sponsored advertisements.

Making connections is important, but using those relationships to develop business opportunities is the greatest way to use LinkedIn. LinkedIn is the pinnacle for all B2B endeavors, whether they are undertaken by salesmen, marketers, or recruiters.
Value of LinkedIn contacts
When LinkedIn was originally launched, the majority of executives believed that disclosing the little black book would be career assassination. After all, business relationships are meant to be strictly protected and kept private. While they were unaware of the bigger picture (a worldwide interconnected business community) at the time, they correctly identified its most important component: connections.
Just so you know, the stuff that users create on social media sites like Facebook, Instagram, and YouTube is what gives them value. The content that users upload, whether it be selfies, cat gifs, or training videos, draws in new people and increases engagement. Instead of contacting publishers or even your friends when you go onto Instagram or YouTube, you do so to view their content and the most recent updates.
For LinkedIn, the same cannot be true. Whereas the content does play a little part, the users themselves are what give it its genuine worth. LinkedIn is where you go to discover people, not information.
Why it is important to export LinkedIn contacts?
Although LinkedIn is the finest resource for locating qualified prospects, it is less efficient for making contact with them.
That won't work for two reasons, though. The response rate is really low, to start. Even if you InMail 50 prospects, you'll only get responses from about 5–6 of them. The quantity of InMail messages you may send is also limited.
LinkedIn may potentially designate your account as spam if your response rate is low. Second, not even the respondents are included in the standard sales and marketing machine. Due to the inability to send automated messages or measure interaction, lead nurturing with InMail is almost impossible.
You need to feed the main marketing/recruitment engine with all of the contacts. Therefore, the best course of action once you've narrowed down the prospects would be to first export those contacts into the CRM before beginning to prospect.
As was already indicated, exporting contacts that are already in your connections is a rather straightforward procedure. Just carry out these actions.
Proceed to "My Account," choose "Setting & Privacy," and then pick the "Privacy" option.
After selecting "Change" next to "Get a copy of your data" under "How LinkedIn Uses Your Data," scroll down and click on "Download your data."Select the "Connections" option, tick the "Want something in particular?" box, and then click "Request archive." In the final step, type in your LinkedIn password and click "Done."
An email with a link to download your list of LinkedIn contacts will be sent to your primary email address.
How to export any LinkedIn contact?
No matter if you are linked to them or not, this is a whole distinct game that allows you to export contacts of ANY LinkedIn members. By using this approach, you may visit any LinkedIn profile and instantly export human-verified data from a trustworthy data source to your CRM in addition to seeing the person's contact details.
A salesperson is no longer required to use InMail if they have chosen 50 candidates from 10 firms. To execute more successful outreach programs, all they have to do is visit their profile, export their contact information to their CRM or marketing automation system, and log in. This enables them to employ a variety of marketing techniques, such as ABM, cold calling, and email campaigns, among others.
LinkedIn is a veritable treasure of business contacts, offering an almost limitless supply. And much as when mining for gold, certain methods are required to harvest LinkedIn contacts. tools that are easy to use, effective, and show a return on investment