5 essential B2B data types your SDRs need to shine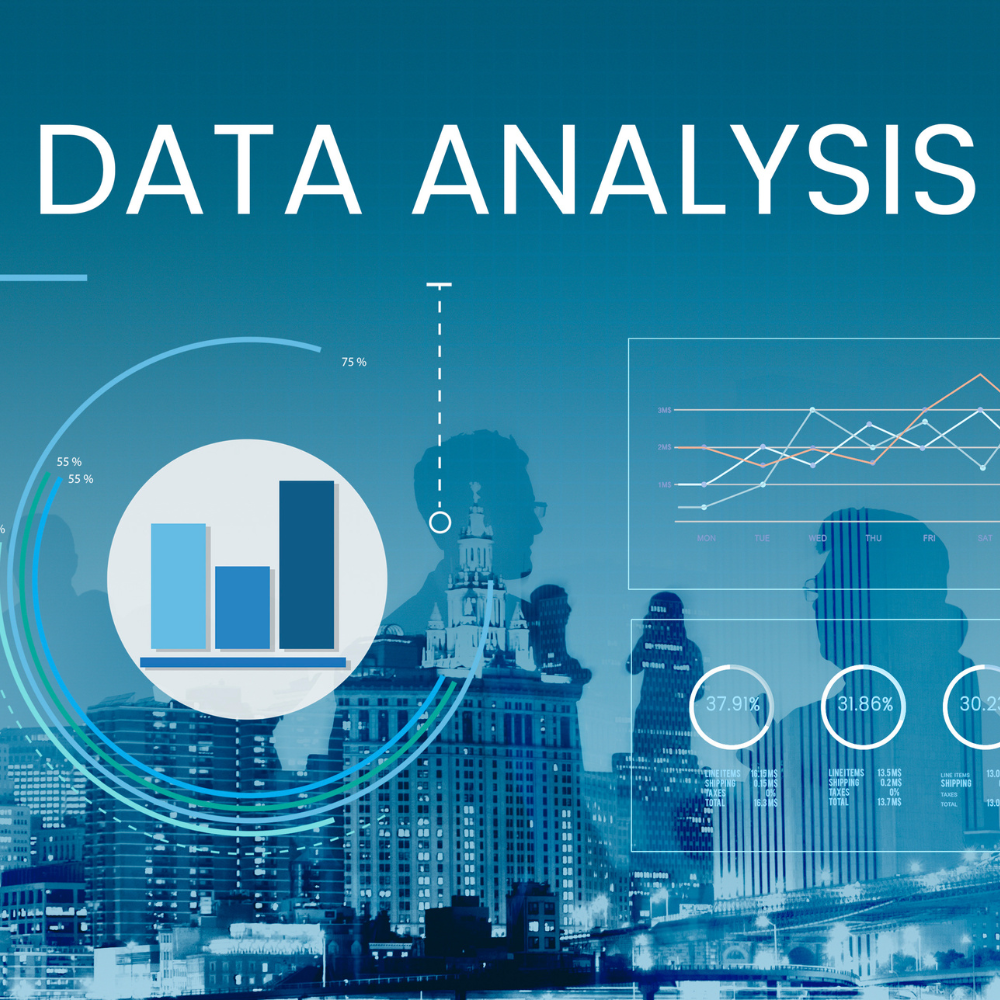 Sales and development representatives are the key members of the sales team that get in touch with leads. Prospecting, engagement, lead qualifying, and lead movement are all tasks assigned to an SDR. Every action an SDR takes must be supported by precise, validated B2B data.
If they are not having B2B data, SDRs can find it challenging and difficult to meet their targets and goals. Data can actually improve the value of the CRM or B2B sales database. It builds deeper contact profiles and boosts sales. Many of the B2B data users observed more than half of the hike in their prospecting productivity as a result of having precise and accurate data.
Organizations must invest in sales enablement technologies and provide their SDRs with superior B2B data if they want them to flourish and be empowered to achieve greater success. The following are the top five categories of B2B data that the SDRs must start utilizing immediately:
Firmographic data
The demographics of businesses are known as firmographic data. They provide details on the business's size, yearly income, location, and sector. This data is necessary for the sales team to categorize, filter, score, and prioritize their B2B sales prospects. They may create a focused list of prospects utilizing the segmentations by using the firm location(s), employee size, business, and yearly revenue.
Additionally, Firmographics assist in selecting B2B sales leads that best fit the company's Ideal Customer Profiles (ICPs). When the buyer persona is clear, the SDRs may collaborate with account-based marketers to use firmographic data to identify high-value accounts and target their decision-makers with a specific message. Businesses may empower SDRs to develop customized sales presentations and messages as well as evaluate the quality and potential worth of B2B sales leads by providing them with this firmographic data.
Technographic data
The sales team may also choose to target businesses according to the sales enablement software they employ. Technographics is the term for this. A B2B sales database may benefit greatly from the addition of technographics. They give a thorough representation of a business's technological stack.
The SDRs will be able to determine which technology a target customer is likely to buy or how they are employing their current technology by using this sort of B2B sales data. Additionally, this data offers clues about a prospect's attitude toward a certain piece of software, as well as their technical difficulties and purchase tendencies.
These insights may be used by the SDRs to calculate an account's "fit" score, shorten sales cycles, and segment their target market. Additionally, they may more effectively match the product they are marketing with the target accounts' technological requirements.
B2B contact data
SDRs want precise contact information in order to connect with prospects at the appropriate businesses. Only one-third of the time that SDRs spend is reaching out to prospects; the other two thirds is spent on administrative and backend work. Sales managers may change this by giving SDRs genuine B2B contact information. SDRs will be able to swiftly and easily connect with decision-makers at target accounts to prospect, nurture, or follow up with them if they have up-to-date B2B contact data on hand.
Buyer intent data
The SDRs may use buyer intent data to swiftly locate and contact prospects who are willing to make a purchase. They can also prioritize leads to shorten the sales cycle. With this knowledge, SDRs are able to recognize prospects who are "in-market," determine their level of buy intent, and even learn what subjects they are currently investigating. Additionally, buyer intent data enables detailed understanding of the attitudes, problems, and requirements of high-intent customers.
The SDRs may personalize outreach efforts, create more relevant sales discussions, and have in-depth knowledge of certain target prospects owing to this understanding.
Psychographic data
If businesses want to develop thorough, useful customer personas, psychographic data is a need. As a result, you may develop detailed profiles of the target market that go beyond conventional demographics.
The SDRs can employ psychographic data to comprehend prospects' psychological traits, such as their inclinations in terms of quality of life, preferences, opinions, wants, and values. SDRs can establish emotional connections with influencers and decision-makers due to psychographic data.
Partner with the best B2B data provider
A trusted option for a superior B2B data partner is VLMS. We want to be the source that our users can rely on and are renowned for having 95% reliable, human-verified B2B contact and corporate data. In fact, we verify our B2B contact data every 90 days.