Why does marketing struggle to generate qualified leads?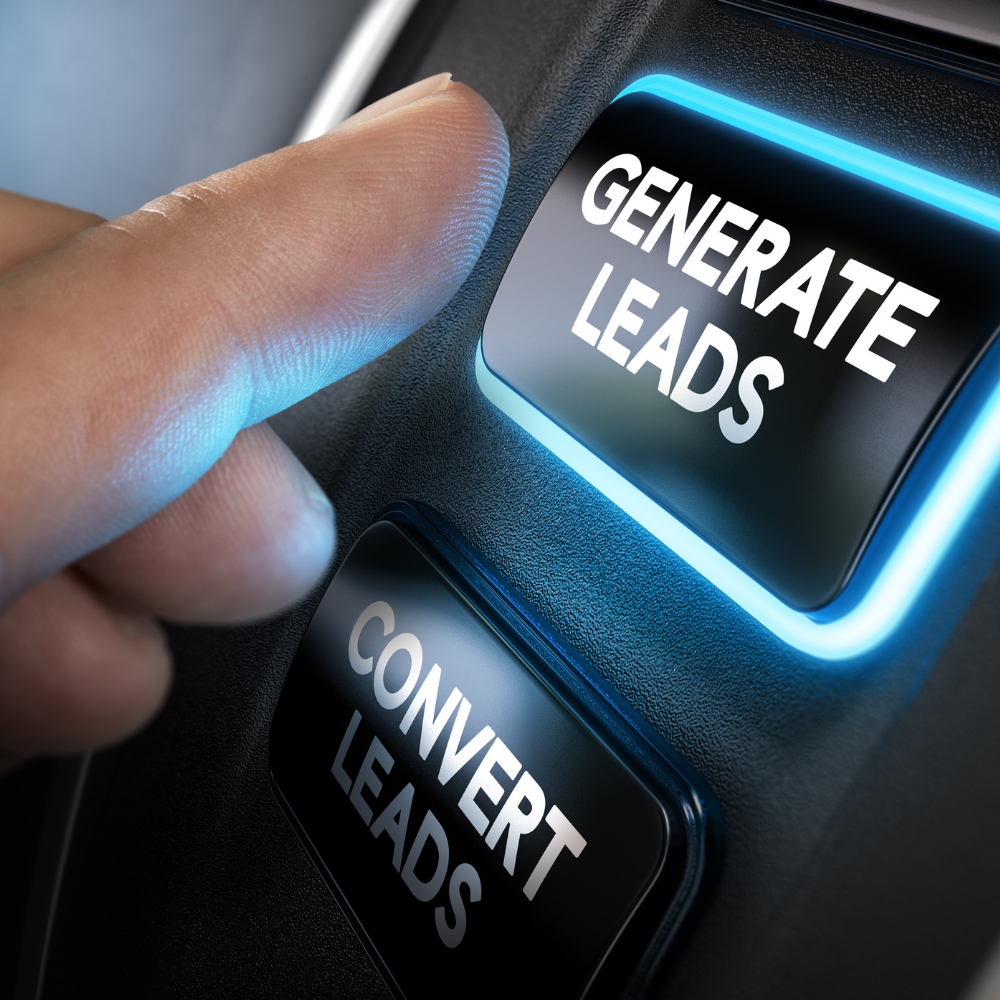 You need solid leads if you want to operate a successful business. After all, no matter how brilliant your product is, it won't make you money unless you sell it. What is the issue? The process of generating leads is difficult. Over 60% of marketing teams regard it to be the most difficult aspect of their profession. There's no need to be concerned if you can't seem to locate the leads you're looking for. Most often, all you need to do is tweak your workflow. Here are a few suggestions to help you locate more quality leads.
Get familiar with your audience
You can't just produce an ad and put it out into the universe while you're going through the advertising process. Perfection is the key to a successful advertising strategy. Know who your advertising is aimed at, what they desire, and adjust your marketing accordingly. While it may be enticing to reach out to as many people as possible, you will receive less interaction than if you communicate directly to a single specialty. While focusing all of your marketing efforts on this niche may not appeal to a larger audience, it will be a far more appealing proposition for the sort of clients you seek.
Concentrate on your target demographic before you begin to work on an ad campaign. This may be accomplished by asking a few questions to ensure that your intended audience meets the requirements. For instance, you'll want to know how much this group is prepared to splurge on your goods. If it isn't enough to keep your organisation afloat, you may need to expand your target market.
Creating subcategories
Even if you've decided on a niche to promote in, you may still fine-tune your advertising. You may then divide your ads into subgroups based on age, gender, geographic region, and so on. If you were to conduct a campaign encouraging owners to trim their thick-coated dogs for the hot season, you wouldn't want to do it in the midst of the winter. Fundamentally, you want to attract a considerably larger audience first, and then test particular ad groups inside that zone.
You want to make your marketing experience as personalized as possible. Even though you can't focus on every single person, segmenting your audience into smaller ad groups can help you connect to specific segments. Though it may appear to be overdone to market to so many communities within audiences, taking the effort to do so gives the campaign a more personal touch, making it evident to the receiver how your company benefits them.
Utilizing right keywords
Another way to appeal to a certain audience is to be exact with your wording. Because your potential client is likely seeking for certain features or services, it's critical to spell them out. Search engine optimization relies on precise word selection (SEO). An SEO post, as the name implies, is more likely to rank high in search results, which means that if someone searches for a service you provide, you'll be one of the first options provided to them.
The SEO process, obviously, does not rest with keywords. Casting around relevant terms isn't going to help you go anywhere. You must include them into a crisp, well-written message that will attract the target audience.
Furthermore, you must keep an eye out for improvements in search engine algorithms. These algorithms are exceedingly difficult to understand. Although this is normally to your advantage, you must ensure that your website and marketing strategies are still search engine compliant. You must regularly assess audience involvement and identify what causes an increase or drop.
Optimization of site
It's also critical to ensure that the material on your site is relevant, attractive, and simple to browse. A badly designed website is enough to drive your customers away in droves. A slick, professional website, on the other hand, demonstrates your attention to detail to clients and offers your company an edge over the competition.
It's impossible to overestimate the value of a strong web design team. A group of experts that can create a site that is both aesthetically and functionally attractive, as well as maintain it up and running, is critical to your company's online business. It's a delicate balancing act to have all of the required information while avoiding condensing and making your text tough to understand. You'll attract highly qualified leads with a site that is clean, organized, and SEO-friendly.
Choosing the Correct Toolkit
There's no need to be concerned if you're feeling overwhelmed and unsure how to manage so many chores at once. VLMS delivers fast, meaningful, and reliable information from a team of on-demand researchers who take care of the heavy lifting. You can learn which clients are displaying purchase intent, if their organization is connecting with your website, and more from the wealth of data aggregated in one place. It's as easy as sending a request to our research team to get all the extra leads you need. Simply relax and let us do the rest.