How can sales and marketing teams actively focus on right accounts and contacts?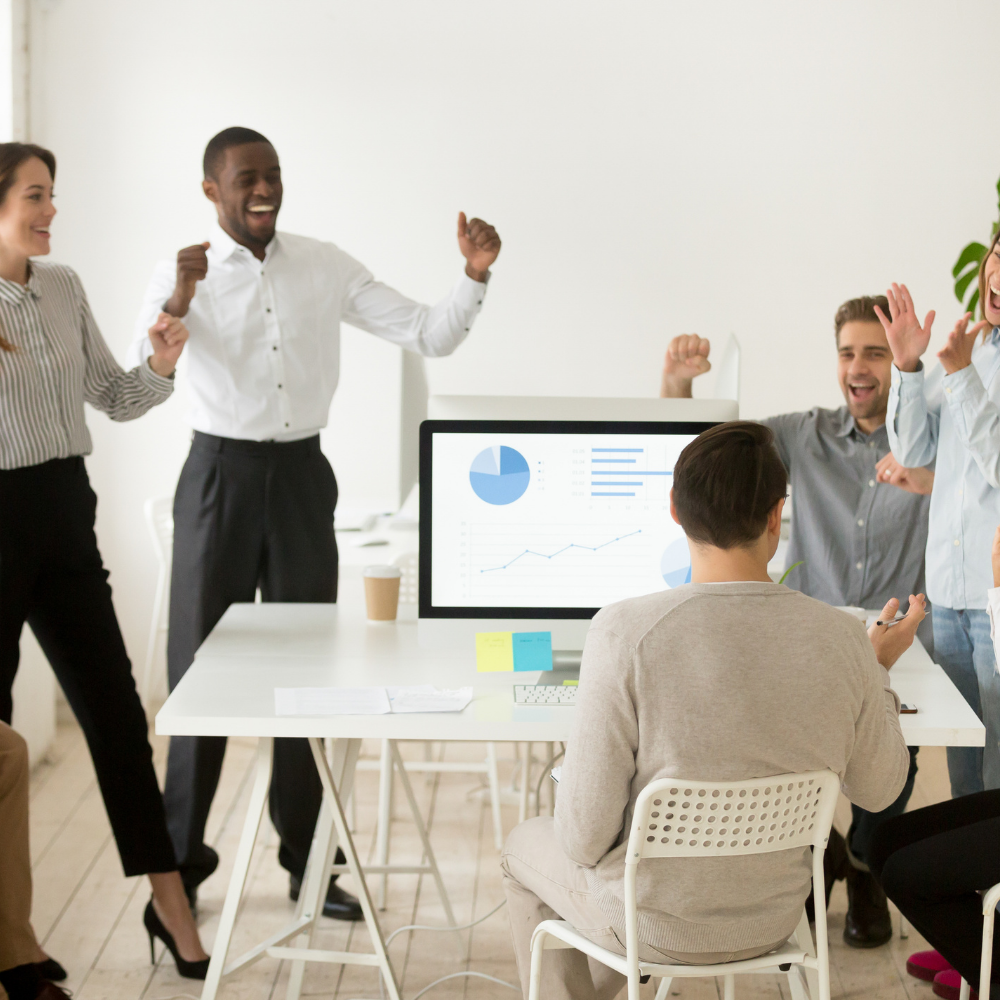 The critical goal of marketing is to make sure that the brand message reaches the right people and to do so, it is important to understand how to effectively contact the target audience. As a result, if products or services do not reach the right customers, then it is a waste of resources and time.
Sales professionals may be tempted to spread their prospecting net as wide as possible to guarantee that the funnel is full of potential customers. Several companies recommend thick streams to boost traffic and conversions. Although this may certainly be a good idea, adding more leads to the sales funnel may affect the value of the leads. It will be more difficult to concentrate on the most promising possibilities, and time will be wasted on operational processes rather than concluding deals.
Businesses should have a targeted and disciplined sales and marketing approach to guarantee that all of their efforts to precisely identify, connect, and engage with the appropriate contact aren't squandered.
Step 1- Know your audience- It is important
As a marketer or salesperson, knowing the target demographic is critical. This information will constitute the backbone for any marketing strategy or plan that is adopted. While airing an ad during the Super Bowl may appear to be a wonderful approach to reaching a large number of people, it necessitates a large sum of money.
Defining the target market allows businesses to build stronger relationships with consumers and enhance communication with them, all while increasing ROI. This is extremely important during times when customers want every marketing to be specifically tailored and personalized.
Step 2- Create an effective ICP
To reach the intended audience, businesses must first determine who that audience is, which necessitates a thorough grasp of the customers. Furthermore, creating an ideal client profile (ICP), or a general representation of possible consumers, is straightforward.
The ICP is critical to sales-marketing performance, particularly in account-based structures where sales and marketing work closely together. Faster turnaround timelines, greater customer acquisition, and higher annual and lifetime contract values are all possible results of having a good ICP.
Step 3- Create ICP based content for campaigns
Content marketing is critical for generating high-quality leads and achieving business goals. Identifying the trouble spots, requirements, and interests of potential customers. Create a unique message for each piece of material. The viewpoint and orientation the material must take to be relevant are highlighted by determining the target client profile.
Step 4- Reach the decision-makers
If you want to get a transaction done without spending time and reaching out to prospects again and over, try reaching out to a senior executive who is a decision-maker. That high-ranking individual will undoubtedly assist you by eliminating all of the long routes by which you attempted to contact him. Dealing with gatekeepers and other middlemen can be time-consuming and fruitless. Breaking the ice with gatekeepers is also a common chore. Gatekeepers, on the other hand, may be useful in reaching a decision-maker.
Step 5- Use Verified direct dials to boost sales
If a salesman calls a company's landline telephone and asks to speak with a decision-maker in senior management, the gatekeeper will almost probably refuse the request. Discovering how to get direct-dial phone numbers is among the best ways to make sure prospecting. Obtaining direct dialing is typically easier said than done, especially with the evolution of gatekeeper breaking and data security.
On a single platform, have access to the most up-to-date, must-have data
Companies are frequently forced to choose between data volume and data integrity. Data quality helps businesses to reach out to the right decision-makers at companies that are ready to purchase right now with the most effective content. By discovering more opportunities to generate more leads and build a larger pipeline, data quantity, on the other hand, levels the playing field.
We recognize the importance of both accuracy and quantity for your sales team. As a result, VLMS allows you to find and target millions of B2B decision-makers. Additionally, VLMS provides technographic, firmographic, and Buying Intent Data, allowing you to filter organizations based on the technologies they use, company size, geography, buying intent signals, and other factors.