7 best B2B SaaS lead generation strategies for 2022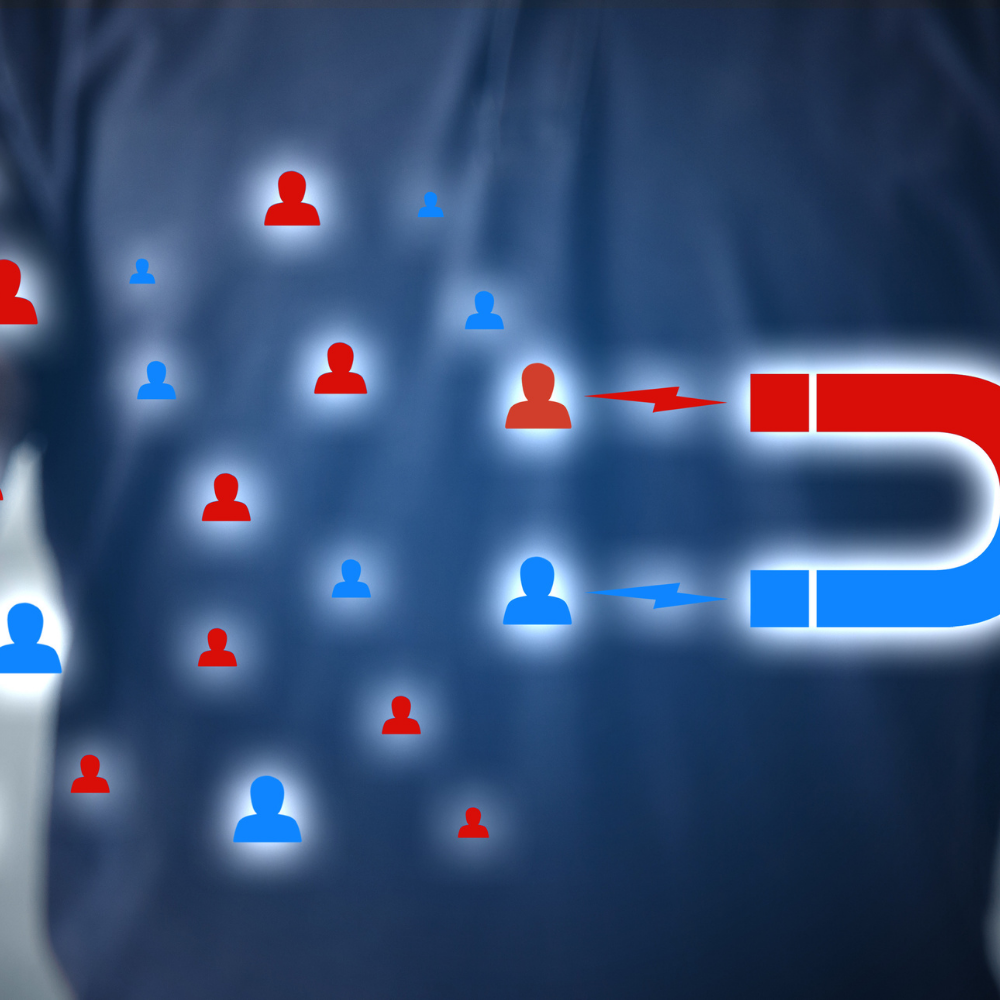 Software as a Service, or SaaS, is among today's modern trendiest business categories. Amidst the pandemic problem, SaaS firms are steadily growing. In reality, cloud computing services have recently seen a significant increase in demand.
As a result, it is the ideal moment for SaaS companies to establish fresh development plans. This is the perfect opportunity to rethink the approach to SaaS lead generation for the future.
Things to keep in mind before implementing new SaaS B2B lead generation techniques:
Know the audience
Every lead-generating plan begins with a thorough understanding of the target market. You can't get the most out of your lead generation approach until you have a clear picture of your target audience's character. So, first, figure out what the ideal edge looks like in terms of age, income, gender, and other demographic variables. Is it Facebook, LinkedIn, or another social media platform where your target demographic hangs out? What do the contacts prefer to search for on the company's site or other sites?
Sort lead generating tools
Choose lead-generating software that allows you to record, organize, and monitor all of your leads from a single interface. Customer relationship management (CRM) software is the most majorly used lead generation technique these days. However, depending on your desired SaaS lead-generating method, you may look into different options.
Set lead qualification standards
Before moving further with your SaaS lead creation process, you should specify lead scoring parameters. This will make it easier for you to distinguish between qualified and non-qualified leads. When you just target qualified leads, you will save time and resources.
Every firm has its own set of lead qualifying standards. When someone signs up for a free trial or views your price page, for example, you get the highest lead score.
7 SaaS B2B Lead Generation Strategies to Ignite in 2022
Strategy 1- Re-evaluate the pricing structure
Pricing is the most essential component in generating SaaS leads in today's competitive industry. Especially now, when the majority of SaaS firms use sophisticated pricing structures to accommodate each customer's unique requirements.
As a result, before creating a pricing structure, you must first grasp your SaaS products or services as well as the needs of your customers.
Strategy 2- Nurture your leads
In 2022, companies won't always be able to nurture their prospects using telemarketing calls, cold emails, or simple content sharing strategies. To be fair, the competitive SaaS landscape has raised B2B customer expectations. People nowadays want to be amazed by brands. As a result, you must treat your leads with respect.
You can use various other options for nurturing your leads-
· Live chats
· Content Marketing
· Social media marketing
· Account-based marketing
Strategy 3- Optimize your website for SEO
For SaaS organizations, search engine optimization is a basic yet effective B2B lead-generating technique. Therefore, companies should put effort into optimizing their entire website using various keywords. They should not limit themselves to keywords directly related to the product. You should also target keywords that are similar in appearance and are commonly searched for by your target demographic.
Strategy 4- Enhance user experience and interface
For SaaS organizations to produce high-quality leads, one of the most important fundamental components is user experience. You can't capture leads online without a good UX framework. Therefore, you should perform a UX audit on your website or mobile app and identify any UX issues as soon as possible. The following are some of the most common UX difficulties that SaaS websites face:
· Slow page loading time
· Add clear CTA
· Mobile view website
Strategy 5- Build an industry dedicated page
Most SaaS firms make the costly mistake of failing to create appropriate websites for each of their target customers, especially if their SaaS product applies to a variety of sectors.
If you don't explain who can profit from your services or products, search engines won't be able to rank your website for the correct keywords. An industry page will also help illustrate the benefits for each potential consumer and incorporate more key terms.
Strategy 6- Conduct webinars
Webinars are the most impactful SaaS lead generation strategy for acquiring and converting leads. It facilities SaaS companies to connect directly with potential customers. Webinars aid in the development of connections, the establishment of specialist authority, and the nurturing of real leads. During live webinars, you may showcase the software to leads and measure their reactions in real-time. You can also use webinars to demonstrate your product and make it more convenient for potential prospects.
Strategy 7- Publish product reviews
Publishing product reviews is the final SaaS lead creation tactic we'd like to address However, companies cannot expect to get results by posting random reviews on the website. Companies may do the following to ensure that reviews are genuine: Add the user's profile and social network links, if applicable. Request reviews from third-party websites, post video reviews, and so forth.