6 email marketing strategies for SaaS companies to consider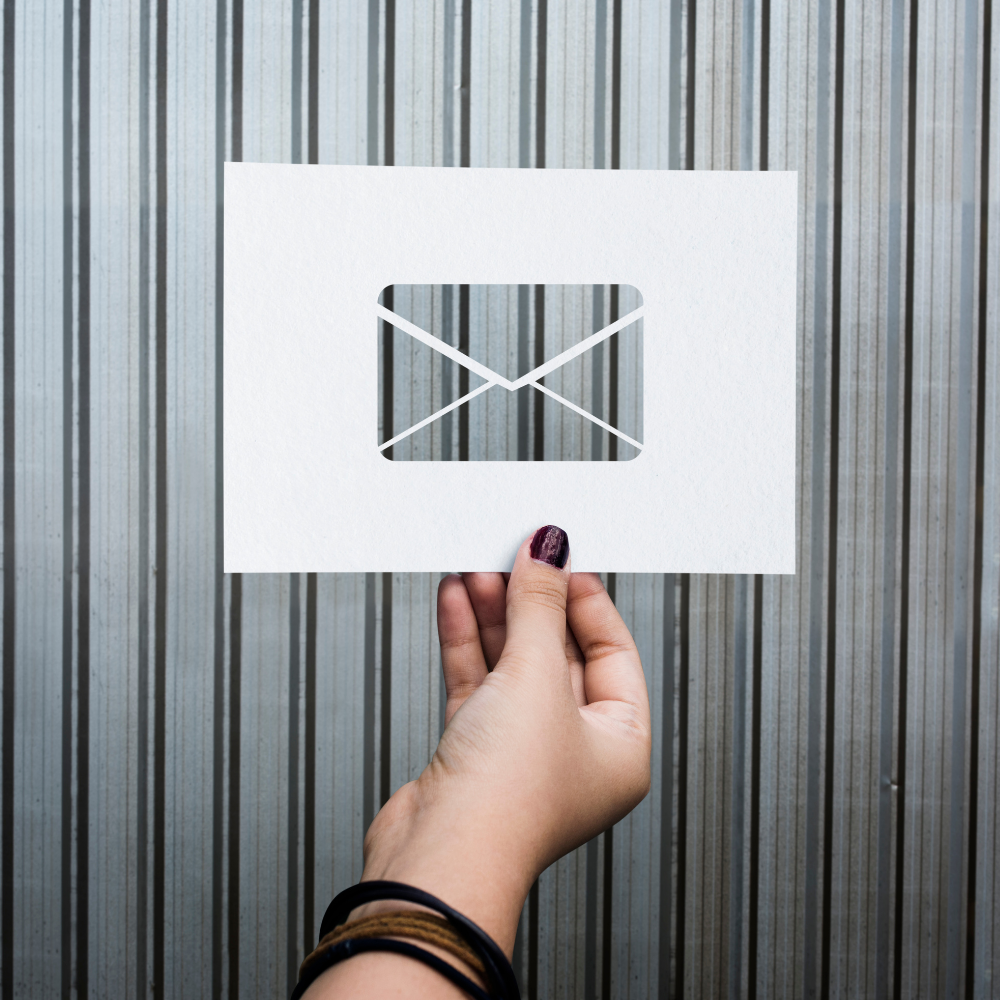 Companies that provide software as a service (SaaS) face fierce competition. Making a digital product stand out is becoming more difficult by the day, from intriguing social media marketing campaigns to mobile apps. Selling software, balancing its investments, and earning from it isn't as straightforward as it once was, owing to the growing digital landscape.
Among all these ever-changing technological realities, however, email marketing remains a powerful analytical tool. Even though most new businesses use social media to generate leads and increase income, you may still pursue the organic route and gain the long-term rewards.
This fast tutorial looks at the top email marketing methods for SaaS firms in 2022 and how you can use them to your advantage. Along the journey, you can innovate, add, or remove items. But first, let's go over some of the basics of email marketing.
Targeted email marketing strategy
You can't write and send emails for hours on end. Delegate as much as possible. Selecting a solution that can do more than just send emails is the smartest idea you could do for your SaaS email marketing strategy.
An email automation tool will assist you in segmenting, engaging, and analyzing your subscriber lists so that you can tailor your campaign to them. Advanced integration options are included in the top email marketing automation systems to make things easier for you.
To save work and attention, use a solid automation technology to jumpstart your SaaS email campaign. If at all feasible, learn how to use the program first and then begin your email marketing campaign afterwards. If you like to delegate labor, start by giving your marketing staff a solid tool.
Effective pipeline maintenance
Use each customer's unique path and knowledge with your company to your advantage. If someone signs up for your SaaS company's email list through your blog, for example, they currently know what you're delivering. For them to remain, your greeting email series and accompanying content must deliver sufficient benefit.
The goal of your SaaS email marketing pipeline should not be "buy this, purchase now," but rather to establish a pleasant relationship with the reader. If someone visits your website after clicking on a Facebook ad, the homepage, website text, and call-to-action buttons should all be persuasive.
Valuable content sharing
Apart from effective SaaS email marketing automation and segmentation, you won't see much improvement if the material you're putting out doesn't promote your business. As a result, be cautious about the content you provide to prospective subscribers, often known as potential clients.
If you produce blog entries about your SaaS product on a regular basis, include links in your emails for your subscribers. Your valuable and captivating blog material may help you boost your marketing strategy and establish a strong brand image.
The ideal technique is to personalize your SaaS emails and change them according to your brand tone. This manner, you can ensure that your readers understand and support your goals in the long run. Email text that is compelling, engaging, and distinctive may help you create your customer base from the ground up while also showcasing your writing abilities.
Infusion of a Special Lead Magnet
The first step toward good email marketing is to develop a strong lead nurturing plan. You can swiftly develop material that meets the demands of your subscribers if you have a solid subscriber list. Including a valuable and important lead magnet in your email marketing campaign is a wonderful way to nurture and extend the journey of your newly acquired leads.
A lead magnet will increase the value of your product and impact the audience's perceptions of your company, ultimately supporting your financial goals. The top types of lead magnets you may utilize in your campaign include exclusive webinar downloads, analytics, promotions, and user-sensitive data.
Email automation and integration
It should constantly be on your to-do list to make use of the accessible tools. Because email marketing is all about trying out new tools, your setup has to stay up with them. You may add another email automation provider into your campaign, whether you require its opt-in form or prefer its scheduling.
While working on email writing, smart email automation solutions allow you to outsource all time-consuming activities to technology. These third-party connections improve your subscribers' practical knowledge and help you achieve your goals.
KPIs and campaign parameters
Only knowing the results of a SaaS email marketing campaign can be beneficial. Throwing arrows in the dark and hoping for the best won't cut it here; you must be certain of the implications of your actions. Check the open rate, click-through rate, and financial outcomes of your SaaS emails to see if you're on the right track.
If anything doesn't seem right, you may adjust your marketing plan to meet your goals. After assessing your campaign's performance, you may switch from pre-built email templates to plain text, play around with your email subject lines, and write a fresh message.
Summing up
SaaS email marketing is a difficult but rewarding endeavor. If your digital strategy relies on social media advertisements and word-of-mouth marketing, it's time to look into email marketing. Email marketing will never go out of style, no matter how much the digital landscape evolves.
You can build a long-term, organic audience with some pre-planning and great implementation. Email drip programs are especially beneficial for emerging SaaS companies with a little market presence. Smart market research and capable integration tools can assist you in developing a strong email marketing campaign that fosters your objectives.