Customer experience and its importance for today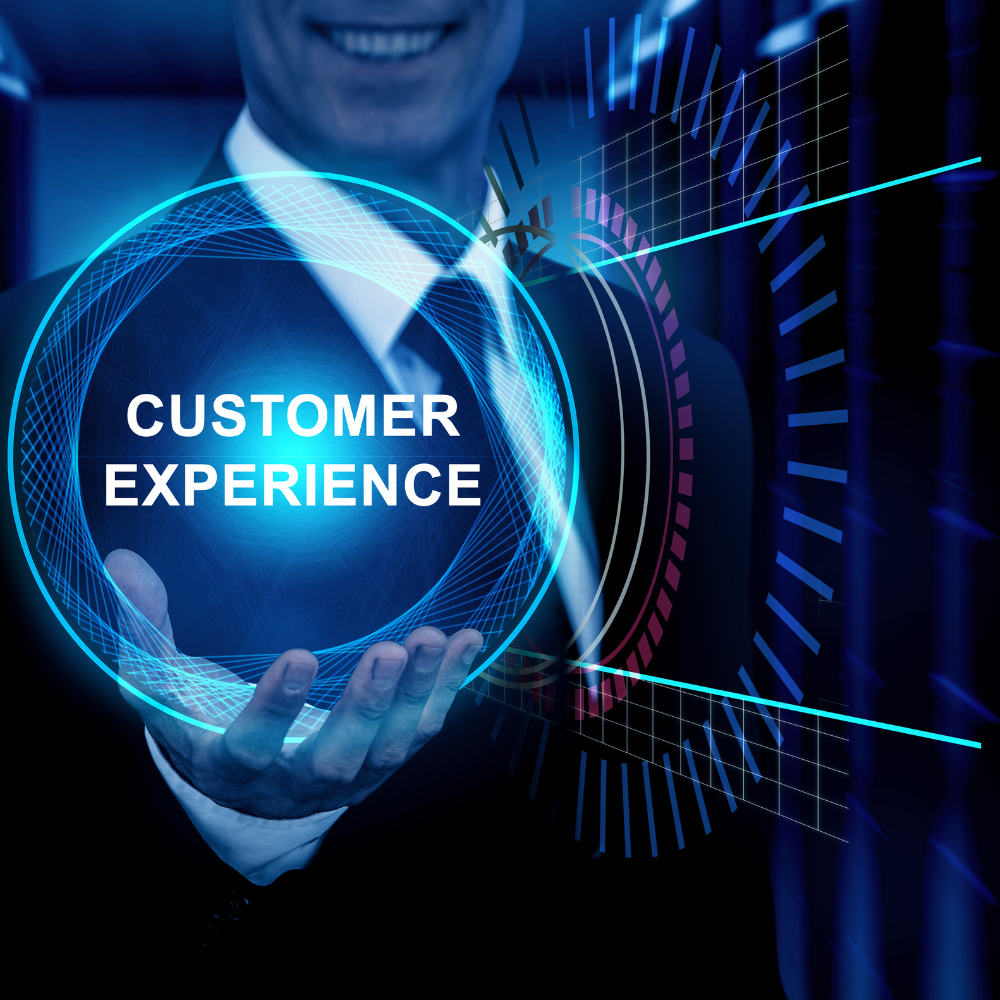 Consumer experience refers to how a customer feels about a brand after interacting with it at multiple moments during the customer's whole purchasing process. The more satisfied a client is with the service, the more probable it is that they will recommend your business to their friends and family.

It wasn't distant past that businesses discovered that the caliber of the goods and services they provided was the secret to a wonderful client experience. But other relevant success determinants have just become apparent. Customer satisfaction and revenue growth nowadays depend on more than simply having a wide range of products and high-quality services.
Yes, quality is essential, but the customer experience is what counts. In this fiercely competitive industry, which is swamped with options across all industrial verticals, customer experience measures have emerged as a critical difference. Most companies provide their consumers with an exciting experience in addition to the items or services they offer, keeping changes in mind.
Why is customer experience crucial today?
It's crucial to communicate consistently. Building an excellent customer experience over time requires developing a distinct communication strategy. It would be ideal if you could connect with the consumers at the ideal moment and place.
Customers desire improved engagement with companies
You must be aware of prospects' needs and where to look for them to do this. Once you've located them, respond to them with communications that are specific to their needs and stage of the client journey.
In 2022, analysis and prediction, personalization, retention, and engagement will be critical components of increasing customer engagement KPI and customer service. SaaS businesses must pick the ideal communication medium and provide customers with a precise demonstration of their goods or services.
The growth of online users
Online users are predicted to expand dramatically in the upcoming years as they continue to rise day by day. Since everything can now be done online, including buying, evaluating products, and entertainment, the number of internet users is rising.
Recognize the evolution of media consumption in 2021
Users' habits are shifting proportionally to how aggressively cell phones are entering the market. Brands must constantly monitor the behavioral trends of their target market to remain relevant and afloat in the marketplace. They must also implement pertinent tactics to enhance the customer experience.
Superior application of analytics
Industries and brands are still learning by doing because the world is now primarily mobile. No one can consistently deliver the best customer experience using a set formula. In actuality, a method that works today could not work tomorrow. Consequently, it is important to include analytical firms that must utilize robust analytics tools.
To gain a complete picture of their consumers, forecast their behavior, and learn everything there is to know about tics. Enhance structural tactics based on user behavior, activity, and preferences in addition to first name personalization.
Benchmarks for email user engagement
Email marketing based on user activity is popular among digital customers who believe emails to be pertinent. Emails are a common tool used by businesses nowadays to communicate with their clients.
Progress in automatic updates
Digital customers have been seen to respond to communications provided by the behavior of the app far more favorably. Deliverability may reach up to 70.19%, and behavior-based push notifications have a CTR that is 10.32% higher than conventional sends. The CTR can increase to up to 14.92% and the delivery rate can increase to up to 94.02% if the tailored layer is added to these push notifications.
Recognize and examine each customer's motivations for each action they do, such as tapping, swiping, or clicking. Analyzing how audience groups interact with your brand on mobile, the web, and email is highly advised.
Why has customer experience become the primary focus in 2022?
Customers no longer make loyalty promises to pricing or goods. Instead, they continue to support the business because of their interactions. If you can't meet their increasing needs, the clients will stop doing business with you. However, the use of several gadgets for purchasing has made it challenging for companies to maintain uniformity.