Data enrichment: A trick up your sleeves to boost B2B conversion rates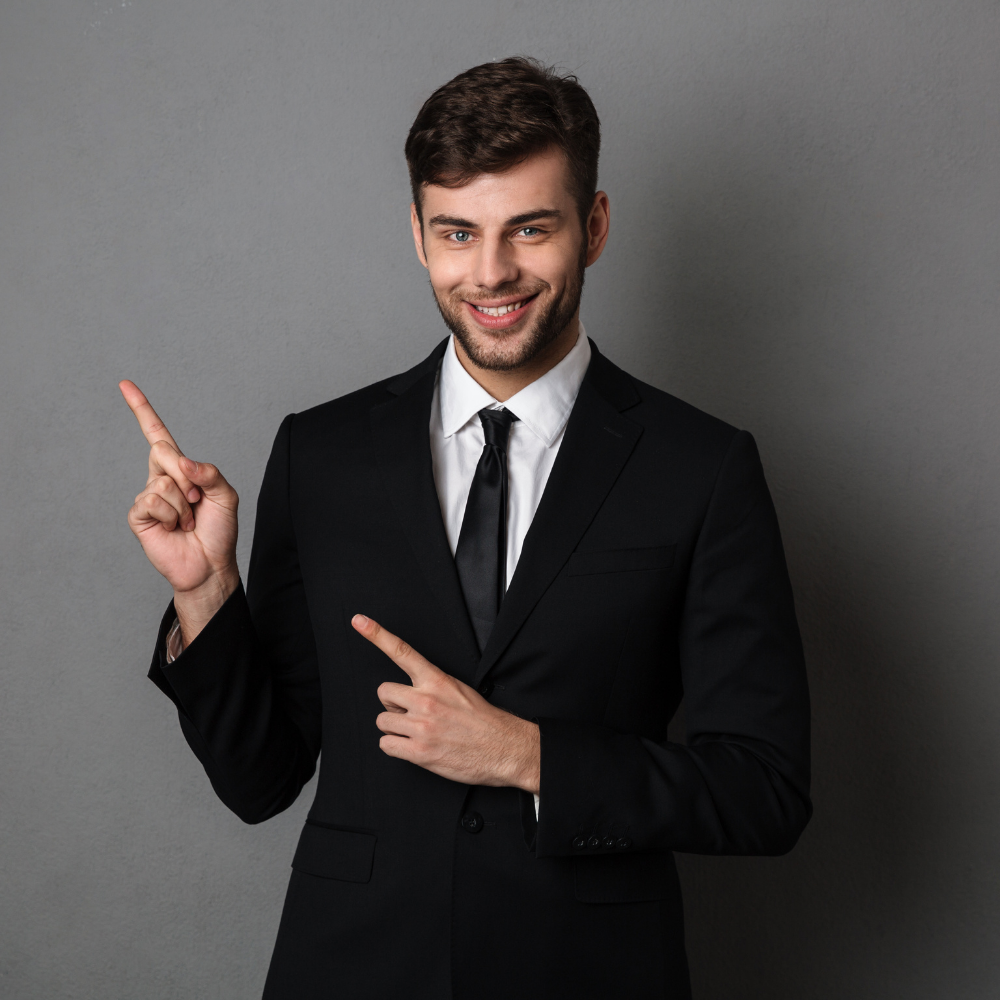 As the businesses are becoming competitive with every passing business quarter, more and more marketers have started focusing on maintaining in-house data. This also shows the drift of industries towards data. The top players have realized the importance of data drive decisions have a profitable impact on their businesses. 
Due to this the marketers are exploring new ways to manage data and in turn boost growth of their enterprises. Thus, words such as data verification and enrichment have become the buzzwords of the current industry norms. 
Data enrichment is the foremost word as it means to use data on the current prospects. It deepens insights about the prospects and improves the prospect-to-lead conversions for marketers and lead-to-customer conversions. 
Quick peek into data enrichment
Missing or incomplete data is a roadblock in communicating effectively with customers. It acts as a hurdle in growth oriented projects. To make all the decisions comfortably, the sales and marketing teams are majorly focusing on building a reliable database of customers. 
Data enrichment basically means to flush out the incomplete data or to integrate with other pieces of data to form a complete set of information. This also includes the step of connecting the data with social media accounts and other third party resources. Every step that is taken to improve the accuracy of customer data can be termed as data enrichment. This also paves the way for a successful communication strategy. 
Data enrichment is a critical step. Thus, it needs to be considered as the top most priority. It can be done manually as wella s using the latest automation tools. It must be noted that manually updating the data may save a lot of capital but the automating data enrichment will surely save a lot of time for your sales and marketing teams.  
Time is everything in the B2B industry. Thus, the sales team that relies on the information collected from manual methods slows down the process of adding dwata. Thi, in turn, affects the B2B CRM activities. With the booming technology, B2B marketers have started realizing the true potential of automating the data enrichment activities. 
Data enrichment making the real difference
Enriched data is a main component of the B2B industry. It covers details of prospects from their everyday life activities. It offers new dimensions to explore that too with better efficiencies.
Thus, enriched data can be 100% trusted for carrying out the major B2B marketing activities
While carrying out ABM activities, you have a reliable list of customers with accurate data about them.

Porper segmentation and targeting as you have a lot of information about the B2B prospects. 

Staying on top-of-mind of the decision makers of your prospect accounts.

Data helps in understanding what motivates them to buy and what influences the decision makers of your prospect accounts. 

Delivering a tailored content 
Going beyond traditional methods 
Data enrichment speeds up the process of marketing. Otherwise, the marketeer would have faced a big stone in their paths for collecting data. Using data intelligence tools will surely bring more data. All the data is accurate and verified, thus, the marketers can pull themselves out of tough times. 
Better quality of sales leads
Each lead is characterized on the basis of their interaction with your website and its content. Every lead is assigned a score to differentiate it from others. This helps in collecting the leads that have a higher intent of buying. After this you can rank the leads as per their closeness to your ideal prospect persona. 
Details about lead such as email, designation etc plays an important role in communication strategies. Thus, proper data helps in improving the interaction activities of sales teams. Data enrichment will help you get all the necessary information you might need to assign accurate lead scores. Thus, it can also be considered as a 'lets go or let go' strategy. In this, the sales team go all in or completely leave the lead, if no proper detail is there. 
Message personalization
With the help of enriched information, you get closer to your prospects. UYou have all the accurate information about the customers. Thus, you can personalize the messages and emails that you will share while carrying out marketing strategies in the different stages of the sales funnel. 
As the B2B industry keeps on developing, B2B advertisers and deals experts are continually looking for ways to use the resources for maximizing profits. Nonetheless, information enhancement is something beyond a strategy to drive execution – it is the foundation to getting a more noteworthy and serious edge against the competition.