B2B Remarketing: Recognizing the secret ingredient to generate more leads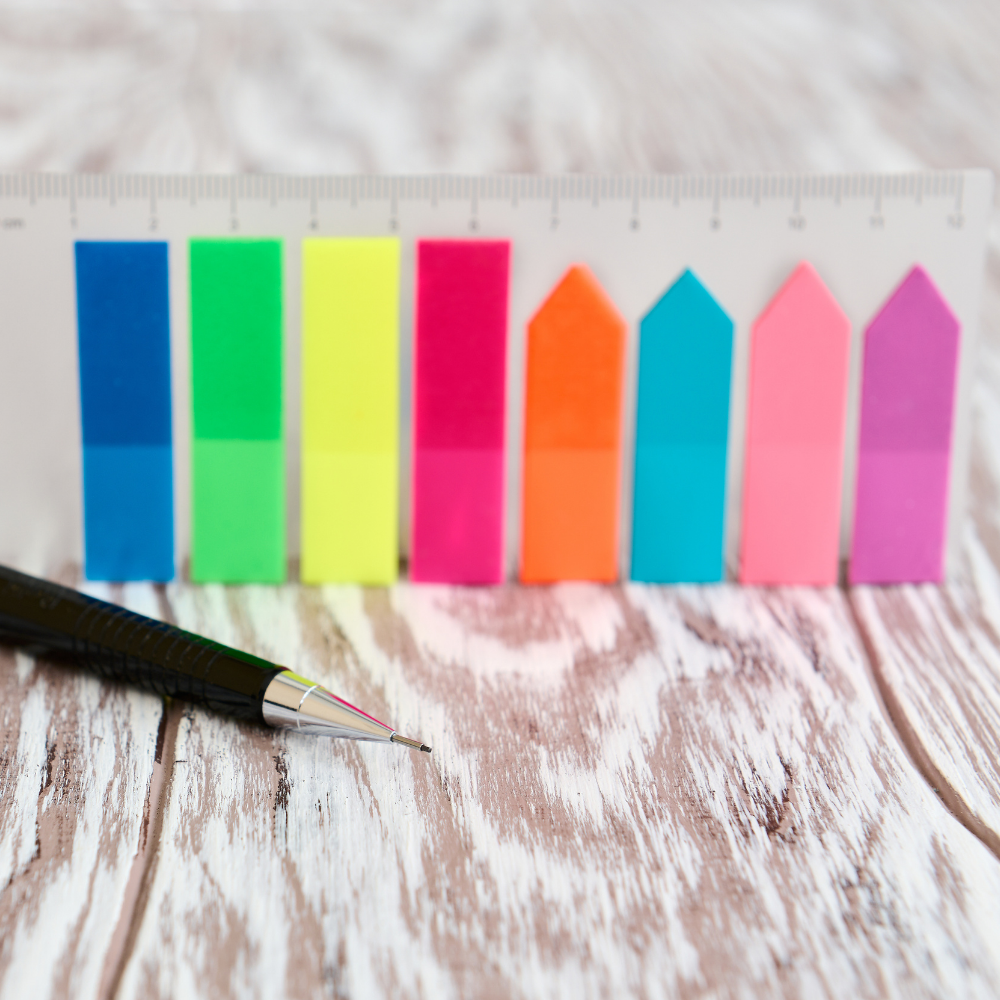 Marketing is good for your business but remarketing is even better. It helps in escalating your ROI. It helps in getting back all the money put in paid advertising strategies. It is worth noting that ecommerce brands have become the show stopper when it comes to remarketing. But the B2B companies are still lagging behind. B2B companies are losing the chance of converting prospects into customers by not focussing on remarketing for lead generation. 
A proper ad strategy can do wonders for your business. Yes, you read it right. You can do more than just bringing back your previous visitors. Let's check the following ways that take you through the journey of remarketing so that you can improve your lead generations activities and finally boost ROI.
Remarketing is a very effective tool when it comes to retargeting the decision makers that you previously missed out. Win a losing game. Buckle up !!
Why should you go for remarketing?


Remarketing in layman terms
Setting expectations prior to starting
Proper remarketing strategy
Updating privacy policy
Unmasking the visitors
Follow up is a part of the sales pipeline. You share email or contact the prospects on a regular basis. This is a major part of sales activities. Even if someone does not respond to your mails, you still keep them in your vision. After this, you share company updates with fingers crossed that they might come back to you one fine day. 
In similar terms, many viewers landed on your website through ads but did not connect with you. What might be the reason, you might ask. This can be considered as the blind spot which never drives attention of sales and marketing teams. Lack of awareness is a problem as these teams do not know how to find the trail towards their prospects. Here, remarketing comes into picture.
Lets say, you are exploring the automation of your procedures. You surf through the net and check out multiple websites that offer automation software services. But, no product stood out and you postponed your research activities. 
Even though you stepped back from your decision, there were companies who wanted to showcase some of their best automation softwares. These companies know what you are looking for and thus share an ad that attracts you. Then, you click on that particular clickable link and land on a page that is full of details related to the software you were looking for. This entire sequence of events is termed as 'remarketing'.
You should always be clear about what you want and what you can achieve, There must be a fine line between these two. You must know that while remarketing you are trying to reconnect with the lost prospective accounts. You must understand that cracking the deals using remarketing is always a bonus for your B2B sales activities. Expecting too much from remarketing is not practical and also sounds unprofessional.
Before you invest time and money into marketing/remarketing, you must chalk down the pros and cons. This helps in clearing clutter from your mind. Also, remarketing is more than just adding code to your business website. You must be clear which pages you must tag in order to retarget the lost opportunities.
Remarketing has proved to be fruitful for the businesses who have implemented this strategy. It boosts the ROI. It must be noted that retargeting your lost prospects comes under privacy law. You must inform your customers about the retargeting through your new and updated privacy policy. 
For this, you must follow all the rules and regulations in which your brand and customers are located. Now, you must focus on smartly using remarketing as it is one of the most preferred forms of retargeting employed by B2B marketing teams.  
You feel very happy when certain viewers share their details so that you can contact them later on. These are termed as 'high value leads'. EVery B2B company wants more of them. But sometimes, the reverse happens. Many prospective customers do not fill the form or leave in-between. 
VLMS Global Consulting Inc. is equipped with tools so that you can identify the decision makers that recently visited your website. This way, you can properly unmask your prospective clients.