B2B Email Deliverability: Brand and butter for companies in digital era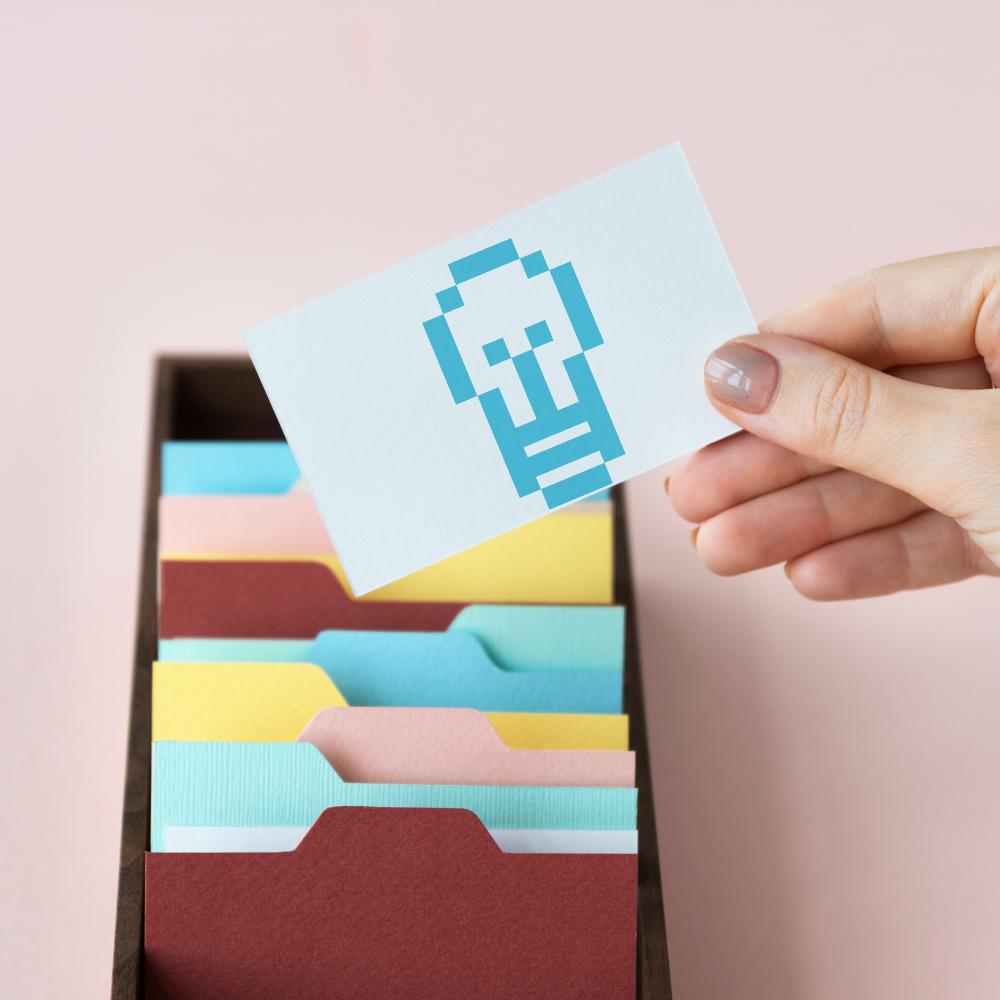 Emails are one of the best ways to connect with prospects in a professional manner. Emails must be shared with those prospective accounts that wish to know more about your brand and products. 
To boost email deliverability, your sales team must focus on relevance of email, data security and email content. The list is quite big but the sales team can majorly focus on all of these. Sales and marketing teams have the power to improve the email deliverability. If your team has a clear vision about HQLs, then there is no force in the world that can stop you from connecting with them.
If you are dealing with the problem of email bounces and now want to focus on improving the email deliverability, your team can perform the following:
Personalized touch 
You must understand that using any form of personalization can fasttrack your business activities. In the world of automation, even the decision makers look for personalized touch. While you prefer to go for a bulk email campaign, you must be aware of its outcome. Either you will be marked as spam or your email will land in a blocked mailer list.
Mail service providers track your daily mailing activities. Their main goal is to generate a good experience for their users. So, to protect their vision, they can block your future mails if they find any wrong information or detect suspicious activity. By creating a personalized email, you deliver a memorable experience that in turn opens new gates for your business.  
Sharpening email deliverability skills
Email deliverability looks like a minute topic of discussion but in actual, it is an important aspect of email marketing. If you want to reduce your emails' bounce rates, you must focus on personalized emails for a specific set of audiences rather than bulk emails to random prospective accounts.
The tech giants keep an eye on your email marketing activities. If they find that your email marketing is violating their rules, they will put a temporary ban on your email. This will hamper your growth as your business will be linked to 'spam' supporting activities. 
Compliant to international data protection laws 
If you are serious about email marketing, then you must be aware about international data security laws. If you comply with all data security laws, that means that your email deliverability will definitely improve. 
If your email is marked as spam, it will definitely have a bad impact on the credibility of your online business. You just need to focus on GDPR, CCPA, and APEC's Cross-Border Privacy Rules (CBPR) laws to protect your email marketing strategies. 
Doing test runs with prospects
During your warm up session, you get the chance to slowly but gradually increase your deliverability rates. By doing this exercise, you can make your B2B prospects ready for your email messages. 
This way you can build a strong bond with your prospects. This strengthens your image as a reliable and secure sender in front of your prospective audience. Thus, within no time, you can have a good relationship with a number of prospects in less time that are present over your emailer list. 
Investigating your way out of blacklisted emailers' list
It is true that there is a solution for everything. If you are added to the blocked list, it will slow down your growth. If you want to get out of that list, you must investigate the reason for which you were pushed into the blacklist. This also guides you in avoiding those mistakes that put you there in the first place. 
In case you are not able to figure out the reason why the email service provider was triggered, you will never be able to protect yourself and your domain reputation. 
Maintaining proper data hygiene 
Having a reliable piece of information is good. But do you know what's even better? An Up-to-date and accurate information. Data decay is one of the major reasons why your email marketing strategies are failing. You must keep refreshing your list for maximizing your email marketing efforts. 
B2B companies can take assistance from data maintaining brands. VLMS Global Consulting Inc. offers human-verified data that is verified on a regular basis. By using our in-house database, you can rocket past your competitors. All the data is reverified in every business quarter. VLMS experts thrive to improve your email deliverability and to reduce the email bounce rates.