What is BANT and How to win with BANT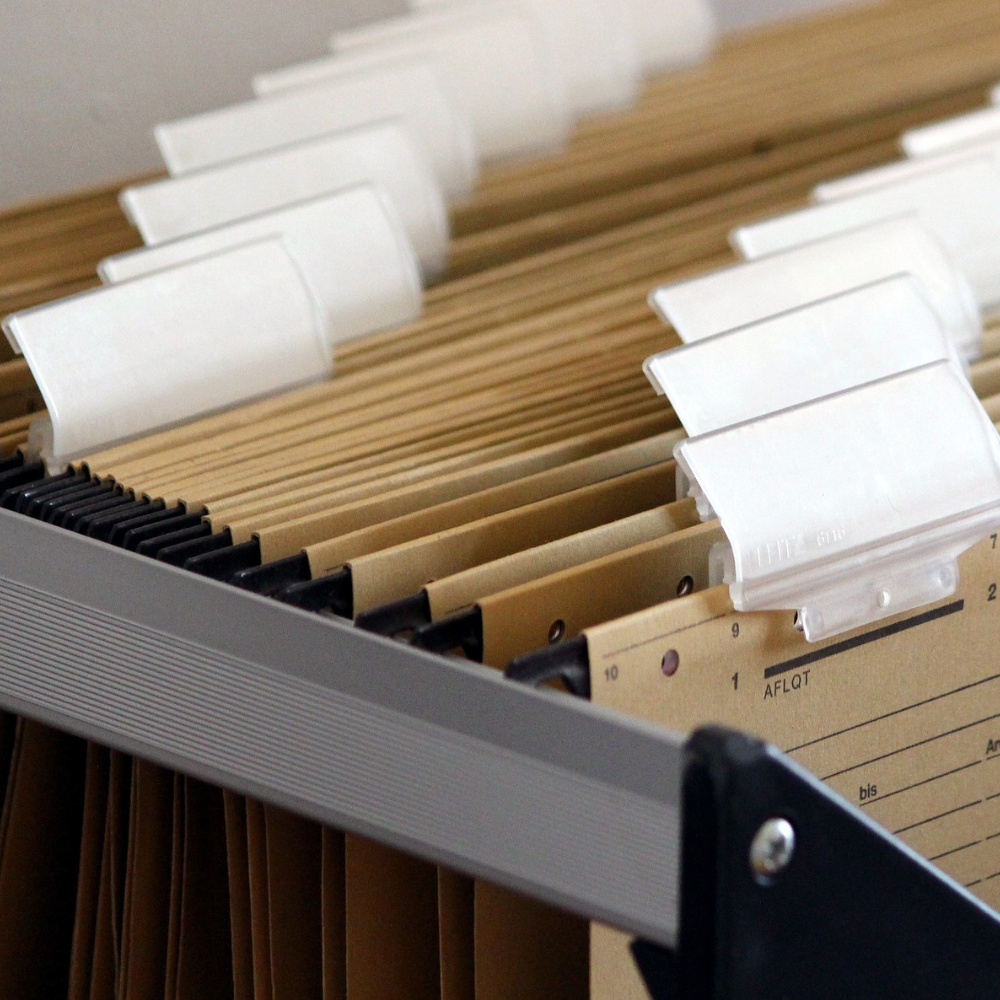 Even if your business offers the high-rated products, it is not 100% guaranteed that everyone will look out for your products. In today's digital world, even the products find it difficult to stand out from the crowd. For achieving sales goals, everyone needs BANT leads. 
Every product must be designed in a way that resonates with a particular set of target audience. It is important to note that the seasonality of the products also play an important role in deciding the winning factor. Sometimes, even after getting the right audience inclined towards the product, the seasonality affects its sales.  Due to this reason, there is a need to classify the leads. This helps in saving a lot of time and capital investment of organizations in communicating with the leads. 
This is one of the most widely used lead classification methods. It properly guides the organizations to classify the leads and understand whether they align with the campaign or not. 
Time is money and this strategy ensures that time of both the parties is saved. Moreover, this helps in nurturing the relationship which can prove to be fruitful in the offing. 
What is BANT?
BANT can be defined as the sales lead qualification process specifically designed to identify leads. BANT stands for Budget, Authority, Need and Timeline. In terms of budget, we classify leads on the basis of "how much is the prospect able and willing to spend?".
Next comes authority wherein we decide the leads on the basis of "who is the ultimate decision maker??". The next step is need which is one of the most important steps because it helps in understanding about the desires of leads. In this step, we understand "does the prospect have a problem your product can solve?". The last step involves timeframes. We try to understand "is there urgency??".
After going through all these steps, businesses can easily classify the leads from inquiries. Thus, saving a lot of time and capital investment. The above steps act as a framework for marketers so that they can understand the inclination of individuals. Also, ity helps the sales team to understand the readiness of people to buy products. 
How to win BANT?
Now, let's discuss about how to effectively use BANT for the process of lead qualification:
Deploying a subtle approach 
For getting the information of your choice, you need to use a technique wherein you share the details first and not directly jump in and start asking questions. This will prove to be a negative point and may even cause you to lose that lead. 
Firstly, it is important to build a good relationship with prospective clients and their company. This helps in understanding their challenges. Sometimes, letting them talk helps in getting all the information that is needed without having to ask them upfront. 
Showcasing value
Businesses prefer to go for value over anything else. They do not want to waste their time on anything that doesn't bring them value. Thus, you should be very clear and specific about your solution and how it adds value to their business. 
Properly researching before meeting them will help you in forming a good pitch that will 'wow' your prospects. Also, the payment options must be made flexible in order to lure them towards your offerings. This increases the probability of converting your leads as well.
Flexible approach
You should be open and flexible while approaching your prospects. Not every customer is the same. Neither their businesses nor their problems are the same. Thus, we need to be well prepared. Also, the lead qualification strategies can vary as per your business settings. 
Different approaches for different businesses 
It must be noted that BANT is one of the most useful strategies. Yet it is not the only one. BANT is simple to understand and thus helps in kick starting the process of lead qualification. 
Rushing your clients can prove to be fatal for your business. You must start building a repo with your clients before pitching the questions. This way, you will achieve your goals and the prospects will find a valuable asset in your organization. 
Weaving questions as per the conversation makes it easy for both the parties. It helps in shaping the path to success. Also, automating the entire process helps in exploring new possibilities. Softwares helps in keeping everything organized. Th, they must be added in the framework to track performance against business metrics.