Carving sales email templates that entice B2B customers for quickly responding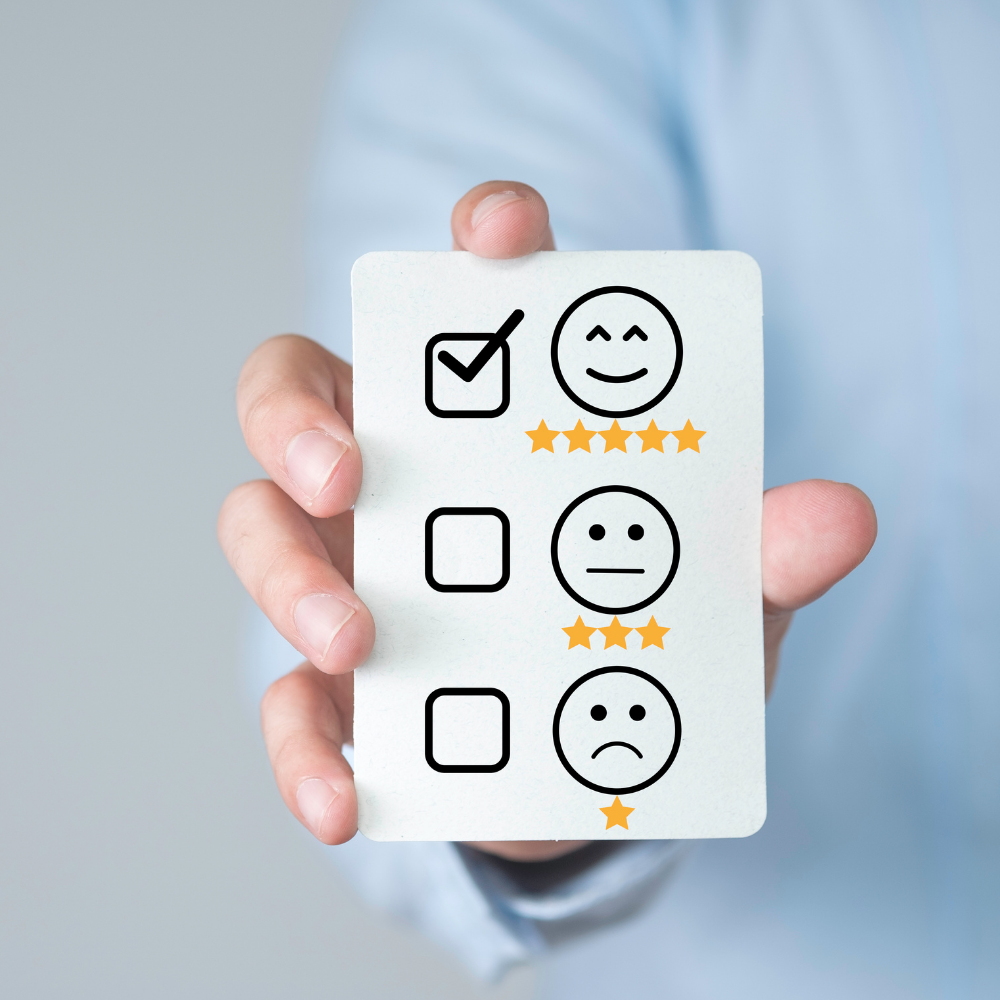 Content is everywhere on the internet. To seriously grab the attention of your prospects, you need to give proper attention to drafting the sales email templates. These templates must push the readers to read the entire message from the brand.
Good sales email templates help B2B companies in attracting people towards their brand. Properly shaping the content encourages the readers to look at the entire message containing details about products and services. 
You need to pitch your idea in a smart way so that prospects feel that their best interests are being taken care of. It is an intelligent way to showcase your brand in front of prospects. A creative sales email template pushes the readers to go on the brand's website using the added links and CTA buttons. 
It is worth noting that in today's automated world, individuals get inclined towards that content (or product) that has a personalized touch to it. One of the best advantages of sales email templates is that they show filtered content that shows that the brand will offer value to them.
To increase traffic and to boost conversion rates, the sales team must focus on improving the sales email templates. This will improve readability of the entire message along with boosting the overall traffic on the brand's website. 
Top ways to write excellent sales email templates 
Cheering prospects
It is one of the oldest yet most successful ways to attract prospects towards the brand. Flattery helps in improving the chances of converting prospects into customers. Data about the prospects is available on the internet (especially social media platforms). 
Skimming through social media accounts help in gathering relevant details about the individuals. This way, connecting with them and creatively congratulating on their special occasions will prove to be cherry on the cake for B2B sales teams.
Taking immediate actions
There are a lot of options available in the market. To attract prospects towards the brand, you need to offer instant value to your customers. This way, they will appreciate your brand and improve the probability of converting them into customers. 
It is also known as a freemium business model wherein users get to use products and services before the transactions come into picture. To achieve this, the sales email templates must include proper links to landing pages and CTAs for the readers.
Be specific in the message
As a B2B sales person, you must be well aware about your product and what characteristics are you showcasing to your prospects. If you have multiple sources of revenue, you must focus on streamlining all your segments so that your business does not become vulnerable towards the B2B industry's pitfall. 
Brief explanation 
Sales email templates must be designed to highlight the major advantages associated with the brand so that the prospects can easily relate themselves to it. Everything looks good on paper. You need to show your prospects how your products will help them. This way, a personalized touch is also given to the sales funnel. The features must be added in a user-centric way in the sales email templates. This helps in inclining the prospects towards your company.
Getting an internal POV
Sometimes, prospects do not know what they want. For reaching out to them, with complete preparations, the B2B sales team must connect with other team members to get relevant data. General discussion with other team members of prospective businesses help you in understanding their grievances. After getting all the useful information, the sales team can effectively design multiple sales email templates showing how your business solutions will help them ino overcoming existing hurdles. This will surely push them to invest in your company's solutions. 
Engaging subject line of sales email templates 
Subject line acts as a front door keeper to your company. It is like an icing on the cake as you creatively depict your brand to the prospects. This one liner has the capability to roll the eyes of the readers.
It is not magic, it's just a smart trick. You just need to make the subject line of sales email templates as personal as possible. Sometimes, open-ended questions do the trick and help you make the cut.
Underline values ASAP
You need to display the first few lines of the email so that the B2B prospects understand what is the email all about. Thus, it is crucial for the B2B sales team to add value-added points in the first few lines itself of the sales email templates. 
As a B2B sales representative, it is your duty to begin your relationship with your clients on a gracious note. Show veritable interest in your prospects' problems in your B2B sales email templates. We, at VLMS Global, promise it will pay off over the long-haul.