Top B2B lead generation tips - Strategies approved by experts for boosting ROI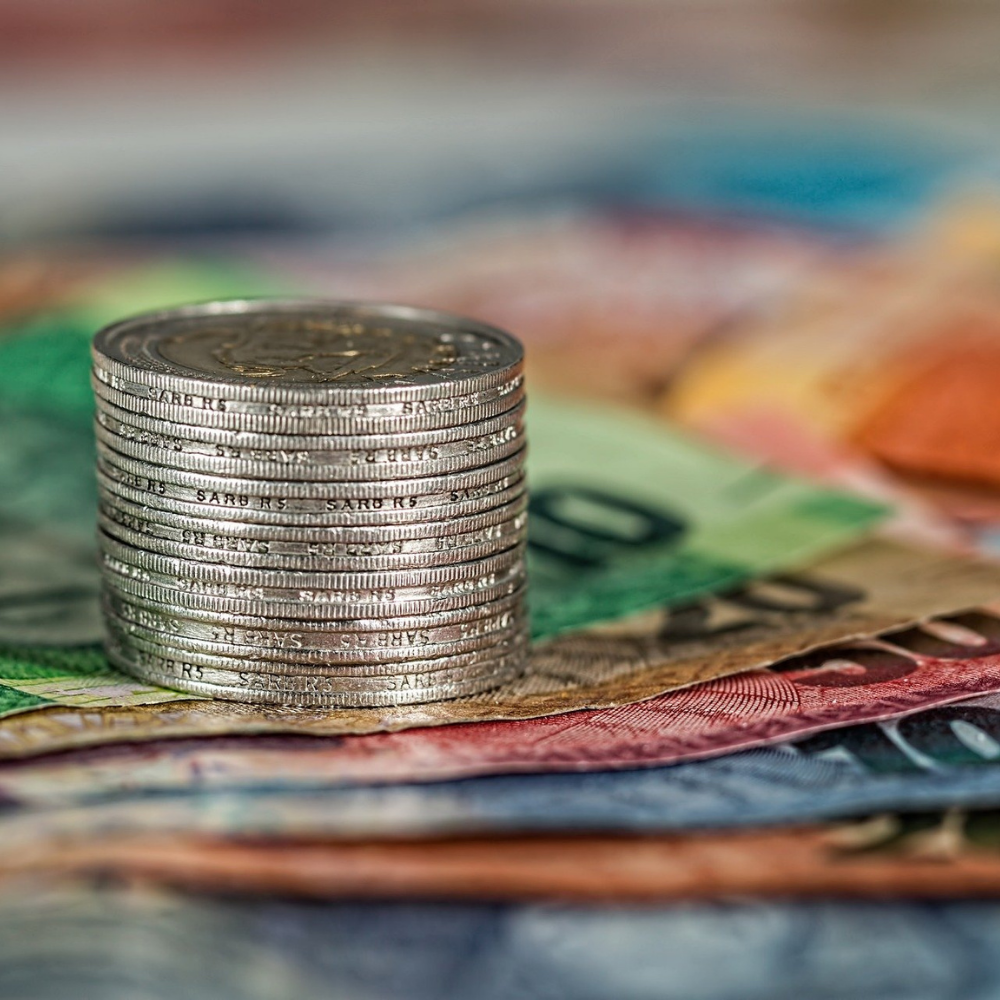 Lead generation is crucial for businesses to thrive. It can be considered as the process that pushes customers to make inquiries about B2B brands' products and services. Lead generation acts as a catalyst for making individuals check out the latest products. B2B lead generation is majorly carried out using different communication channels. 
Nowadays, lead generation has taken new forms. Companies are using referrals and organic search engine results to speed up the lead generation procedures. With the growing digital trends, the majority of the B2B companies are using email marketing as a tool for building up their sales pipeline list.
It must be noted that the prospects must always bet at the center of your every lead generation strategy. This eases the process of catering to the audience as per their desires and inclinations. Next is the budget, nothing comes for free and building capital is a long process. Thus, a proper lead generation budget must be fixed. All the activities must be carried out within the predefined budget. 
Top B2B lead generation tips for blitz-scaling
Improving the 'look and feel factor' of your website
Website acts as the face of every online business. A good looking website leaves a good 'first impression' on the prospects. This also boosts the lead generation process. A good looking website is just like a brick and mortar store. It must be well organized with all the things in place. This is a basic detail but keeps the audience hooked to the business. Giving a better view of the services on the website, increases the probability of conversion rates as well.
Running a powerful content marketing strategy
Everyone thinks that why is the sales pipeline but no one focuses on the root cause of the problem. An effective content marketing strategy is the key to successfully converting B2B leads. Content helps B2B organizations in engaging, with prospects, in multiple ways. 
Website optimization for mobile
Mobiles are one of the highest selling products across the globe. All individuals have a smartphone now. They use phones for a variety of purposes from calling to surfing the internet. As people are preferring mobiles over laptops (and PCs), search engines are opting for mobile-first indexing to offer best results to the explorers. 
Mobile-first indexing helps in generating appropriate results in an efficient manner. An easy-to-use interface that has pictures and Call-To-Action buttons has a higher probability converting B2B prospects. Thus, a seamless and mobile-friendly website acts as a pillar for lead generation activities.

Churn out the fruits of original research

B2B clients take a lot of time on researching products and services before finalizing their decisions. For this, the B2B sales team must design their content so that they become the voice of the entire industry. The B2B prospects must come looking for their answers on your websites. This way, half of the battle is won. Now, you just need to curate the data so that it becomes easily accessible for them. 
Using referrals method
It is one of the oldest yet the most effective lead generation strategy even today. Using referrals eliminates the cajoling of B2B prospects. Existing customers are one of the most profitable tools when it comes to building leads for your business. 
They don't waste your time by referring your business to someone who is not looking for your products and services. Instead, these existing customers refer your business to someone who is actually looking to use your services. B2B customers are more likely to purchase the products if they know someone who has bought the products and services previously. It builds trust over the brand. 
Leveraging guest posting
In this, the companies are just required to post content on third party websites. Guest posts help in improving the overall rank of the website in SERPs. It brings more traffic on the website before having to spend capital (organic traffic). Joining hands with third parties improves the credibility of the content and finally reaches a wider audience base. This helps in generating more B2B leads.
Appointing influencers for marketing
Individuals follow many stars and well-known personalities. It is one of the most fresh forms of marketing strategies. The influencers are considered to be the face of their own segments. Building a relationship with these influencers help in reaching out to their followers. Strategically choosing influencers helps in pulling a number of leads to the websites. This eventually converted into customers at the end of the lead generation process. 
Time and patience build empires 
Every B2B sales pipeline takes a long time to reach its final point. Sales professionals must be patient and empathetic. Proper research about the audience, where they are and how to reach them helps in crossing the first hurdle. After this, the content must be used to inform them that your products and services will help them in solving thiwe business problems.  Understanding prospects and then shaping the content strategies will get best results for the B2B companies.